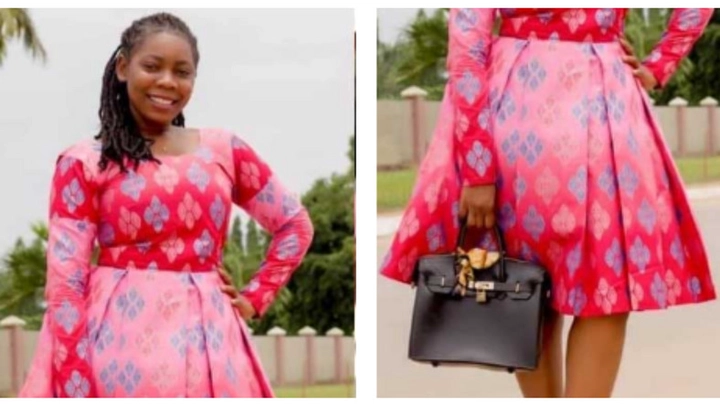 A beautiful Ghanaian lady identified on twitter as Kokobabe @Loviaass has triggered reactions as many people believed the time predicted in the bible when women would be chasing after men to marry them is due.
The lady resorted to twitter to advertise herself, saying she would pay GH¢1000 per month to any guy who would agree to date her but the condition is that he must text her a good morning and good night messages every day.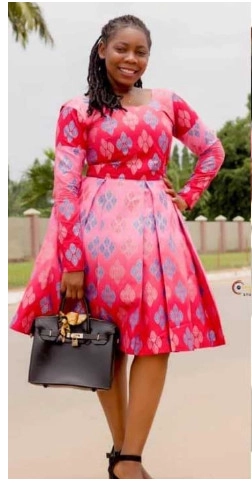 It is not clear if the salary bit is just to get herself a suitor or she is wealthy enough to continue paying that amount of money to her lover for God knows how long.
"I need a guy who will send me a good morning and goodnight texts. I'm willing to pay GH¢1000 per month," @Loviaass wrote on twitter.
It appears that the beautiful lady has endured singleness for far too long and cannot bear it any longer.
She added: "I wanna feel what other ladies feel la."