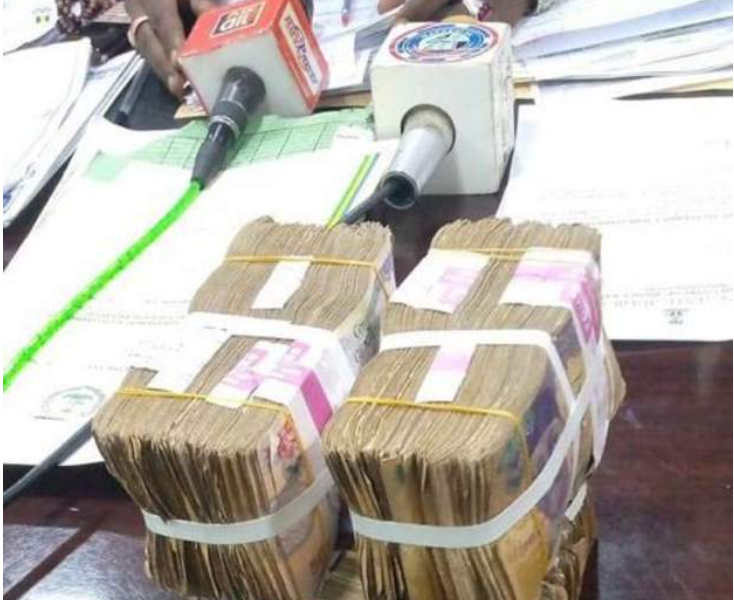 It is good to know that there are still good policemen in Nigeria. Two police officers Garba Rabo and Jamilu Alkasim, who were sent to work with the Consumer Rights Commission (CPC), had refused to accept bribes after receiving a tipoff that expired goods worth billions of naira were kept in a warehouse in the Kano metropolis.
As a mean of appreciation and encouragement to do more, the commission commended the officers and rewarded them with the same amount of money given to them as bribes which they refused.
According to the police spokesperson in Kano, Abdullahi Kiyawa, "The task force team stormed the warehouse, where one million naira was offered them as a bribe. They rejected the bribe, recovered the expired goods, the money as exhibit and arrested the suspect,".
The CPC learned of the goods and sent them to the warehouse, where they were offered a bribe of N1 million but they refused and recovered the goods and arrested the culprit.
Pls SUBSCRIBE below to our Youtube channel and mailing list to get fresh updates on money making and inspiring videos and articles.