They year 2020 has open our eyes to many things. The COVID'19 pandemic kept many at home and caused economic breakdown across many sectors. However, some people managed to stay on to despite the economic breakdown that walked along the pandemic. One thing that became ibiviis was the fact that Information Communication Technology has taken the world to the next level and only very few people have been able to harness the opportunity ICT has presented to us.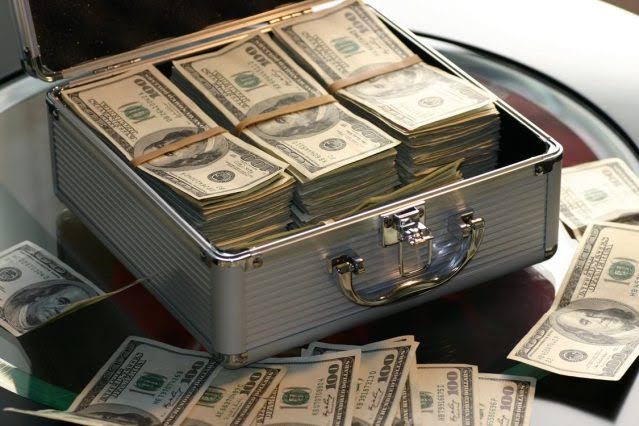 While people who deal with physical products and business were kept at home during the pandemic, online business continued to thrive as they needed little or no physical input to run their business. Freelance writers, Foreign exchange traders, programmers and may others fall into this category.
This article will teach you a little on how to start making money legally online through affiliate marketing. There's nothing new with affiliate marketing, it's just helping big companies to promote their products and find eligible buyers. It's more like a referral program and you get paid for the number of sales that comes through your promotion.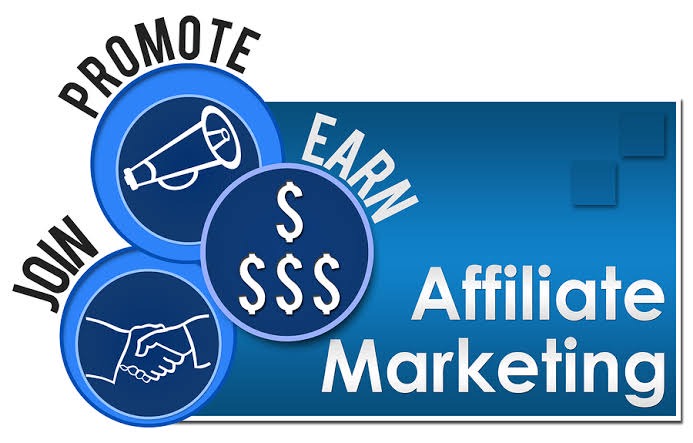 Affiliate marketing isn't new, the only thing is people now use the internet as well as technology to make it better. One thing you should understand is that one way or the other, you have done affiliate marketing for free. When you help people post their products online and someone sees the product and buys, that's simply affiliate marketing.
Even in banks, many of their marketers get commissions apart from their basic salaries as rewards for bringing in several customers to make big deposits at the bank. This also happens in several corporate organizations.
However, the kind of affiliate I'll discuss is one that helps make money from the corner of your home. It's very simple and trust me, if you follow this simple steps, you can make 200,000 in among through affiliate marketing.
1. Join top affiliate programs
Like I said, there are a lot of companies out there have affiliate programs. All you have to do is make a quick search in the internet. It's better you join top companies even if the commission isn't do much. It's more reliable and could help you gain audience quickly.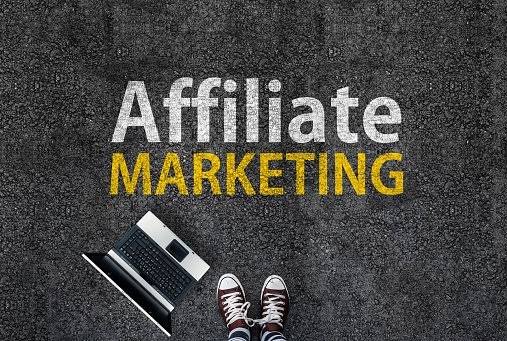 2. Create your marketing platforms
Now you'll generate a link while signing up for affiliate programs. This link takes anyone who clicks on it to the website of the seller itself. When someone buys through that link, you are immediately credited your commission. But then, where do you post this link? The social media platform where you have the greatest audience is where you post your link. Twitter, WhatsApp and Facebook are the best platforms for this.
3. Build your audience
The more people you have viewing your status or the more followers you have in twitter and Facebook determines how much people see this product and also determines how many people get to buy. Adopt marketing strategies to build your audience to get more sales.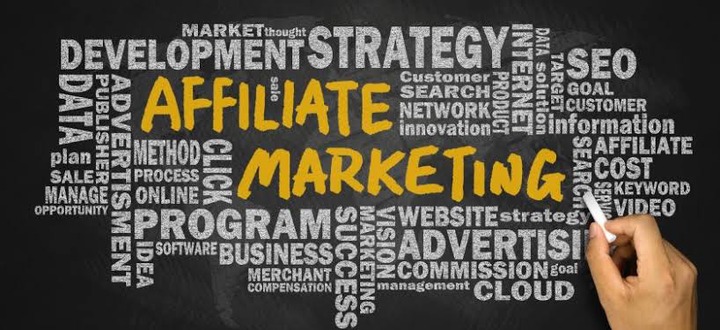 4. Promote relevant products
Now you know the kind of people on your contacts or should I put it as you know the kind of audience you have, then you must know the kind of products to promote. You can't have an audience full of students and be promoting cars. But many of them will be able to afford. Products like clothes, make up, books and popular stuffs student use will be what you should promote. Only promote products relevant to your audience.
Can you really make N200,000 from affiliate marketing in a month? Why not? If you sell to as much as 500 people for a product that gives commission of N500, I think you will have made your target of N200,000 monthly.
All you need is internet connection as well as strong will to start making money from the corner of your room.
Pls SUBSCRIBE below to our Youtube channel and mailing list to get fresh updates on money making and inspiring videos and articles.