1.Bitcoin blast
Bitcoin blast is a game similar to the famous candy crush game.but the difference between them is bitcoin blast pays you per the amount of coins your earned in the game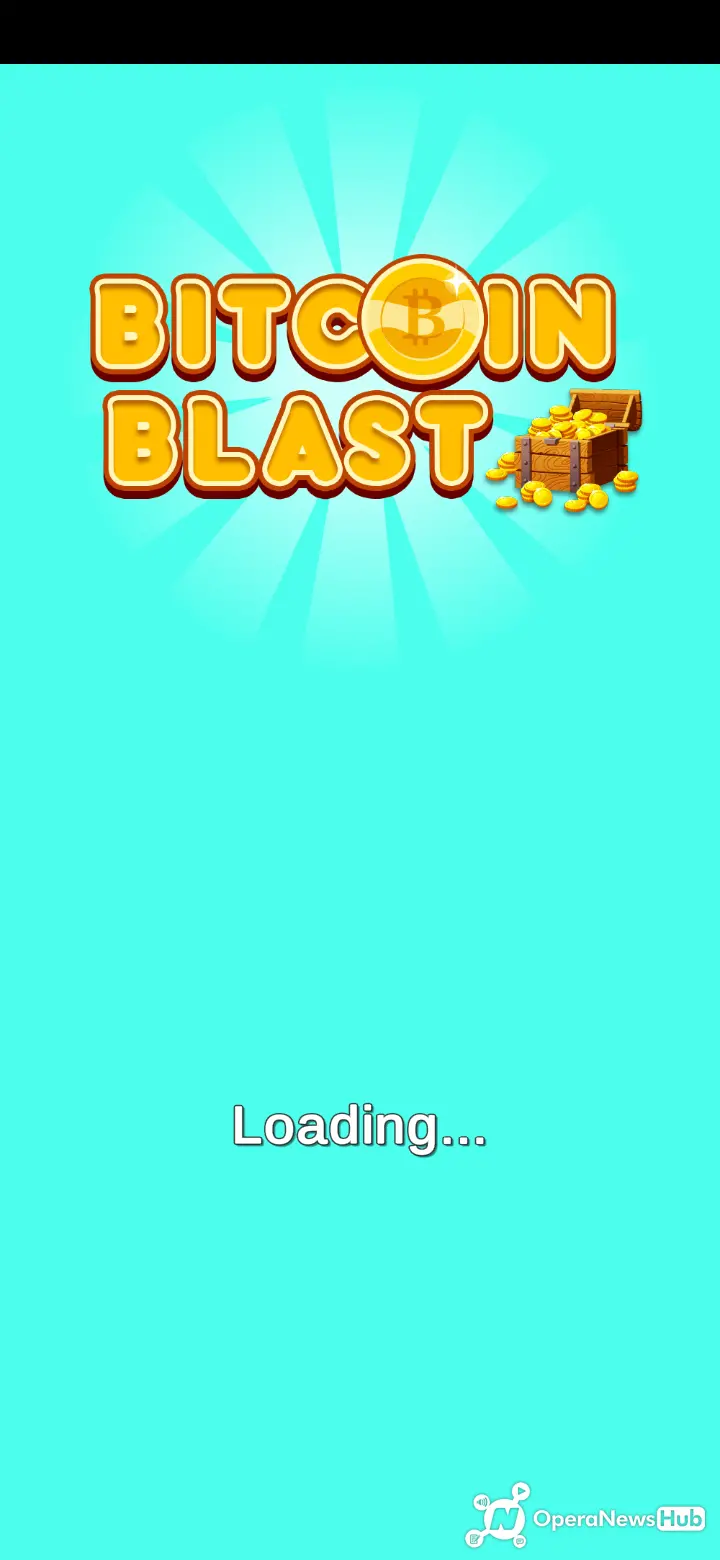 For example;
If you have a minimum of 10,000 coins in the game you can redraw it to your Bitcoin wallet.
Note
Before downloading the game, you must have a coinbase account for you to redraw your coins in the game.
Coinbase is an app for you to buy and sell your cryptocurrency,and setting up takes just few minutes.
1.download the coinbase app on your Google playstore or for iOS users, download froms your app store
2.register an account using ur email address,name,etc
And your are good to go.
Now download your Bitcoin blast game and start earning big.
2.crypto pop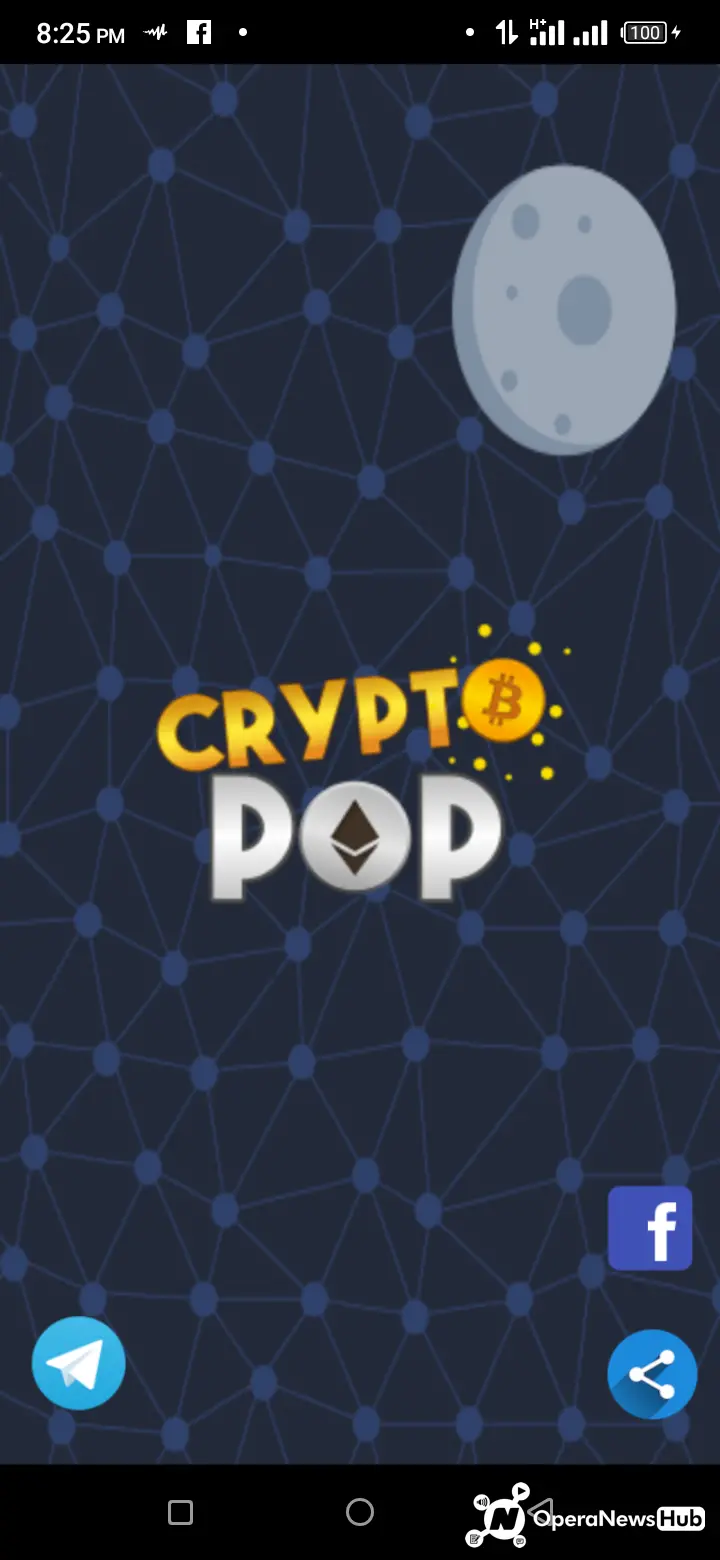 Crypto pop Is very simple game,and it's similar to the bitcoin blast.all you need to do is have a coinbase account and you are already making your money
Cryto pop is easy and fun and without much stress you'll be earning massively
Pls SUBSCRIBE below to our Youtube channel and mailing list to get fresh updates on money making and inspiring videos and articles.