It's no longer News that Hushpuppi has become the last gist among creators after which he was first arrested by the Dubai police and afterwards extradited to the United States.
While Hushpuppi and everyone awaits his trail, it's important to know that Hushpuppi has appointed one of the best Lawyers (Gal Pissetzky) in the State to defend him in the case.
You might be wondering who the Lawyer is? Well, Gal Pissetzky is a very respected lawyer located in Chicago, Illinois that specializes in criminal defense attorney with over 19 years of experience among which in those years has seen him defend those accused of both state and federal crimes such as drug, white dollar crimes and serious felony criminal offenses. Mo wonder Raymon Abbas Olorunwa choose him as his lawyer.
The lawyer while speaking to Forbes in regards the allegation of Fraud against him and as reported by Punch said that ;
That his client (Ramon Abbas Olorunwa) is not guilty of what they are accusing him of. That he was running a business and his Instagram account was very legitimate and did not take part in any fraud. He also went further to say Hushpuppi was an entrepreneur who's into real estate.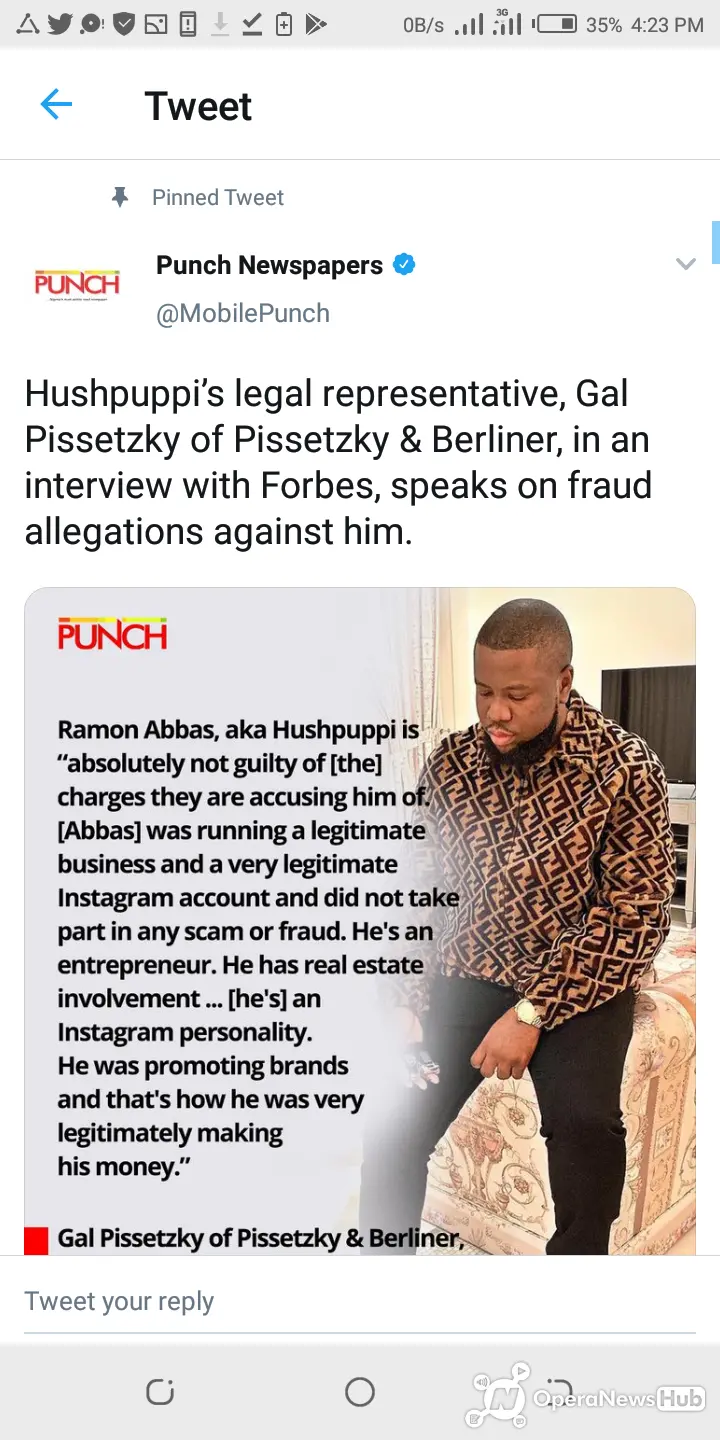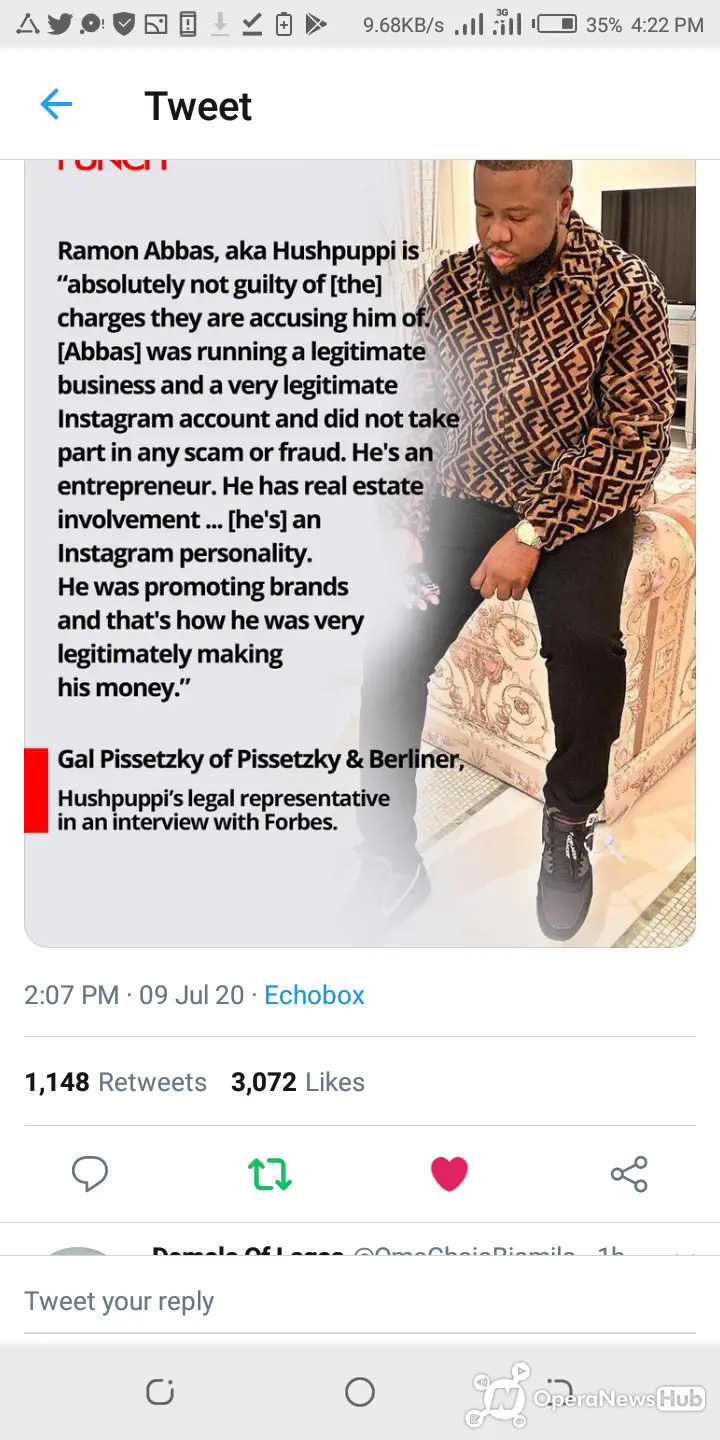 As expected, lawyers would do everything to defend there clients regardless whether he's guilty and this has gotten users reacting to the statement of the lawyer. Checkout some hilarious reactions below.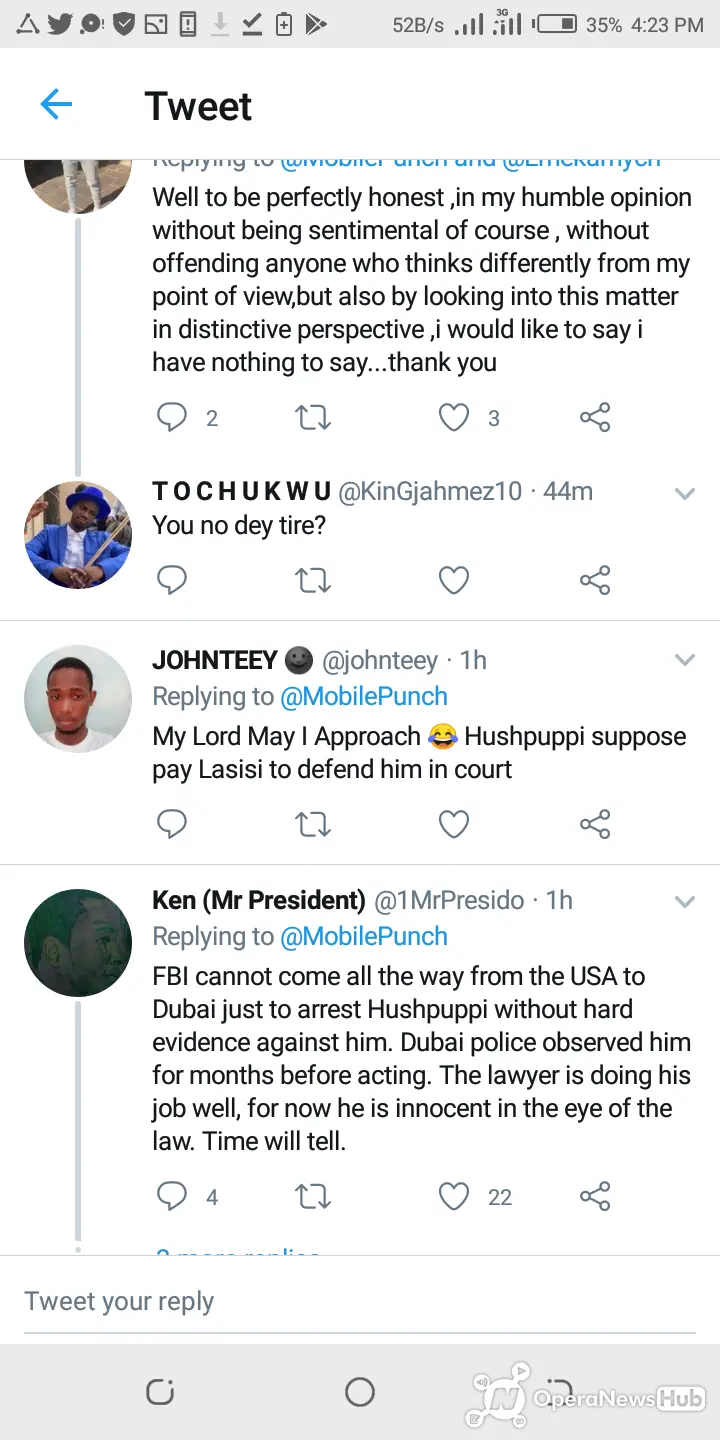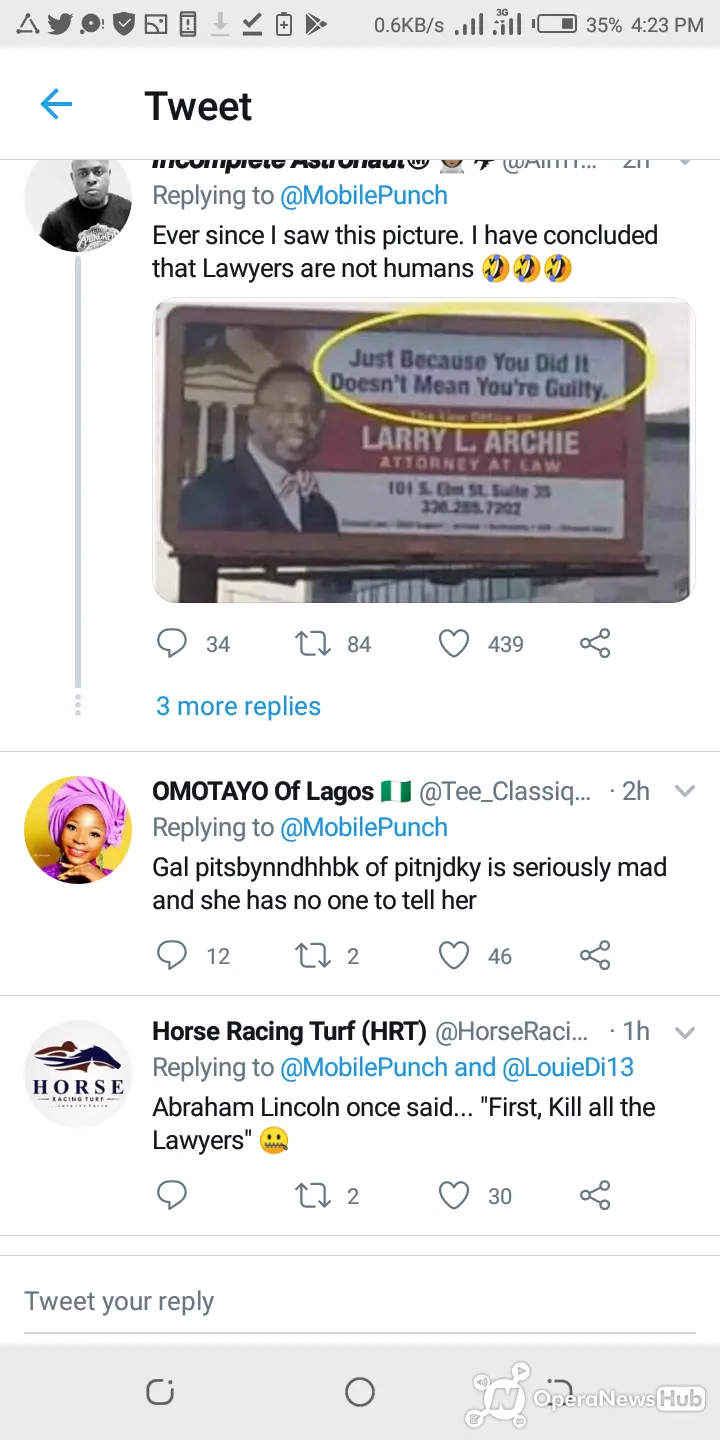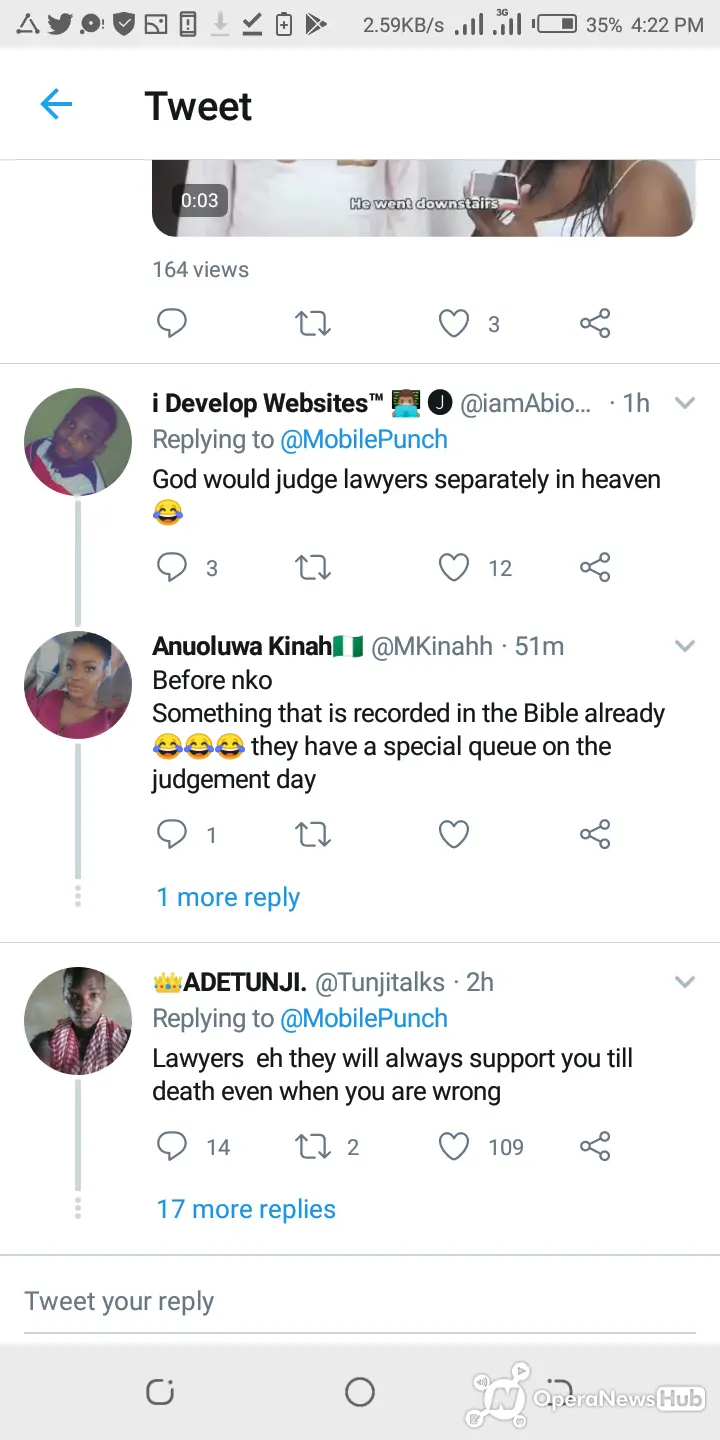 Pls SUBSCRIBE below to our Youtube channel and mailing list to get fresh updates on money making and inspiring videos and articles.