Each year we have seen rappers competing against being the most rich, this includes landing and creating opportunities far beyond rapping.
The list we ended the year with in 2019 saw Jay Z as the richest rapper in America, the top ten list featured the likes of Dr Dre, Drake, Snoop Dogg, Nicki Minaj, J.Cole, Eminem and Card I B (Not in particular order). We may be in just 4 months into the year but a lot of these rappers have grown financially, heir hustles have added extra zeros to their accounts.
Below is a list of Top 5 Wealthiest rappers and their exact figures:
Kanye West – R3.3 Billion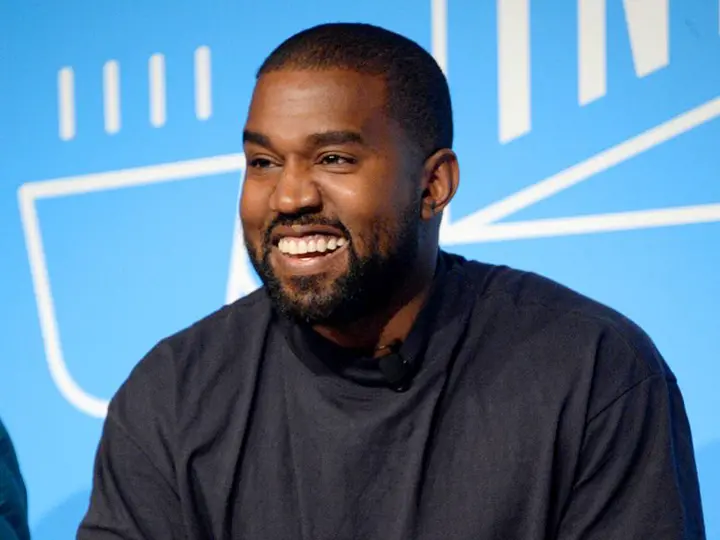 Jay Z – R1 Billion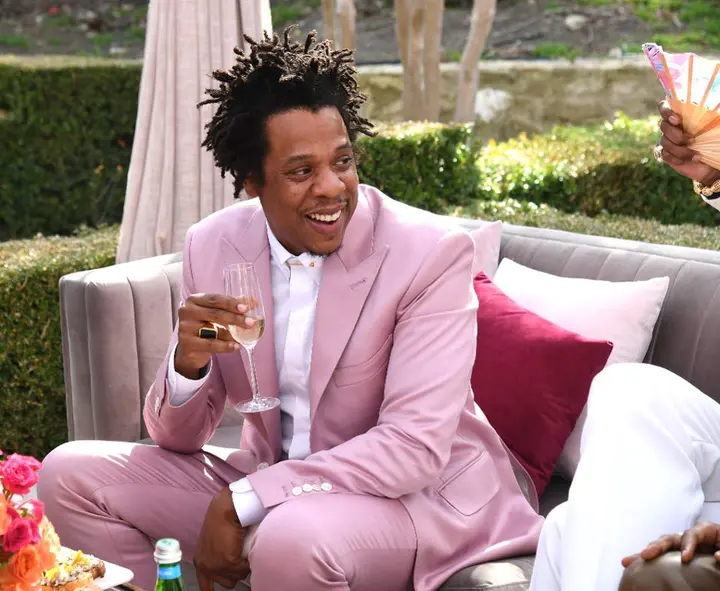 Dr. Dre – 800 Million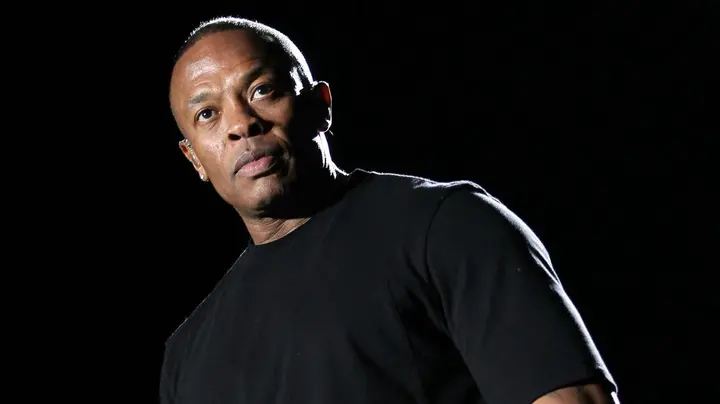 Diddy – R740 Million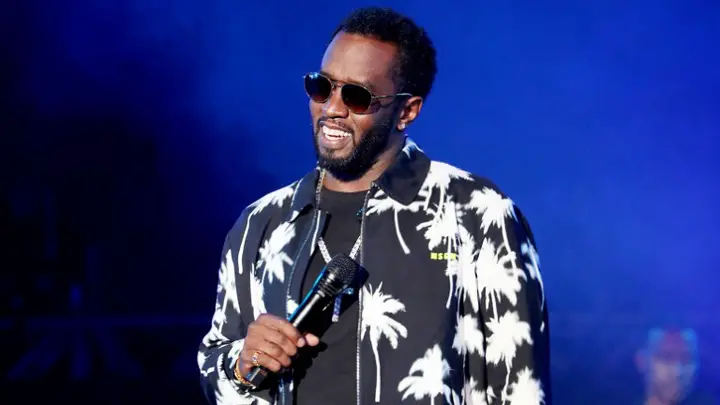 Drake – R150 Million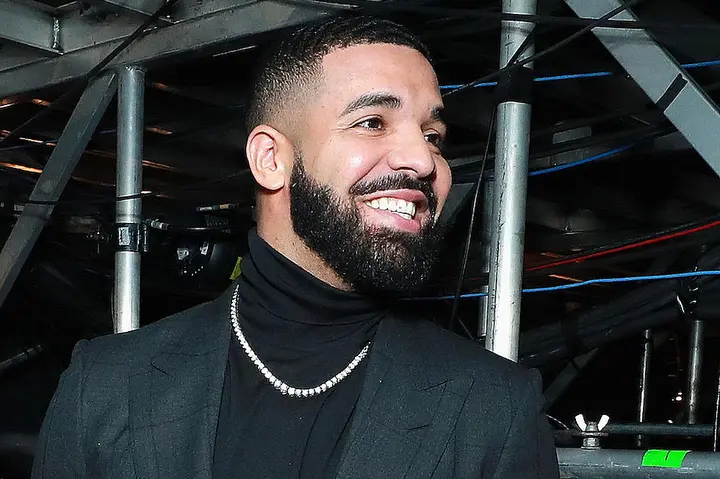 Pls SUBSCRIBE below to our Youtube channel and mailing list to get fresh updates on money making and inspiring videos and articles.