David Adedeji Adeleke, who is better known as Davido, is an American-born Nigerian singer, songwriter and record producer currently worth $20 million (forbes).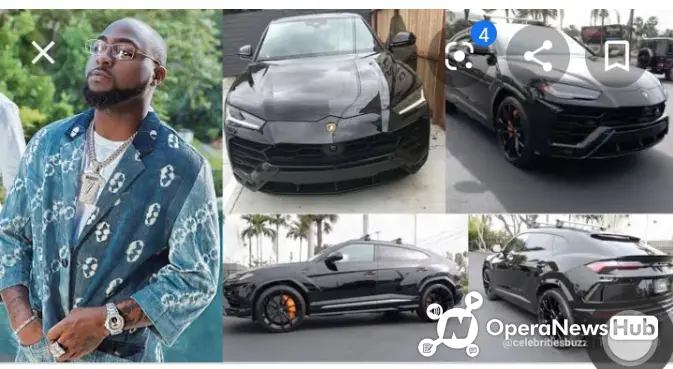 Although he owns a lot of expensive cars, here is a list of 5 cars worth more than him.
1. Ferrari 250 GTO.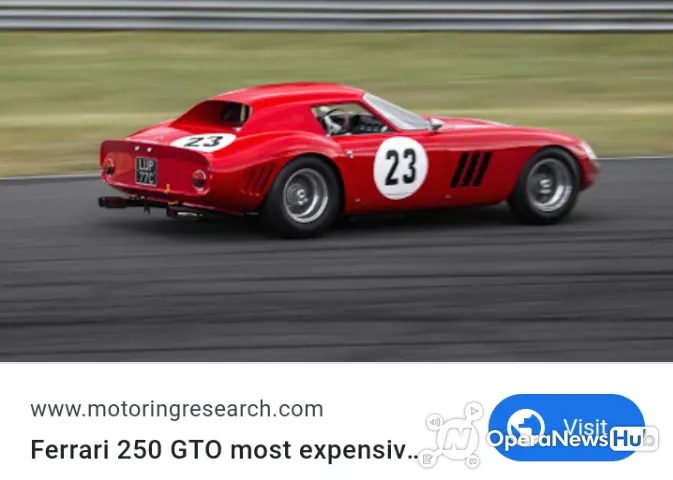 The Ferrari 250 GTO is a GT car produced by Ferrari from 1962 to 1964 for homologation into the FIA's Group 3 Grand Touring Car category. It was powered by Ferrari's Tipo 168/62 Colombo V12 engine.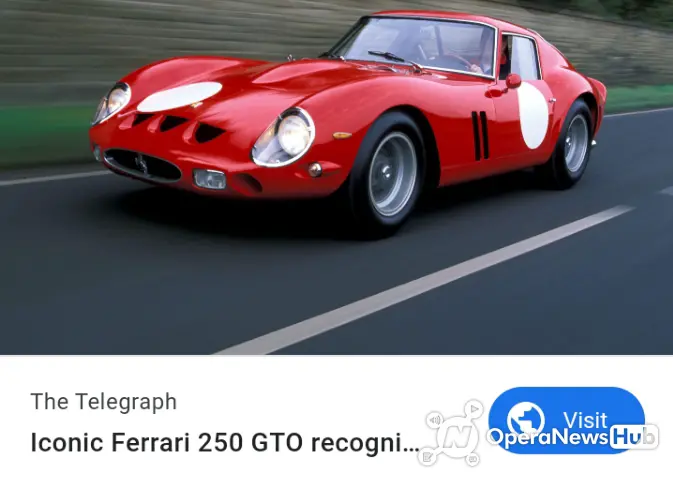 A red 1962 Ferrari 250 GTO sold for $48.4 million in California, the most ever paid for a classic car at auction.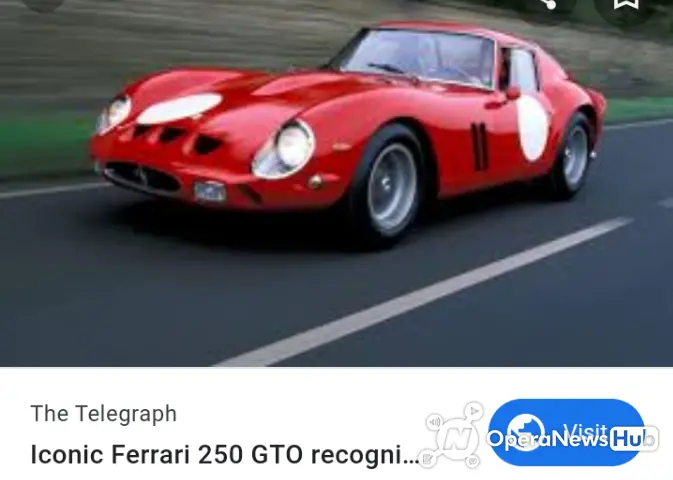 The vehicle was offered by RM Sotheby's in Monterey, and was estimated to fetch between $45 million and $60 million, the highest valuation ever for a vintage auto at auction.
2. Ferrari 335 Sport by Scaglietti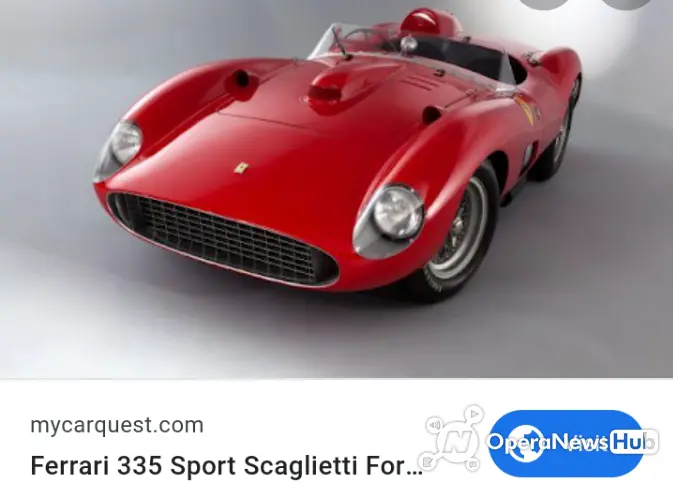 The Ferrari 335 S was a sports racing car produced by Italian manufacturer Ferrari in 1957.
The car was a direct response to the Maserati 450S which with its 4.5-litre engine was threatening to overpower the 3.8-litre 315 S and 3.5-litre 290 MM. And a total of Four cars were produced in total.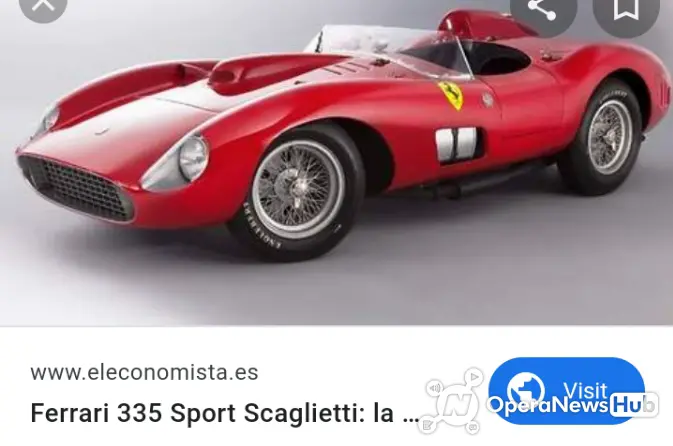 The Bidding for the car started at $22.3 million and within a minute the price had jumped to $29 million as several bidders were fighting for a chance to own the car.
The bidding continued an was later bought at the price of $35 million.
3.Mercedes Benz W196R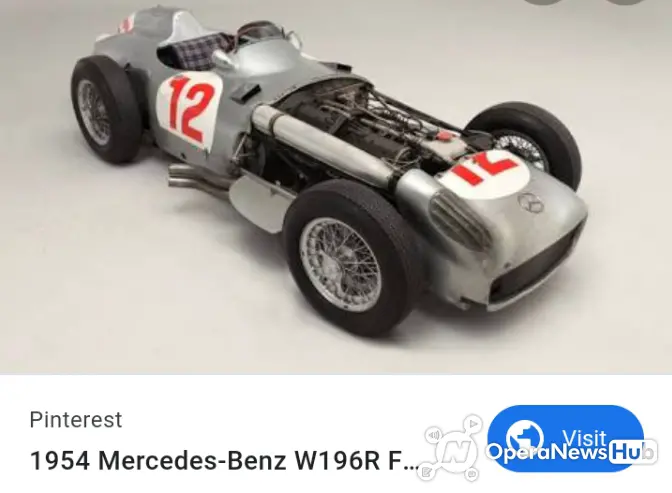 The Mercedes-Benz W196 was a Formula One racing car produced by Mercedes-Benz for the 1954 and 1955 F1 seasons. Successor to the W194, in the hands of Juan Manuel Fangio and Stirling Moss it won 9 of 12 races entered and captured the only two world championships in which it competed.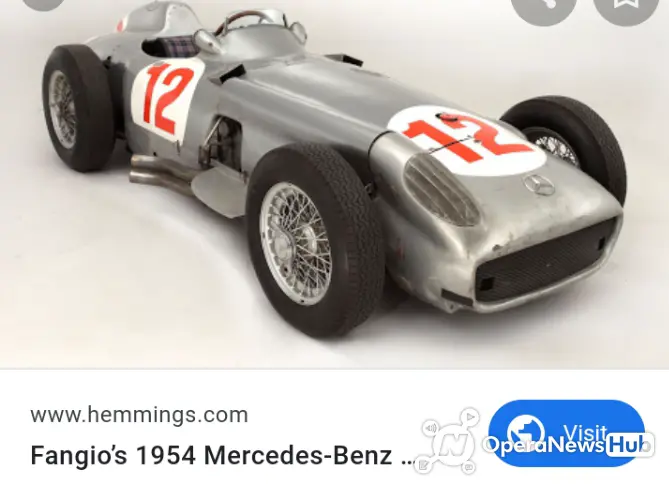 The Mercedes-Benz racing car fetched a record breaking £19.6 million ($29.65 million) at the Bonhams Auction held during the Goodwood Festival of Speed sale.
4. Ferrari 290 MM by Scaglietti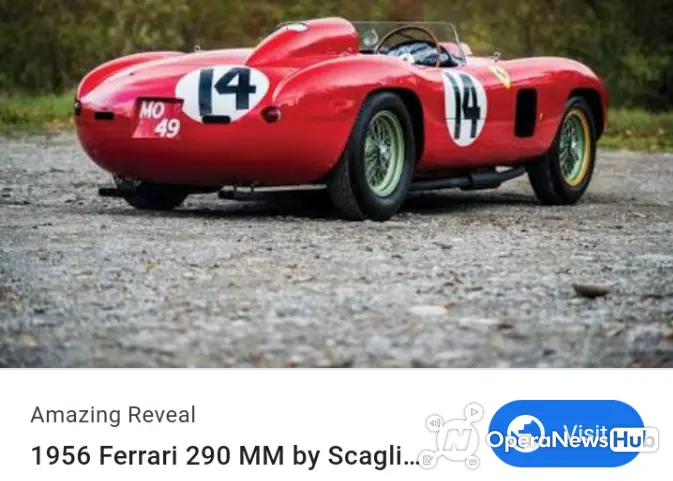 The Ferrari 290 MM was a sports racing car produced by Ferrari in 1956. It was developed to compete in the 1956 edition of Mille Miglia, hence the acronym "MM", and four cars were built.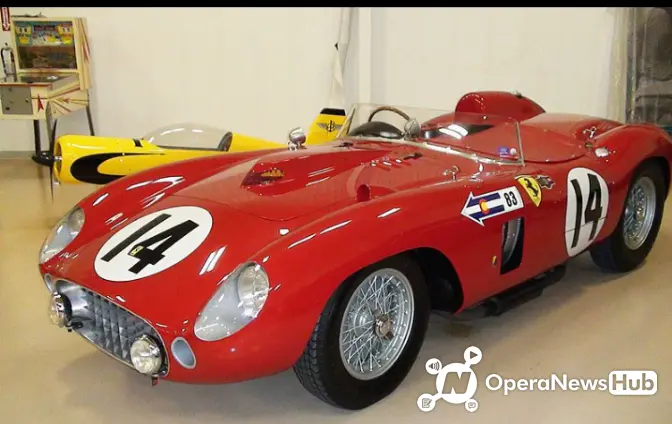 The 290 MM sold for $28 million (presale estimate $22 to $26 million) was the second most-expensive car sold in 2018.
5. Ferrari 275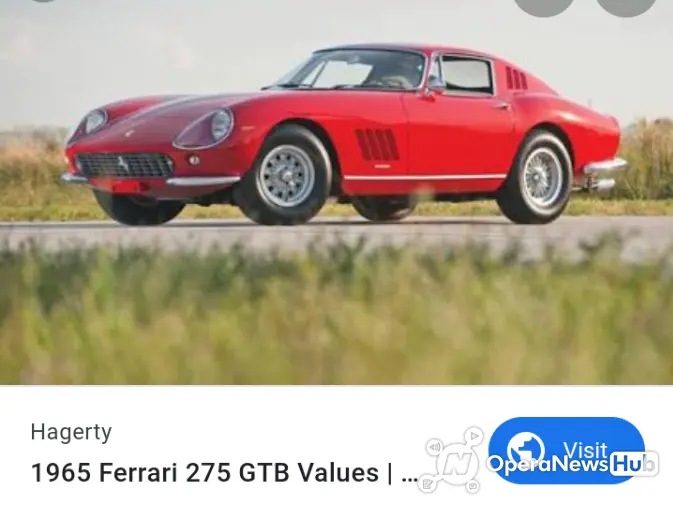 The Ferrari 275 is a series of front-engined V12-powered grand touring automobiles with two-seater coupé and spider bodies produced by Ferrari between 1964 and 1968.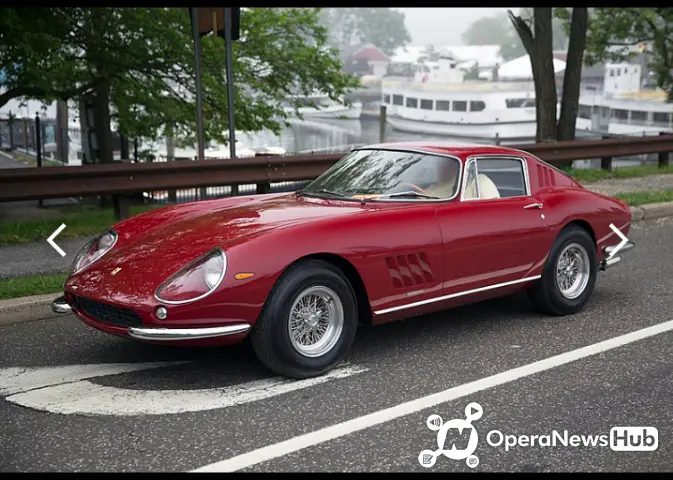 A total of 330 were produced from 1966 to 1968. In 2004, Sports Car International named the 275 GTB/4 number seven on the list of Top Sports Cars of the 1960s. And was sold at the price of $27 million.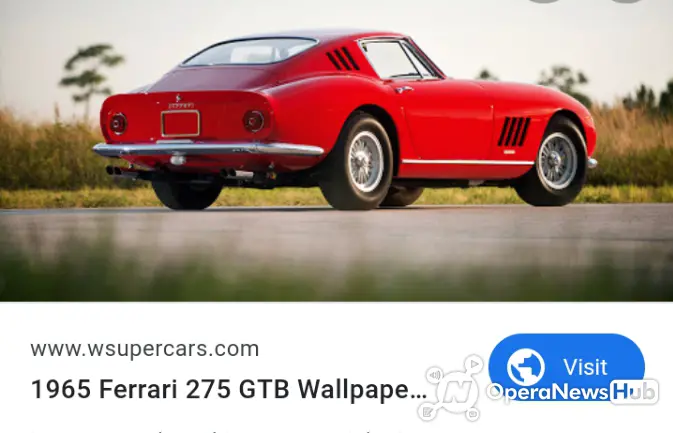 Pls SUBSCRIBE below to our Youtube channel and mailing list to get fresh updates on money making and inspiring videos and articles.