Kanye's garage: This lavish collection of Kanye West cars will make you love money
MASERATI 4200GT COUPE
KANYE WEST'S GARAGE: MERCEDES-BENZ SLR STIRLING MOSS
via zimbio.com
Kanye also has this luxurious $1.06 million Mercedes SLR Stirling Moss ride, one that's limited to only 75 units.
KANYE WEST'S GARAGE: MERCEDES SLR MCLAREN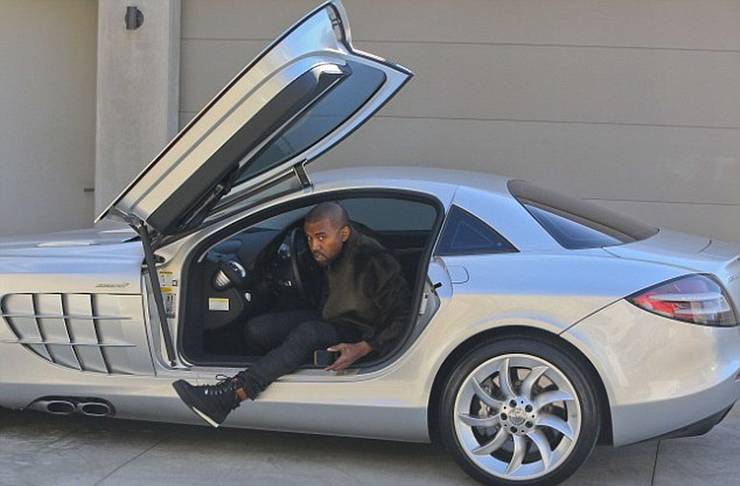 via speedvegas
Kanye has been spotted in a $500,000 super-rare Mercedes SLR McLaren. This German machine was only produced between 2003 and 2010.
KANYE WEST'S GARAGE: LAMBORGHINI GALLARDO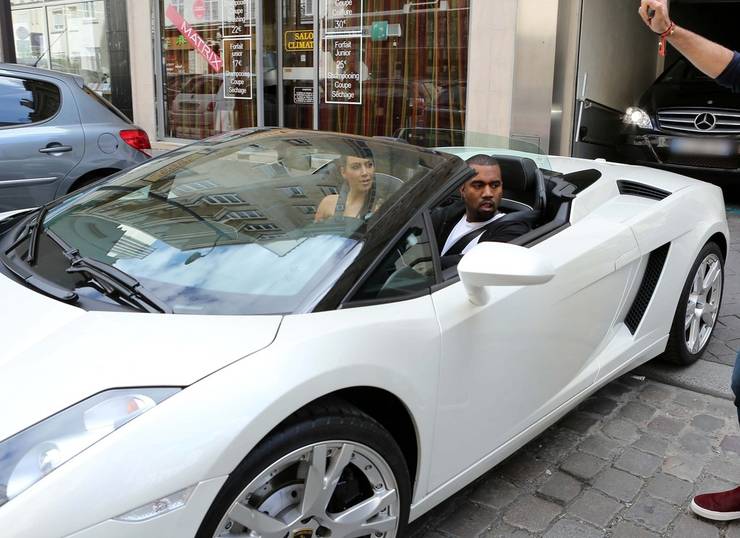 via zimbio.com
Though cheaper than the other Lamborghini Aventador in Kanye West's garage, the Gallardo comes with a base price ranging from $180,000 to $209,000.
sANYE WEST'S GARAGE: LAMBORGHINI AVENTADOR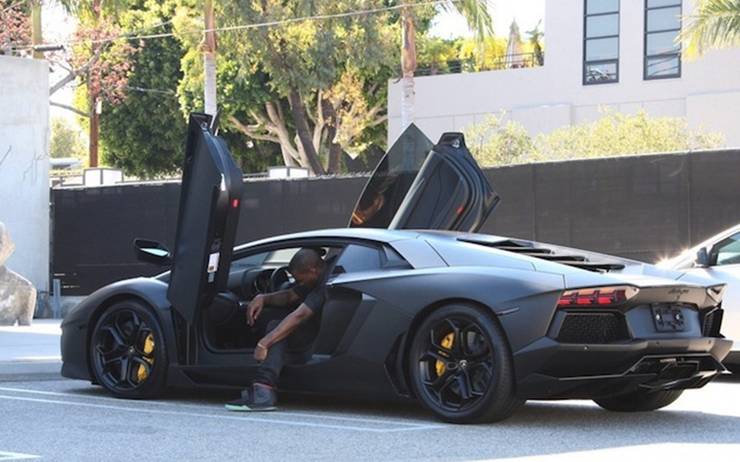 via kanyetothe.com
Kanye is just one of the luckiest men in the world. Back in 2013, the father of three received one of the most expensive birthday gifts from last
Love him or hate him, there's no denying Kanye West's significant influence on music and fashion over the past decade or so.
1. 2009 Mercedes-Benz SLR Stirling Moss
Photo / Supplied
Built as a parting gesture between Mercedes-Benz and McLaren's road car collaboration, and named after a great racing driver, the SLR Stirling Moss is an incredible special edition car.
. 2014 Bugatti Veyron
The Bugatti Veyron is arguably the most recognisable supercars of the 21st century, and not being one to miss out on anything, Kanye
Pls SUBSCRIBE below to our Youtube channel and mailing list to get fresh updates on money making and inspiring videos and articles.