One of the things that attracts top players to the English Premier League every year is the salary paid.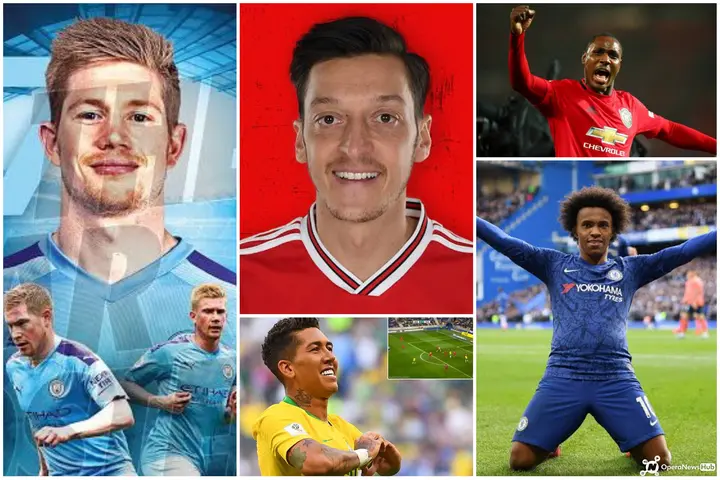 The competitiveness also plays a part alongside the popularity of the league and other marketing opportunities.
Here, we bring to you the top 20 richest players in the Premier League, their source of income and net worth.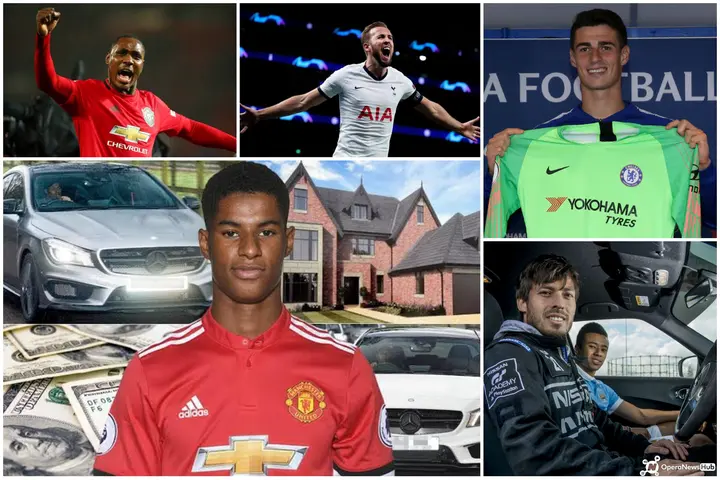 20. PEDRO RODRIGUEZ ($30 million)
Pedro is considered a cult-hero at Chelsea, having scored some important goals since joining from Barcelona in 2015.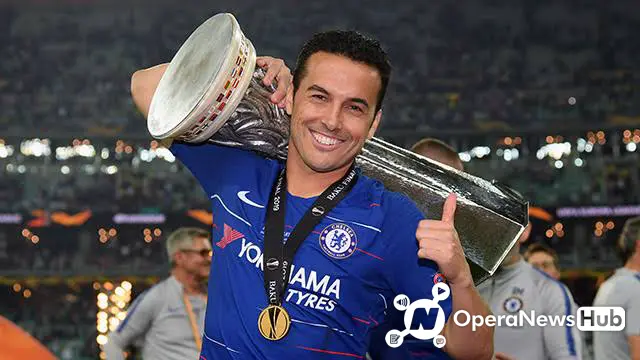 The 32-year-old, who made part of his fortune through his sponsorship deal with American Sports giant Nike is set to leave Stamford Bridge when his contract ends this summer.
19. ROBERTO FIRMINO ($30 million)
Since joining Liverpool from Hoffenheim in 2015, Firmino has transformed into a brilliant player under the management of Jurgen Klopp.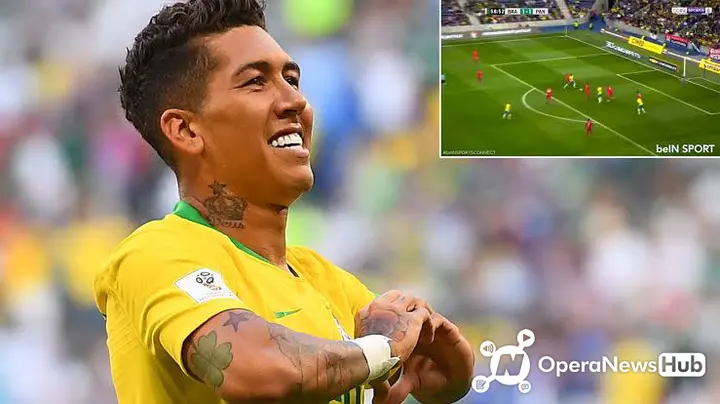 The Brazil international is one of the major faces of Nivea and German sportswear company Adidas.
18. KEVIN DE BRUYNE ($30 million)
Kevin de Bruyne has proven over the years that he is one of the hottest midfielders in the world with his countless number of assists and key passes.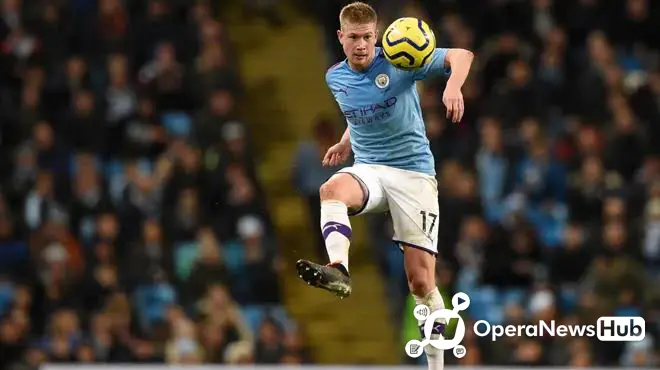 The Belgian schemer has endorsements with firms like Nike, EA Sports and Orange.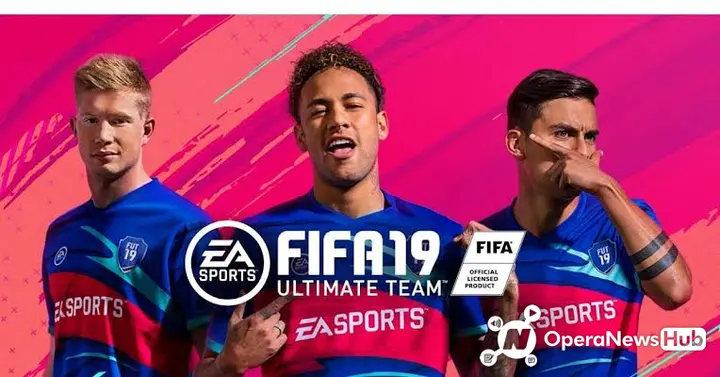 17. LUCAS MOURA ($33 million)
Strong, fast and technically able, Lucas Moura is a Brazilian international, who plays for Tottenham Hotspurs.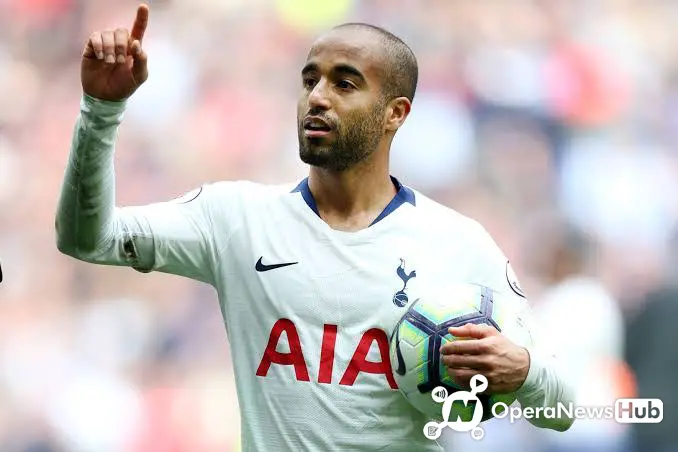 Moura reportedly gets paid £4 million per year at White Hart Lane, while his endorsement earnings include the money he generates from his social media accounts.
16. ANTHONY MARTIAL ($33 million)
The 2015 recipient of the Golden Boy Award is a skilful attacker that plays for Manchester United and France.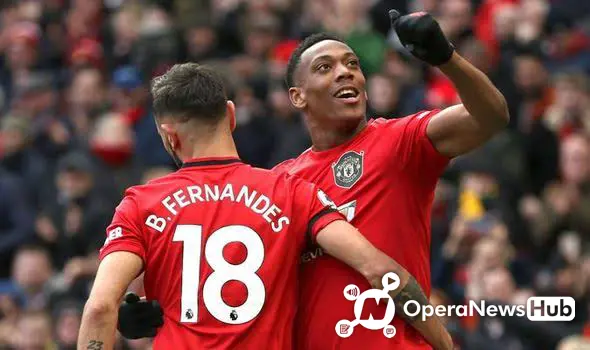 Martial, who is a Catholic reportedly earns £13 million per year at Old Trafford and also has an endorsement deal with Nike.
15. KEPA ARRIZABALAGA ($37 million)
Kepa is the only goalkeeper in the Premier League that makes the list.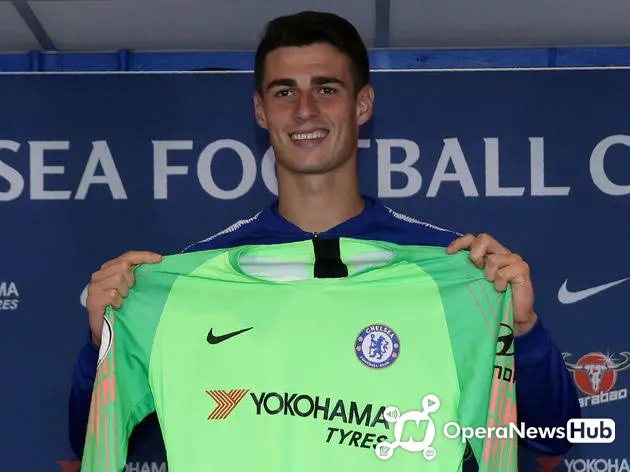 The world's most expensive goalkeeper earns about $13 million per year at Stamford Bridge and is estimated to have a net worth of $37 million.
On the pitch, Kepa is adept with his feet, calm under high pressure and a good penalty saver.
14. HARRY KANE ($40 million)
The Spurs goal poacher has visibly risen through the ranks in the world of football in the last couple of years.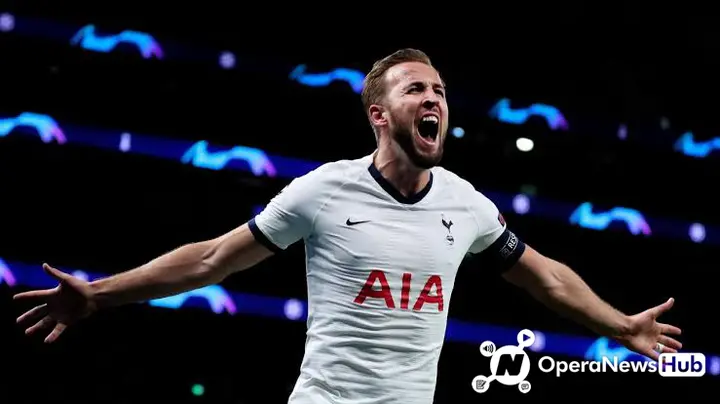 Kane, who is an extraordinary finisher has lucrative endorsement deals with Nike, Beats by Dre, Lucozade Sport, and BT Sport.
The England captain is worth about $40 million.
13. FERNANDINHO ($40 million)
Fernandinho has played a key part in Manchester City's success under Pep Guardiola over the past three-and-a-half years, filling in at centre-half this season.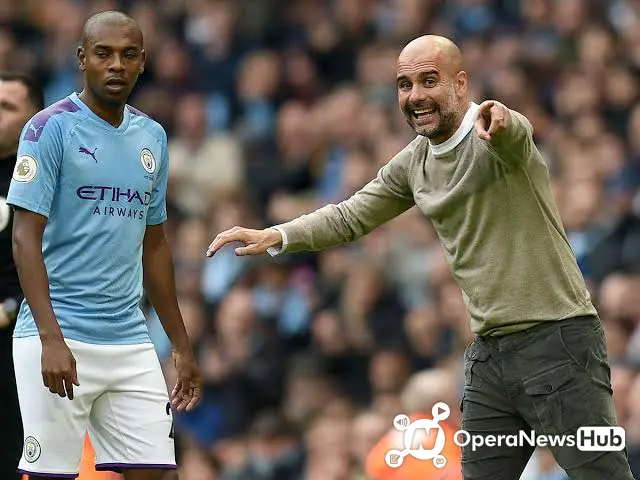 The 34-year-old, who possesses excellent anticipation has made a living breaking down opposition attacks.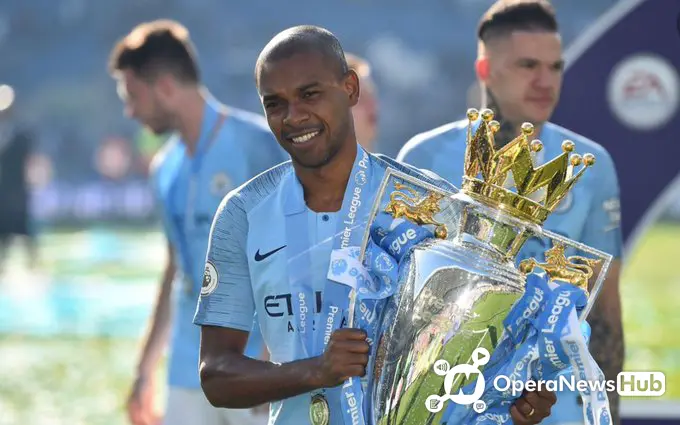 Apart from his £150,000 weekly wages, Fernandinho has properties in England and Brazil.
12. LUKE SHAW ($44.5 million)
Luke Shaw is one of United's best and most dependable performers when he's fit.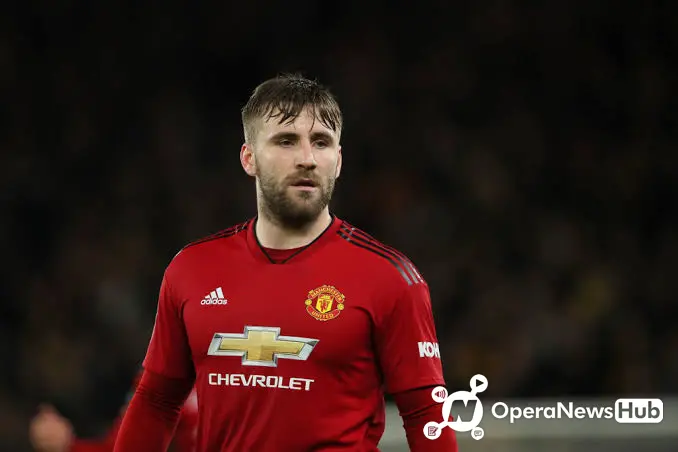 The left-back mostly derives his wealth from his professional football career and notably signed a five-year contract thought to be worth about $65 million in 2018.
11. RAHEEM STERLING ($45 million)
Raheem Sterling is a brand ambassador for soft drink maker Pepsi.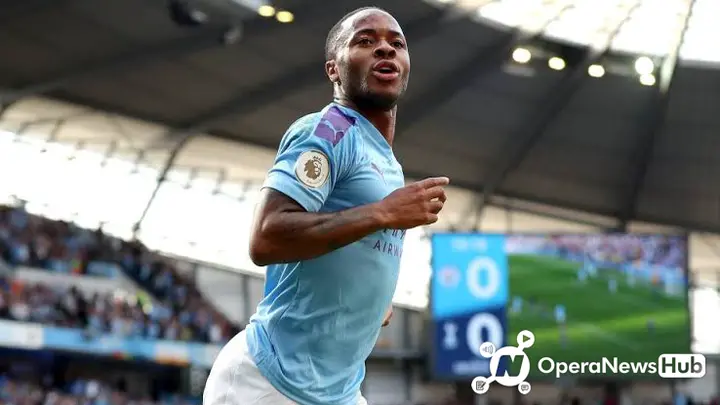 In 2019, he also signed a deal with Nike's Jordan brand and regularly appears in promotional photos and videos for the sportswear giant.
The Jamaica-born footballer, who is also the face of shaving products manufacturer Gillette is said to have an estimated net worth of $45 million.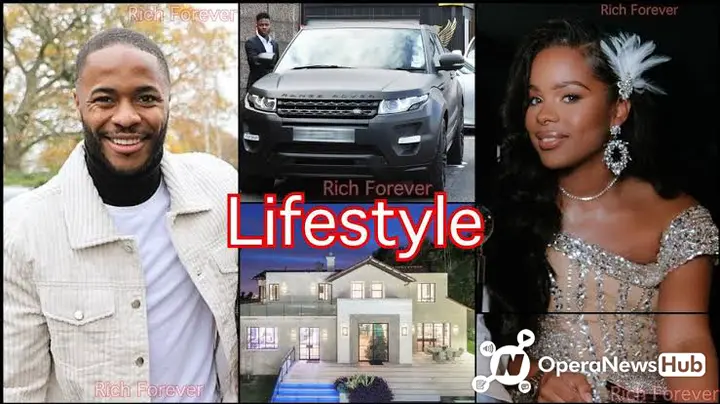 10. JUAN MATA ($55 million)
Currently playing for Manchester United, Juan Mata is a creative and elegant playmaker – known for his graceful play and deft touches.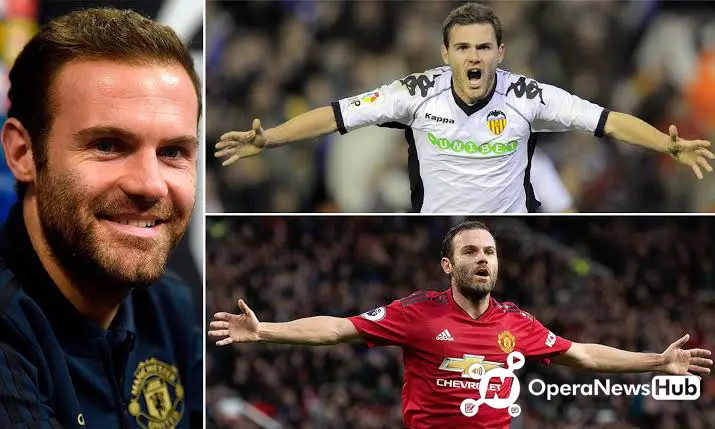 Mata, who has an estimated net worth of $55 million has a boot deal with Adidas worth over $6 million.
9. DAVID SILVA ($55 million)
The former Spain international and current Manchester City captain is worth $55 million.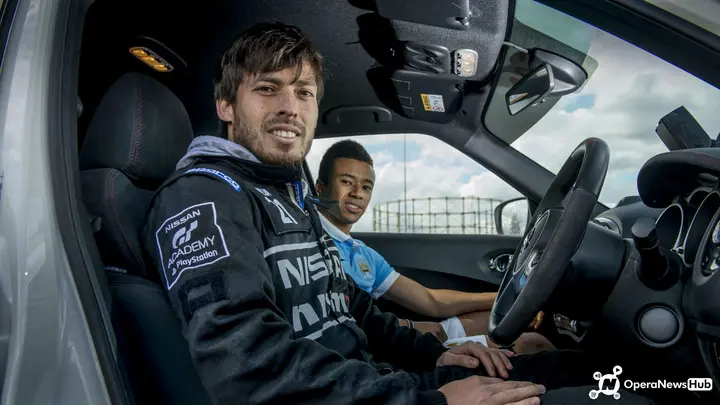 Silva, who is respected for his decisive passes and dazzling skills, earns over $13 million as yearly salary at the Etihad.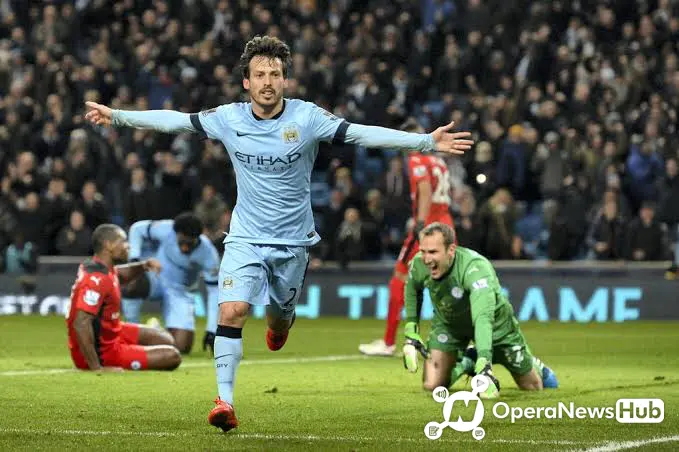 He also owns a luxury mansion valued at $4.2 million in Spain and earns over $6 million from his boot deal with Adidas.
8. ODION IGHALO ($60 million)
Odion Ighalo's major source of income is from his professional career as a footballer.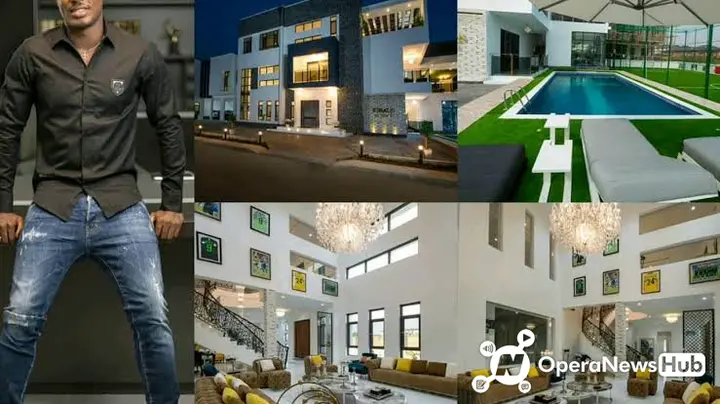 The former Watford striker was reportedly earning close to £400,000 per week in China before joining Manchester United on a six-month loan deal in January.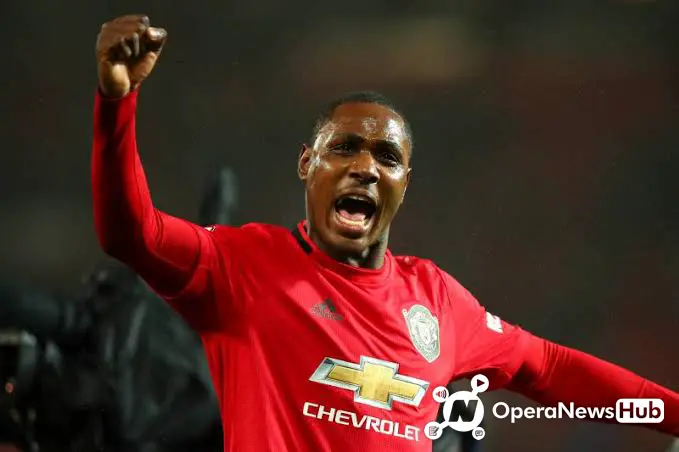 Ighalo, who is an ambassador of MultiChoice Nigeria is currently worth $60 million according to SportyTell.
7. MOHAMMED SALAH ($70 million)
Mohammed Salah is regarded as one of the best players in the world, having finished in the top 10 of the last Balon d'Or Award.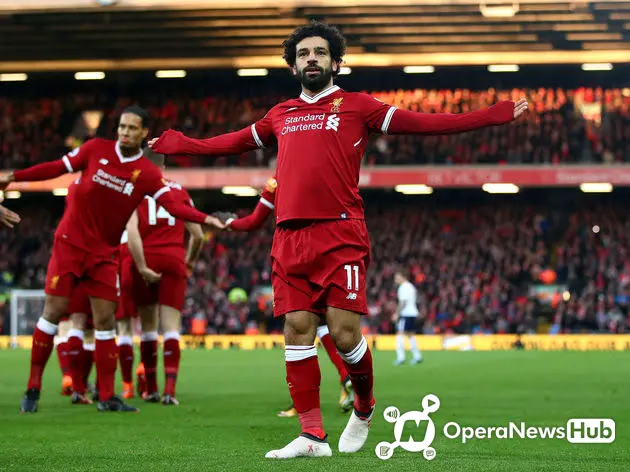 The Liverpool winger has sponsorship deals with Adidas, Electronic Arts and Uber, while he has also carried out promotional work for DHL and Pepsi.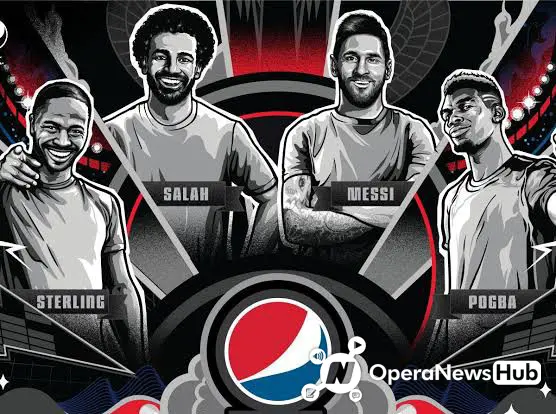 On the pitch, Salah is predominantly known for his speed, ball control and clinical finishing.
6. WILLIAN ($75 million)
Willian is a professional footballer who plays as a winger for Chelsea and the Brazilian national team.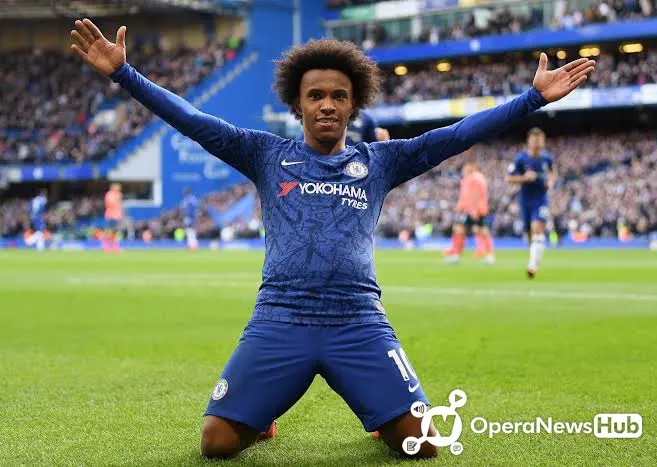 The 31-year-old has an endorsement deal with Brazilian soft drink manufacturer Guarana Antarctica amongst other deals.
Meanwhile, Willian was the subject of interest from Barcelona during the January transfer window but the Blues were reluctant to sanction his sale.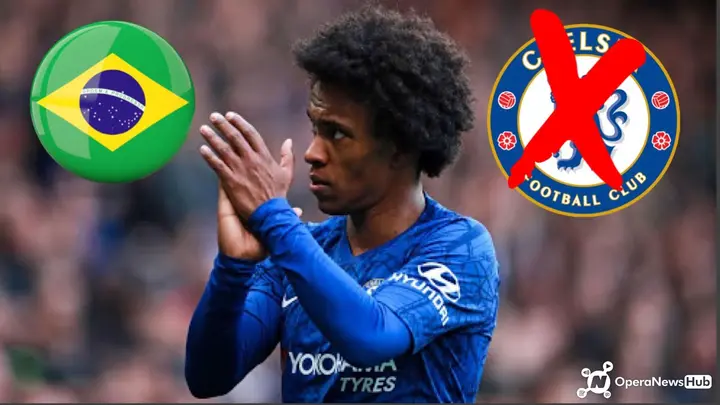 5. MARCUS RASHFORD ($80 million)
Marcus Rashford is a big-game player, who leads the attack of Manchester United.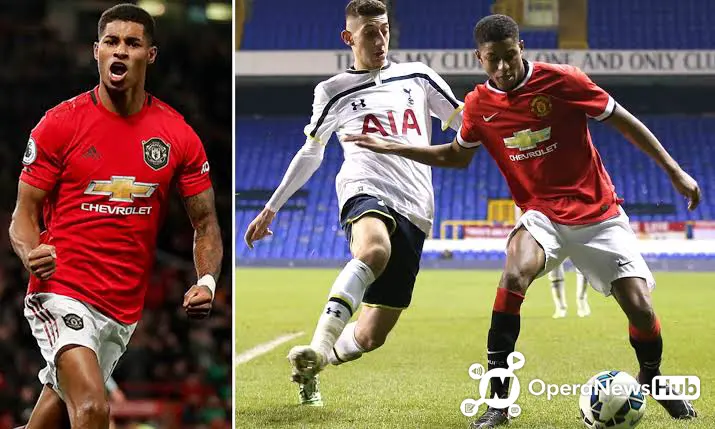 The 22-year-old forward has a host of lucrative sponsorship deals to thank for his $80 million net worth as he's signed to sports brand Nike and McDonald's.
In addition to the deals, Rashford has seen the value of his image rights, which is currently watched by MUCS Enterprises Ltd, soar.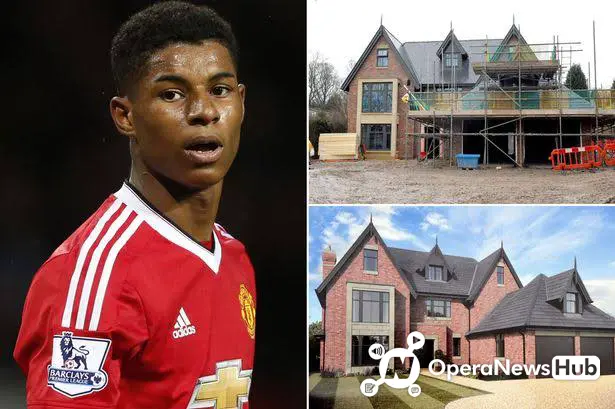 4. SERGIO AGUERO ($80 million)
The Manchester City all-time top scorer is believed to have a net worth of about $80 million.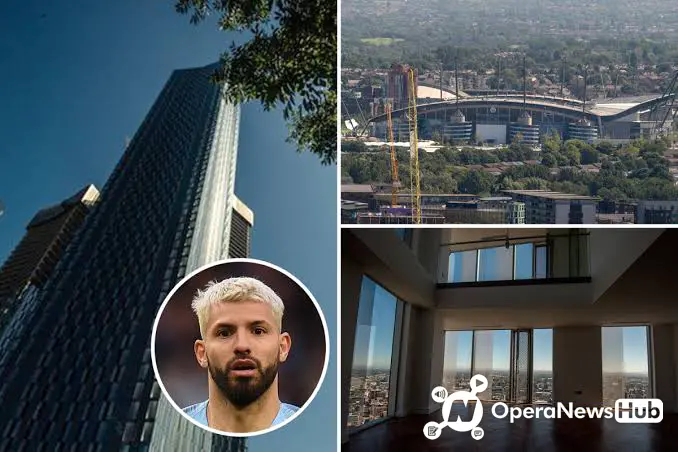 Aguero is an ambassador of sportswear maker Puma and also owns a luxury house in Manchester, which is worth over $2 million.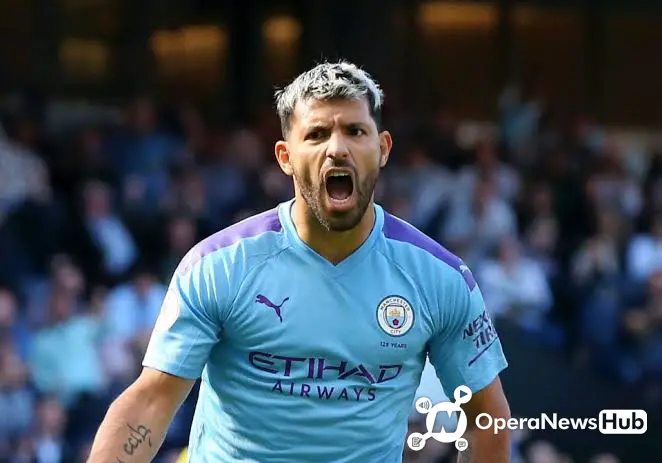 Meanwhile, two things that make Aguero special on the pitch is his movement and finishing.
3. PAUL POGBA ($85 million)
Paul Pogba is an enigmatic midfielder that likes to venture into advanced positions.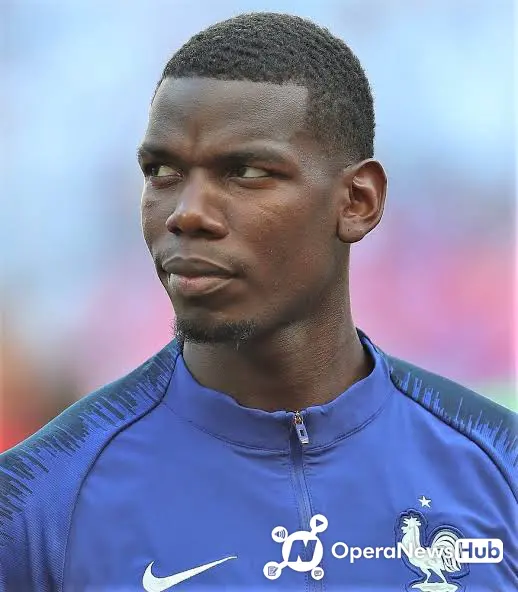 The former Golden Boy winner, who is worth $85 million is contracted to Adidas in a deal worth over $30 million.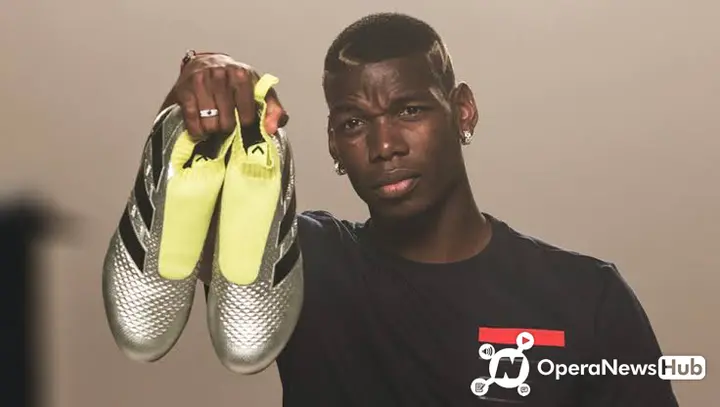 Pogba also owns a mansion in Manchester, which is worth £3 million amongst other investments.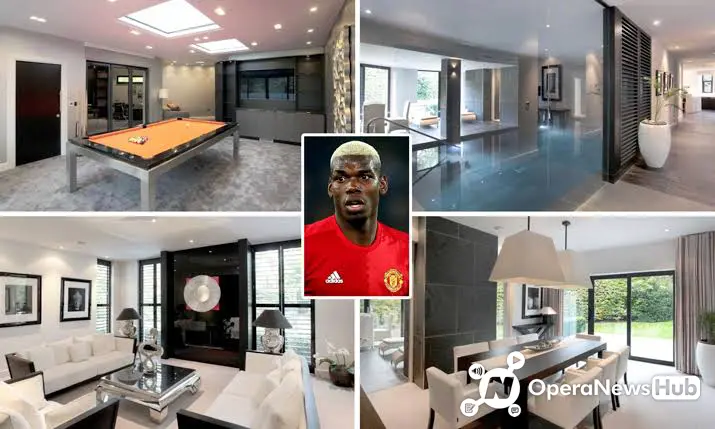 2. MESUT OZIL ($100 million)
The Arsenal midfielder earns an annual salary of $24.4 million at the Emirates, which comes down to about $470,000 per week as basic weekly wages.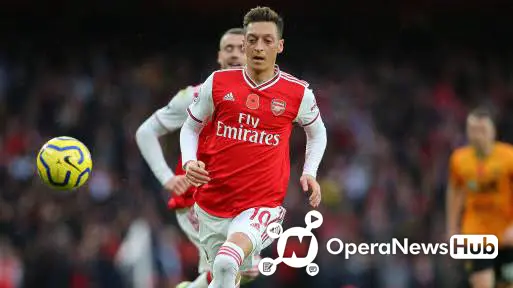 Apart from the direct earnings from football, Ozil also makes money from big brands like Beatz by Dre, Mercedes and Adidas.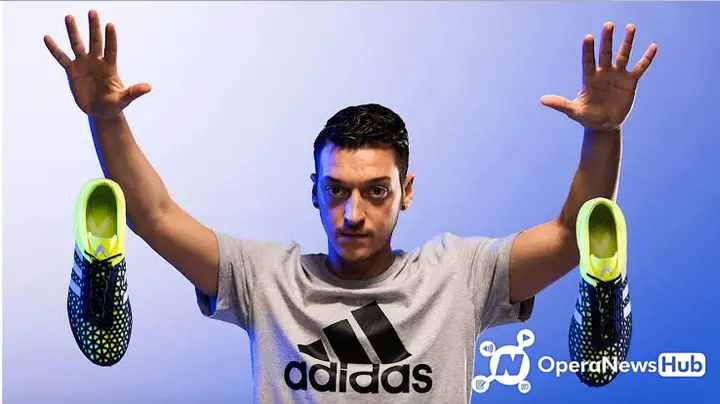 The 2014 World Cup winner is estimated to be worth $100 million.
1. FAIQ BOLKIAH (over $1 billion)
Even though Faiq Bolkiah is yet to make his Premier League debut for Leicester City, he is worth over $1 billion and has a deal with Nike.
The Brunei captain is a member of the Bolkiah dynasty estimated to be worth over $1 billion.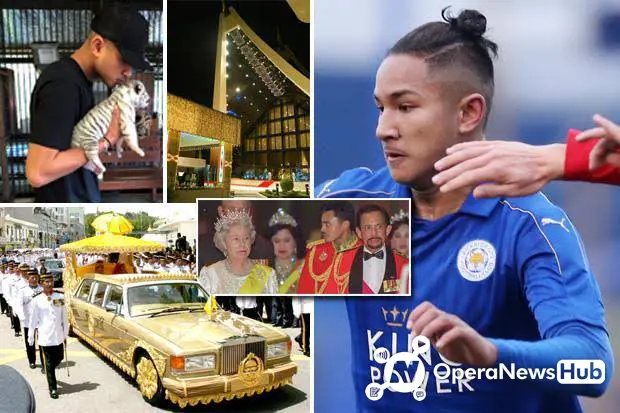 Before moving to the King Power Stadium, Bolkiah was on trial at Arsenal and spent a year at Chelsea.
List of top 20 richest players in the Premier League and their net worth.
N.B: The Net worth used is courtesy Forbes, Sportytell, Celebritynetworth and Money247.
20. Pedro ($30 million)
19. Roberto Firmino ($30 million)
18. Kevin de Bruyne ($30 million)
17. Lucas Moura ($33 million)
16. Anthony Martial ($33 million)
15. Kepa Arrizabalaga ($37 million)
14. Harry Kane ($40 million)
13. Fernandinho ($40 million)
12. Luke Shaw ($44.5 million)
11. Raheem Sterling ($45 million)
10. Juan Mata ($55 million)
9. David Silva ($55 million)
8. Odion Ighalo ($60 million)
7. Willian ($70 million)
6. Mohammed Salah ($70 million)
5. Marcus Rashford ($80 million)
4. Sergio Aguero ($80 million)
3. Paul Pogba ($85 million)
2. Mesut Ozil ($100 million)
1. Faiq Bolkiah (over $1 billion)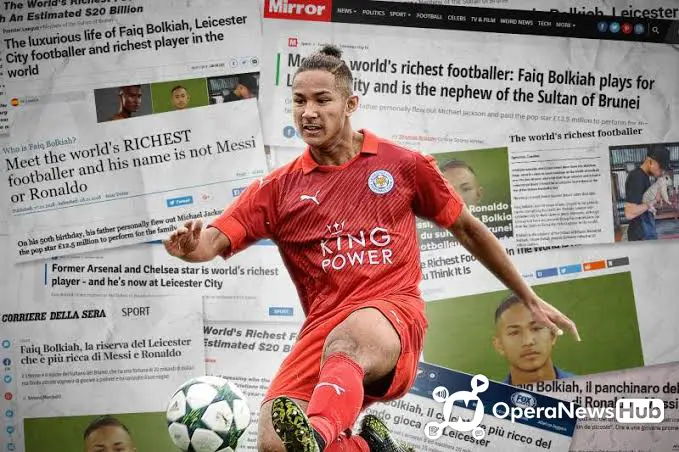 Break down by clubs:
Manchester United: 6
Manchester City: 5
Chelsea: 3
Liverpool: 2
Tottenham: 2
Leicester: 1
Arsenal: 1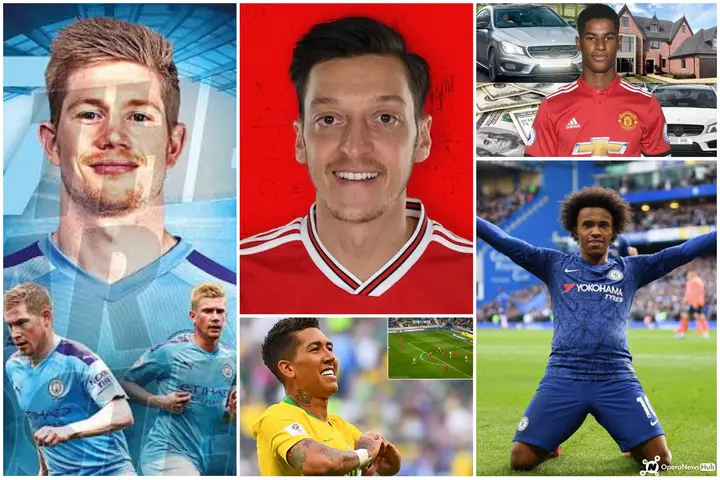 Question: Are you surprised that Manchester United have more players on this list and Arsenal have just one?
From Opera News Hub
Pls SUBSCRIBE below to our Youtube channel and mailing list to get fresh updates on money making and inspiring videos and articles.