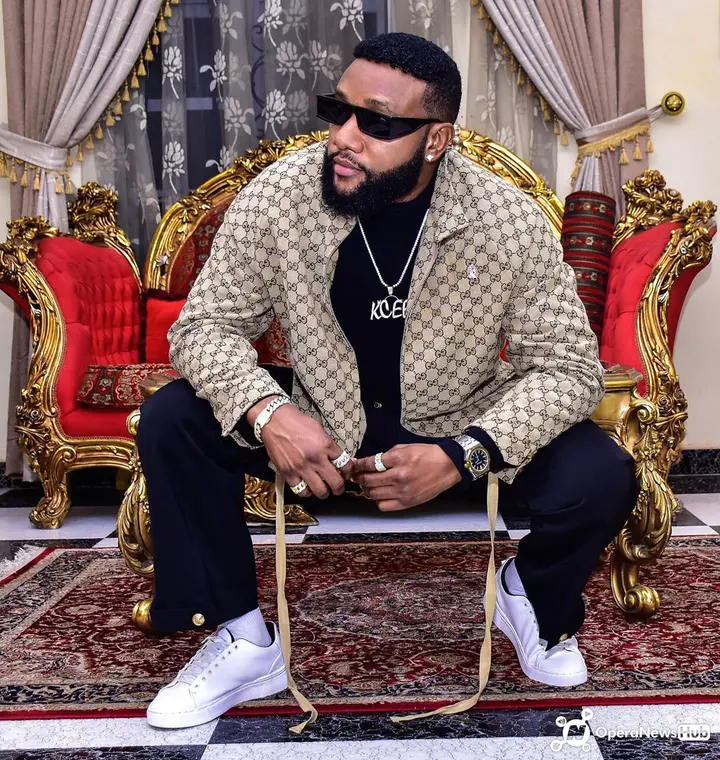 Kingsley Chinweike Okonkwo (born 18 April 1979(41 years), better known as Kcee (sometimes stylised as KCee), is a Nigerian singer and songwriter.
He was formerly in the Hip Hop duo group called Kc Presh .
He currently has a record deal with Five Star Music.
He worked with Del B, a record producer known for producing the song "Limpopo".
He is the elder brother to E-money.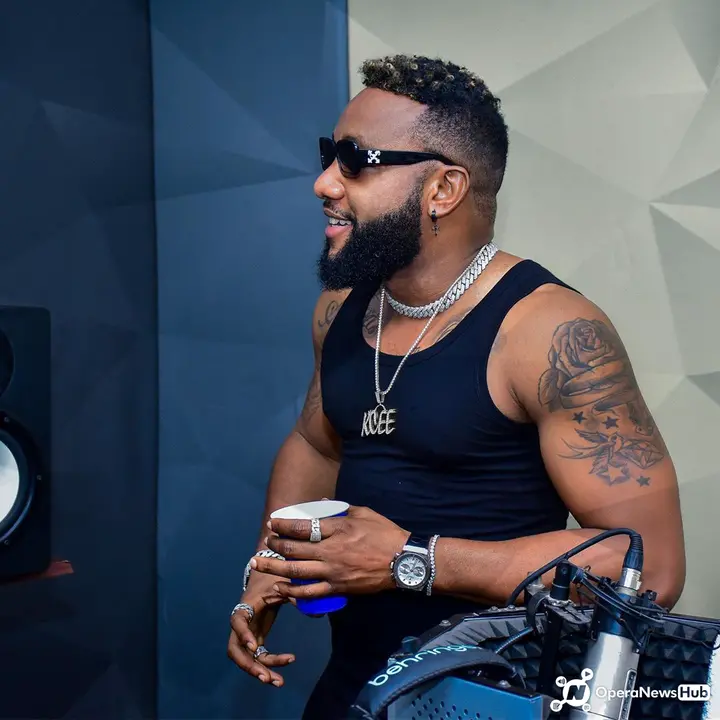 In 2018,The Nigerian singer Kcee built himself a mansion in Anambra state
The singer revealed that the mansion is his Christmas gift to himself
Kcee showed off the mansion in a video shared on social media
Nigerian singer Kingsley Chiweike Okonkwo built a big mansion for himself in Anambra state.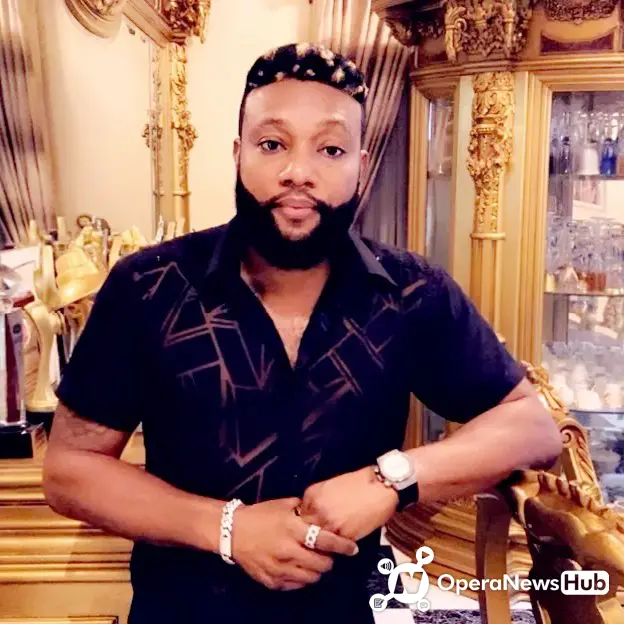 The singer showed off the huge mansion in a video shared on his official Instagram page.
In his post, Kcee thanked God for blessing him, noting that he gives God the praise of the success of the mansion.
Furthermore, the singer revealed that the mansion is his Christmas to himself.
His celebrity friends took to the page to congratulate him.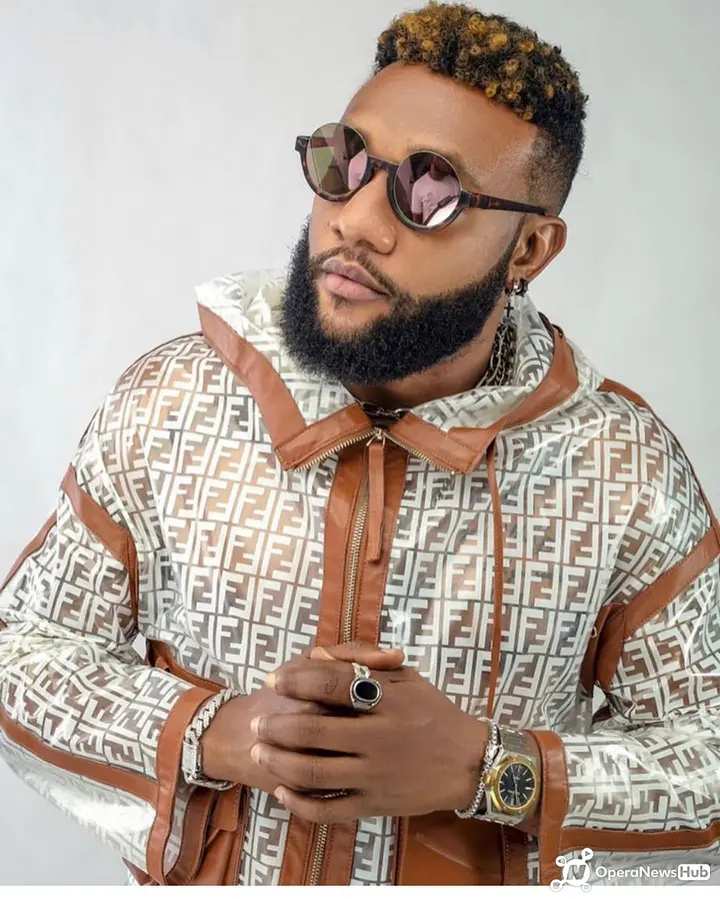 Many of them praised his hard work, noting that the newly built mansion in Anambra state is a result of his hard work.
See the interior of the mansion below: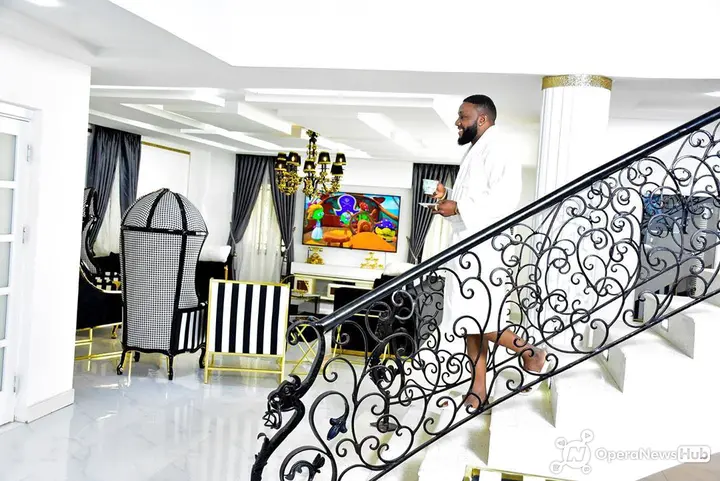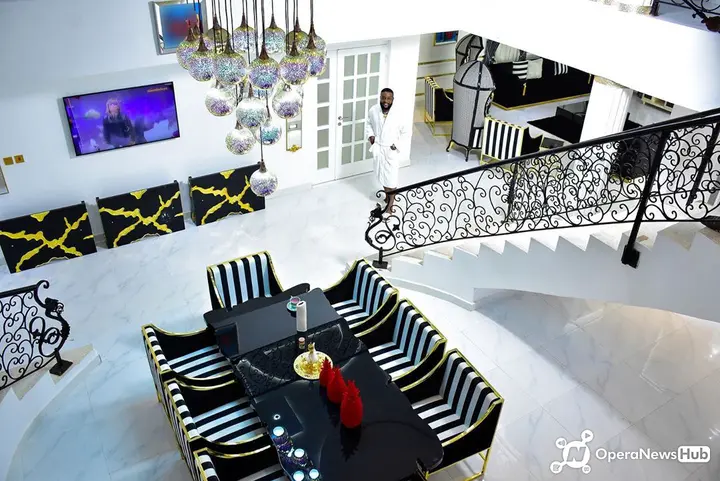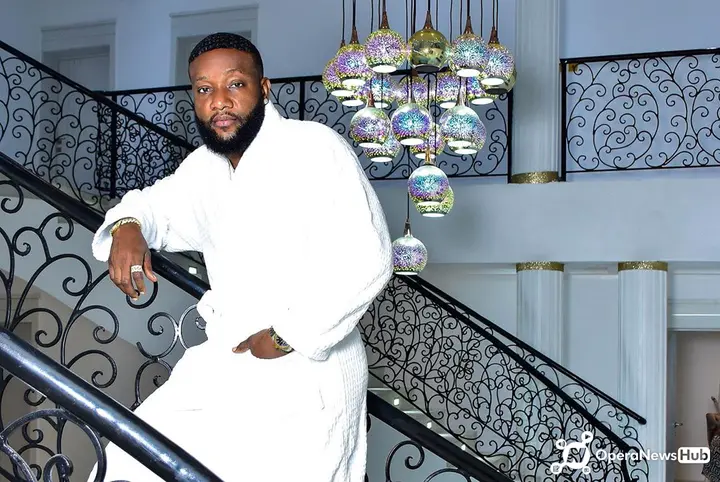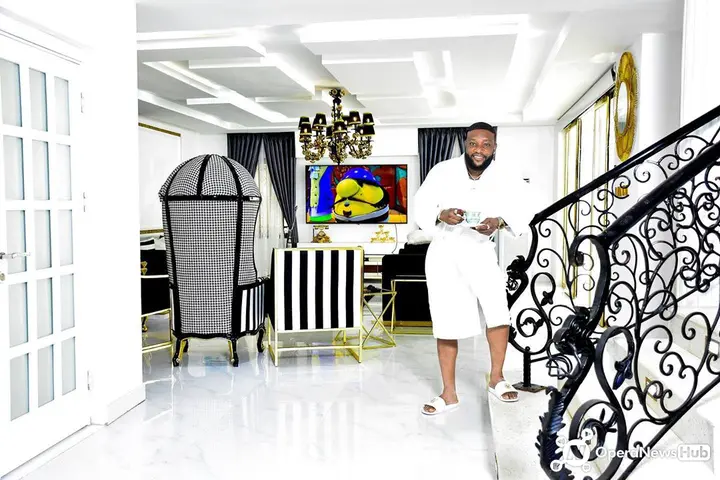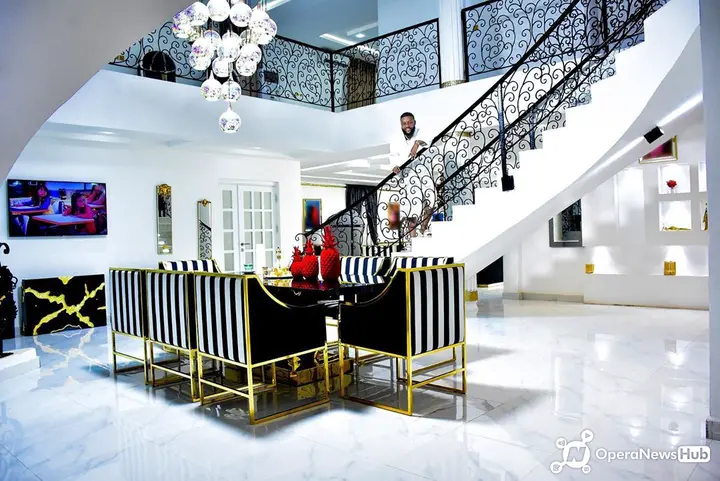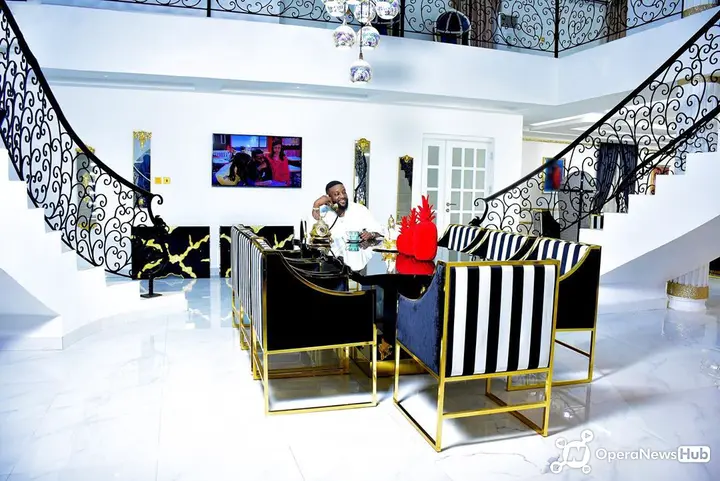 Source:Legit.ng
Pls SUBSCRIBE below to our Youtube channel and mailing list to get fresh updates on money making and inspiring videos and articles.