Born on the ( 15th of October, 1989) in Watford (Hertfordshire, England) Anthony Oluwafemi Olaseni Joshua, Famously known as Anthiny Joshua had a Nigerian roots: his mother a yoruba woman called Yeta Odusanya a Nigerian, and a Britain (father Robert Joshua ) but he also has Nigerian ancestry. He also has a famous cousin a professional boxer Ben Ileyemi, who has an unbeaten record.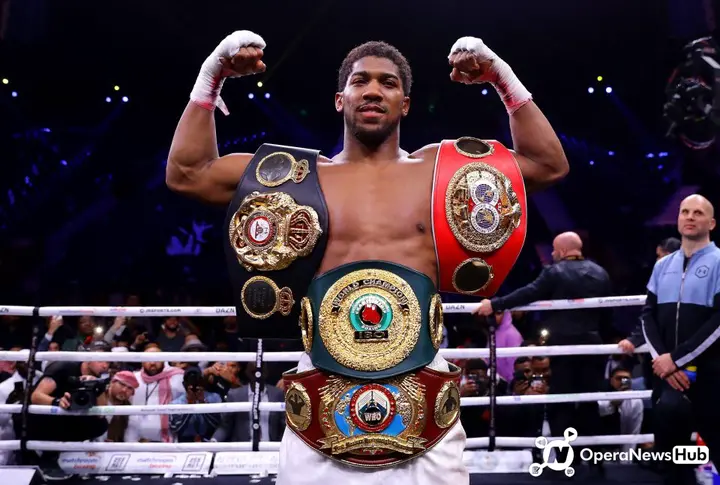 Anthony spent his early years in Nigeria where he grew up.He came back to live together with his family in the UK when he was just 17 years old, while he also join the Kings Langley Secondary school London. He grew in Garston, Hertfordshire, and has a very great passion for sports. He was a genuis in football. Apart from that, in his ninth year, he broke the school record in athletics when he ran 100m in 11.6 seconds.
Before becoming a professional boxer and taking up training full-time, Anthony worked s a bricklayer.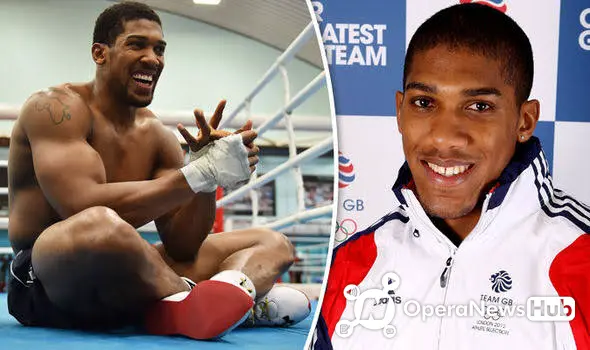 In 2007, at the age of 18, Anthony Joshua began boxing – this was a suggestion of his cousin Ben, who also became a boxer later.
His professional debut was made on the 5th of October, 2013, at the O2 Arena in London. He fought against the Italian boxer Emanuelue Leo and defeated him. Since then, he had a lot of fights, and all of them were successful. He had 20 professional fights, and in all of them, he won by knockout, which means Anthony Joshua is a real threat to every professional boxer.In 2017, he defeated the famous Wladimir Klitschko by knockout.
He first got his first Ever defeat by Andy Ruiz Jr in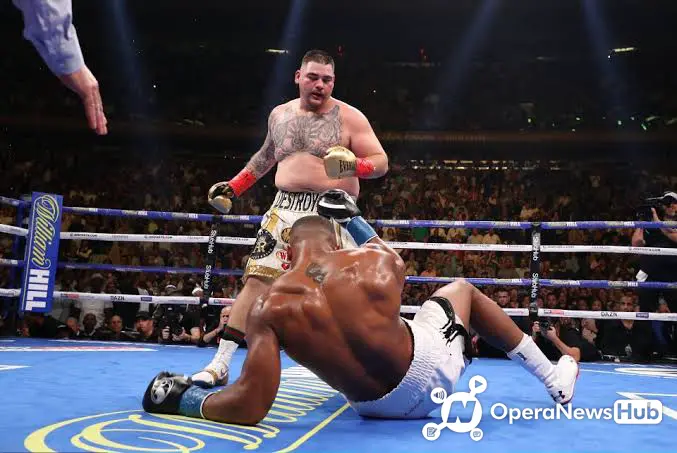 June in New York City, when Ruiz Jr. defeated the Brit in one of the most shocking upsets in the sport.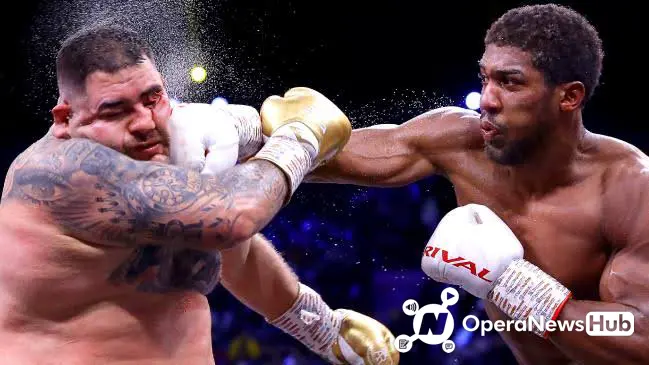 Well that same Year The Britain Fighter Anthony Joshua defeated Andy Ruiz 6month After In a decisive winning in Saudi Aribia.
Here are Pictures of Anthony Joshua With Family.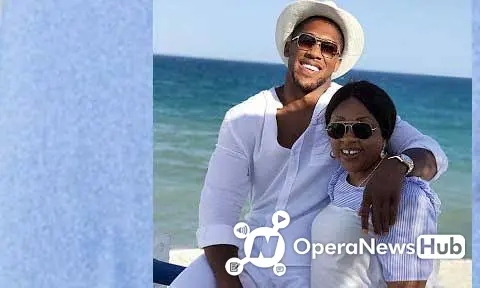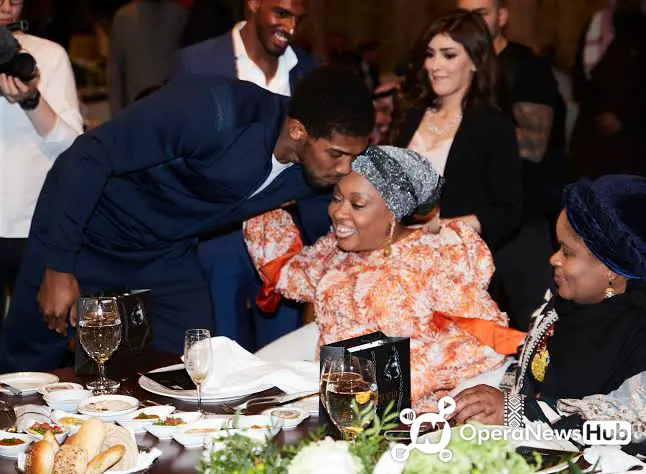 Anthony Joshua with DAD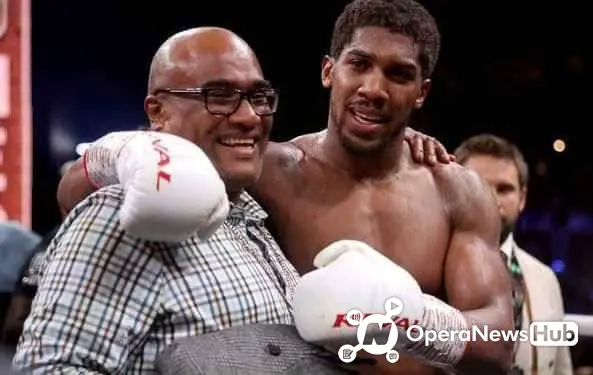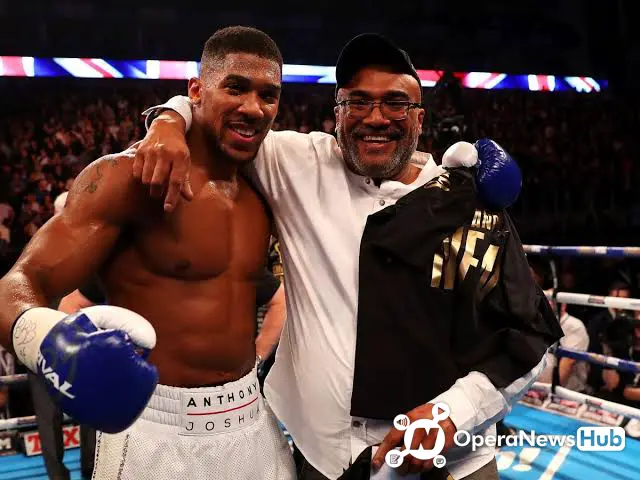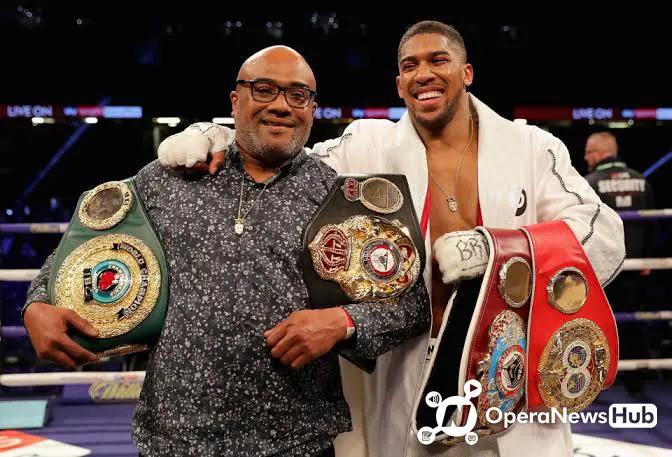 Anthony Joshua With SISTER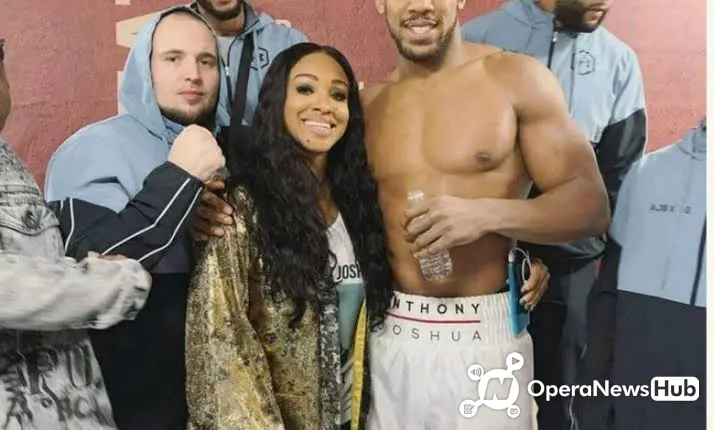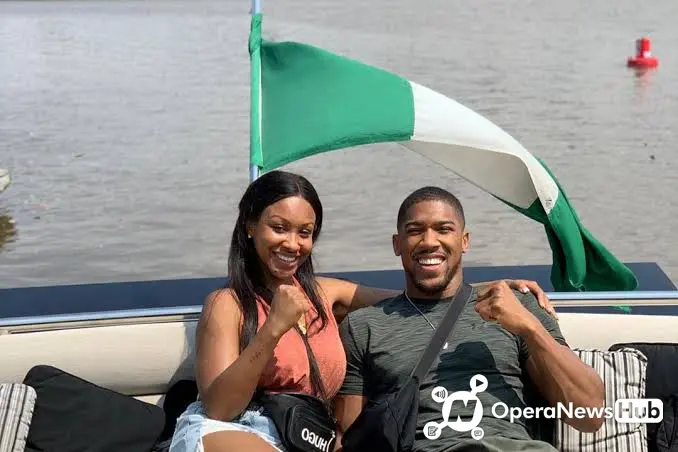 Anthony Joshua SON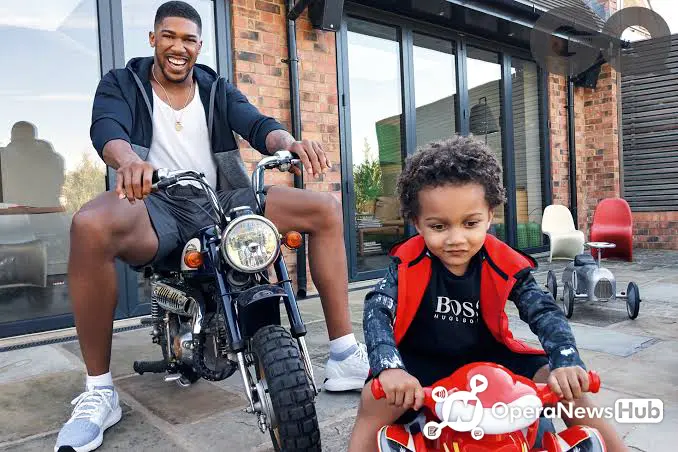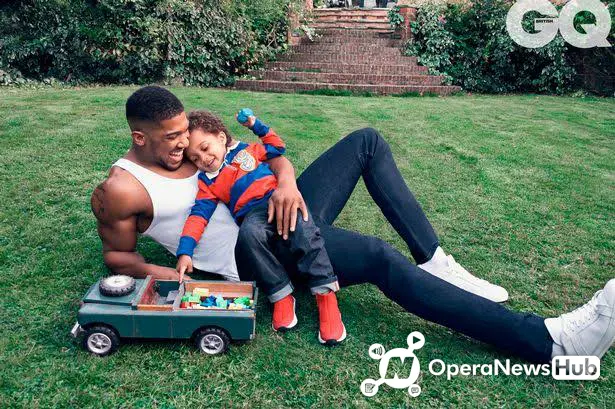 Anthony Joshua Mansion and Cars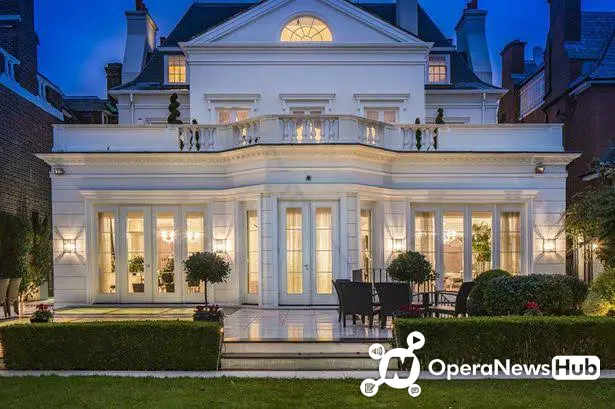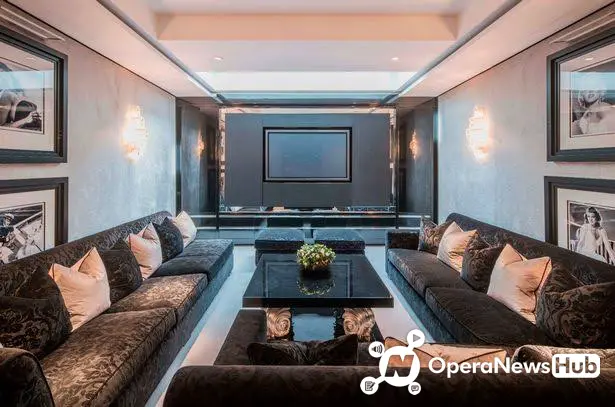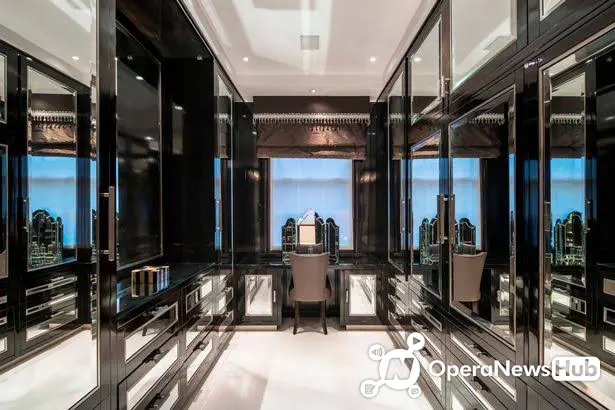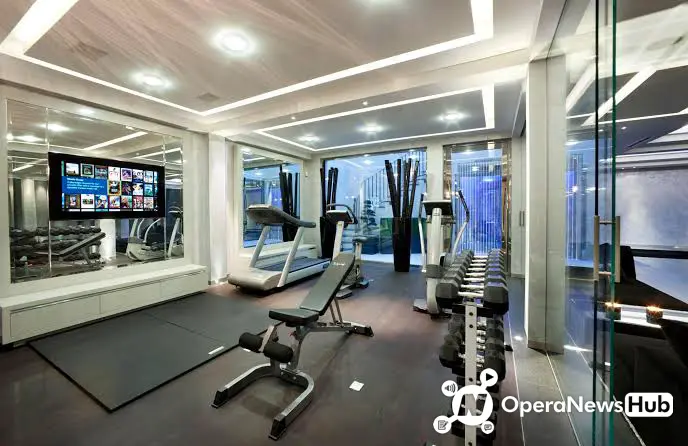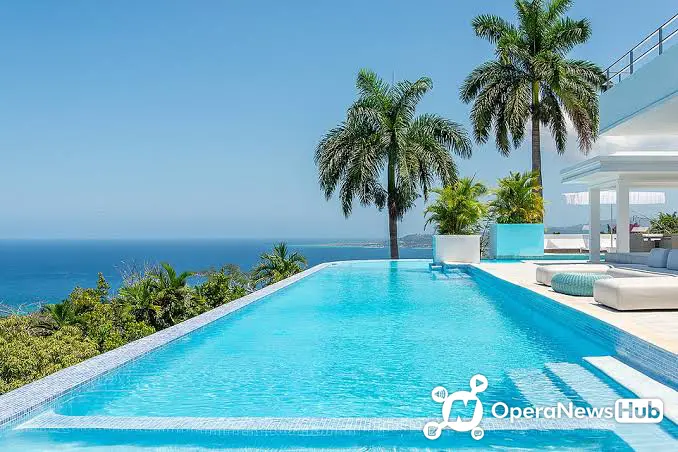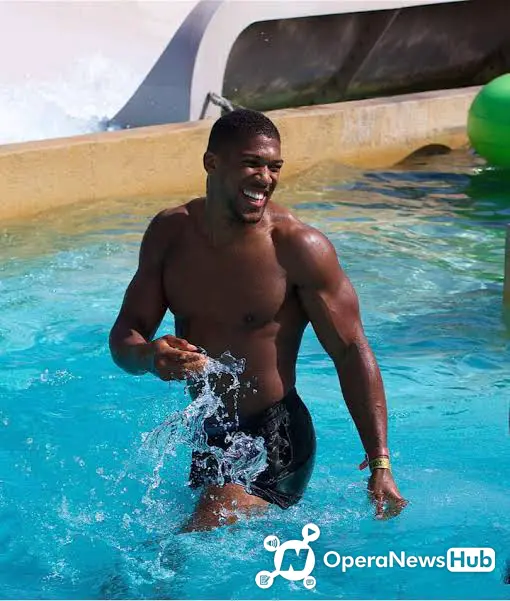 Anthony Joshua CARS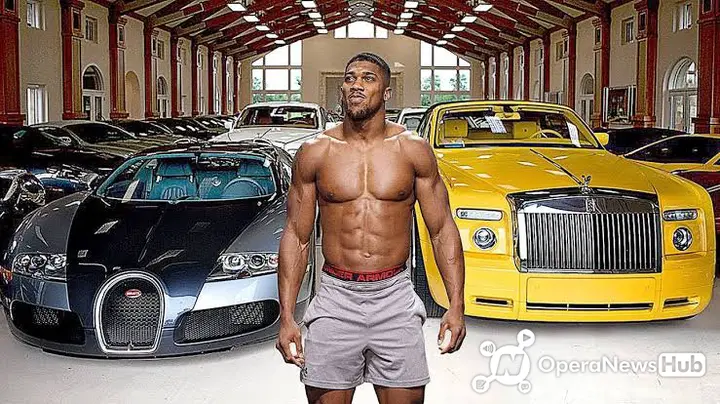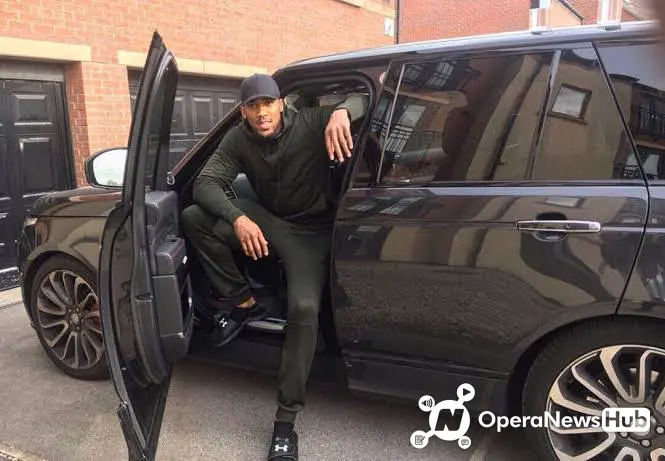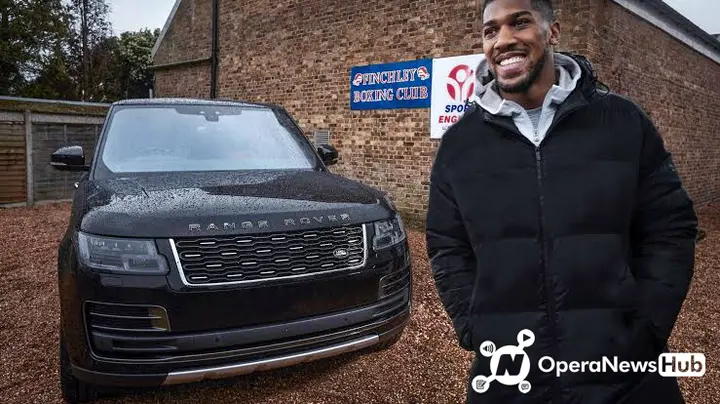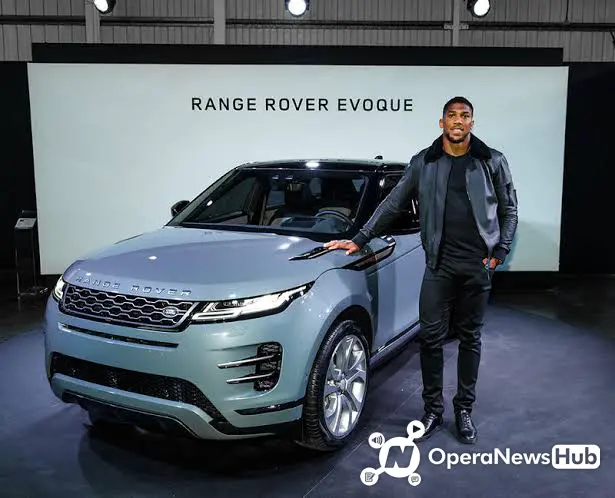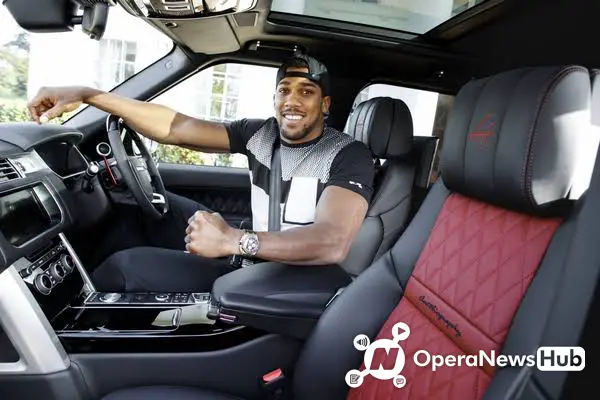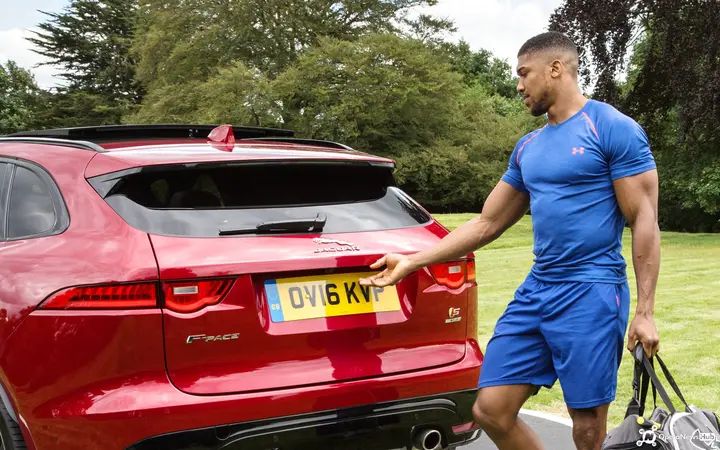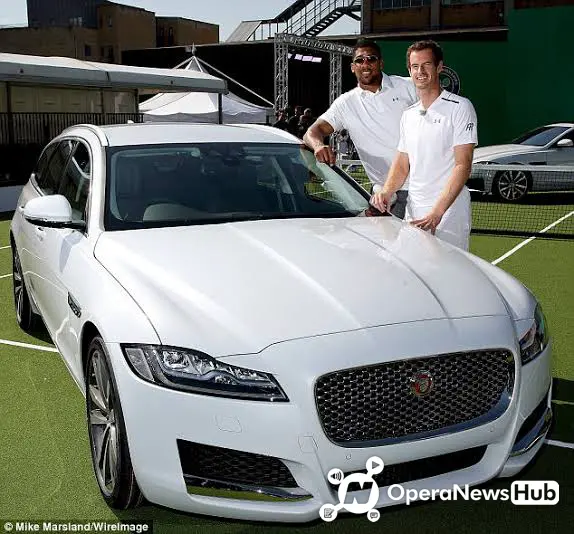 He His Currently Worth $ 80million Dollars
From Opera News Hub
Pls SUBSCRIBE below to our Youtube channel and mailing list to get fresh updates on money making and inspiring videos and articles.