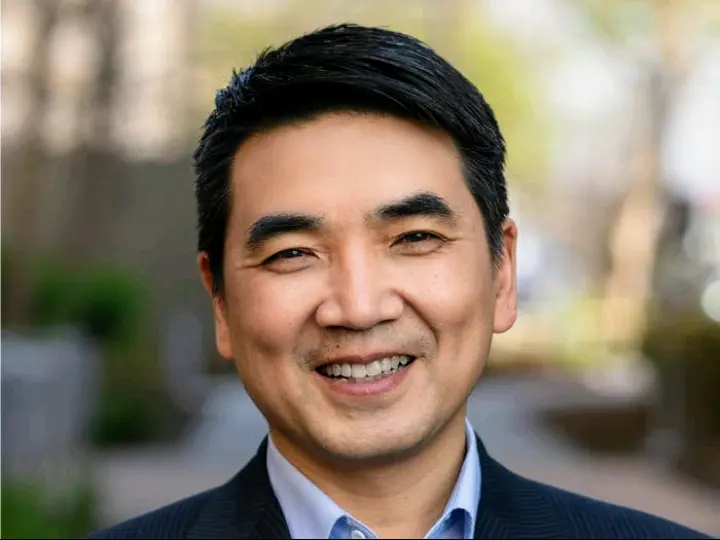 CEO of Zoom Video Communications, Eric Yuan has seen his fortune sky who's company has raked in a profit of 4 billion dollars in just three months of COVID-19 pandemic.
Due to the lockdown order in virtually all the nations of the world, many businesses have resorted to video conferencing as an alternative to conduct their businesses. This has made Zoom Video conferencing app patronage to increase from 10 million to 200 million subscribers, earning the company the said huge sum.
Eric Yuan who holds a master's degree in applied mathematics and computer science, said during his interview that his decision to go to California to work for an internet start up company, was after he heard Bill Gates speech about the dot-com bubble. And now his fortune has risen from 6 billion to 7.6 billion dollars in just three months. Isn't it amazing?
Pls SUBSCRIBE below to our Youtube channel and mailing list to get fresh updates on money making and inspiring videos and articles.