According to reports on March, a billionaire's daughter in Vietnam was diagnosed with coronavirus. Nguyen's father, chairman of Vietnam's first richest Pacific Group (IPP), learned that his daughter had cough symptoms in London, UK. In order for her to get proper treatment, he spent nearly 430 thousand dollars on charter flights to get her back to Vietnam.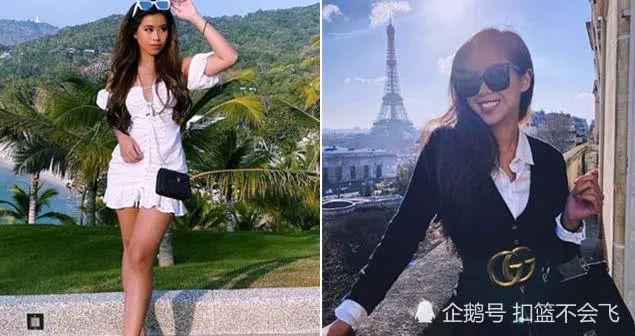 Ruan Xian has been coughing since March 2 without fever. She went to see a doctor and took medicine back to her home for treatment, the report said. Because of her symptoms, she returned to Vietnam on his father's charter flight and was sent to Hu Zhiming hospital for quarantine. Then she was confirmed to be infected with the virus.
According to reports, the rental of the Charter aircraft reaches 10 billion Dong. At that time, Ruan Xian wrote on social media, "because of the concerns of family and friends, my father rented a plane to send me back to Vietnam, and I will abide by the relevant quarantine regulations of Vietnam." Ruan then made public her itinerary in Europe. From February 18 to 24, she and her friend (later diagnosed as the 17th case in Vietnam) traveled from the UK to Italy for Milan Fashion Week 2020.
Pls SUBSCRIBE below to our Youtube channel and mailing list to get fresh updates on money making and inspiring videos and articles.