Most cars as a rule must possess both form and function at the same time. But when it comes to celebrities preference on cars, different factors could ignite their interest in a particular automobile. Celebrities and lashing out money to get the latest and finest cars isn't a new thing as it has always been a popular phenomenon among celebrities and sport stars.
Mayweather has made coming out of retirement a business. A comeback, the American knows, means a money fight. His last fight earned him $32 million so he can be forgiven for splashing out money to purchase the finest rides out there. The retired boxers has 15 confirmed cars at his disposal, that's a ridiculous amount of cars and the public might question how he spends his money but you can't take nothing away from the fact that he has a good taste for cars. When you're Floyd Mayweather, there is simply nothing you can't afford. The undefeated boxer loves to keep his fleet of cars rotating as he buys a new model every few months. Sadly, most of the cars in his garage are simply vehicles that will never be attainable to most of us.
Today we'll be taking a look at 15 of mayweather's cars while ranking them from the cheapest to the most expensive.
1) Cadillac Escalade ($75,000)
The Cadillac Escalade is a large, luxurious people mover features a larger third row, more cargo room, and the latest, greatest technology, including Super Cruise and up to five screens inside its cabin. Apparently this is the only 'normal' car on this list. Well, it's still a luxury SUV, after all. With a starting price of $75,000, it's like a toy for the multi-millionaire boxer. He seems to really love the Escalade name, as he also once bought an Escalade golf cart as well as an Escalade limousine.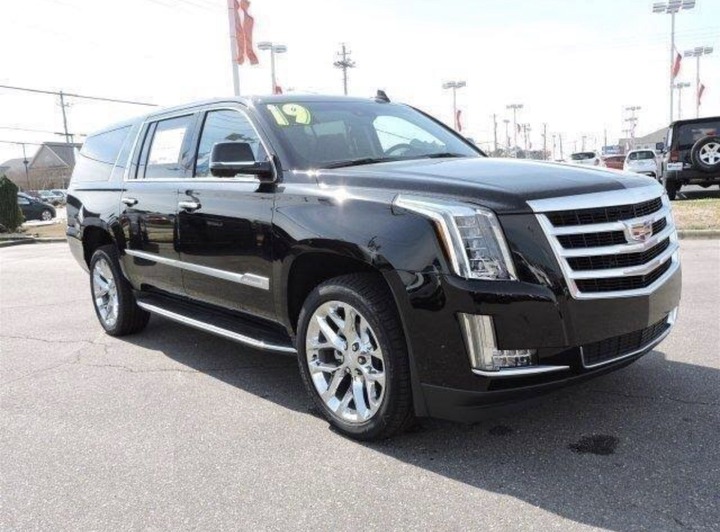 2) Porsche 911 Turbo Cabriolet ($200,000)
Floyd Mayweather once called his Porsche 911 Turbo Cabriolet "cheap." For somebody who has multiple cars worth many millions in his garage, it makes perfect sense. At $200,000, it is one of the few cars he owns that doesn't seem completely out of reach. For Mayweather, though, it's like a Toyota or a Nissan.
3) Ferrari F430 Scuderia ($209,000)
Mayweather has quite a few Ferraris in his collection, and perhaps the most affordable one is the $209,000 F430 Scuderia. In 2014, this 503-horsepower beast was put up for sale, but it's not clear whether the boxer ended up selling it or not. Like many other cars in his fleet, he bought it in white.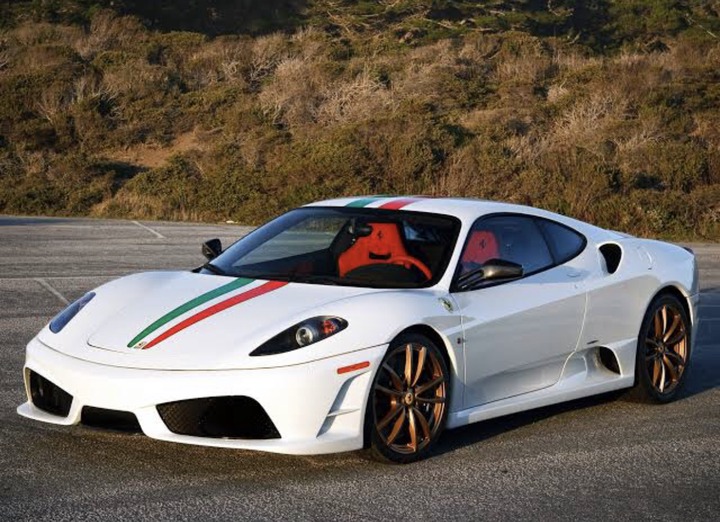 4) Mercedes-Benz SLR McLaren ($235,683)
The Mercedes-Benz SLR McLaren was only produced 25 times, and Mayweather is one of the lucky 25 to own one. It went up for sale for $200,000 in 2014, but it is not clear whether he ended up selling it or not. Who knows – maybe one day you could afford one? It's not as unattainable as some of his other cars, at least.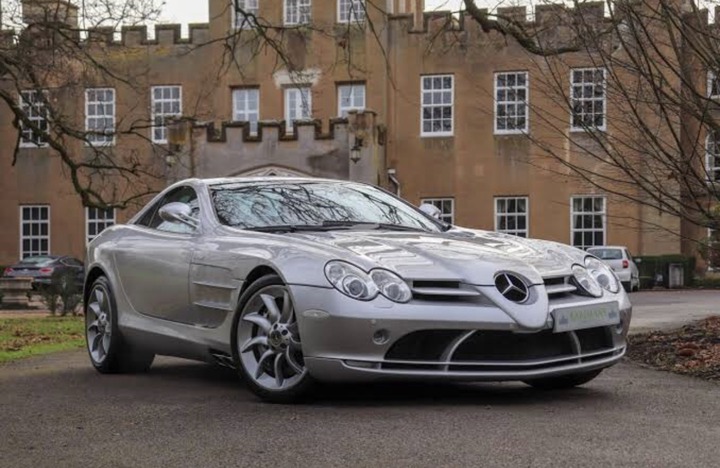 5) McLaren 650 S ($265,000)
In 2015, Mayweather was bored so he decided to add another monster to his collection, the McLaren 650 S. For somebody as wealthy as the undefeated boxer, it is certainly not one of his most lavish purchases, but it still remains the dream car of many people out there.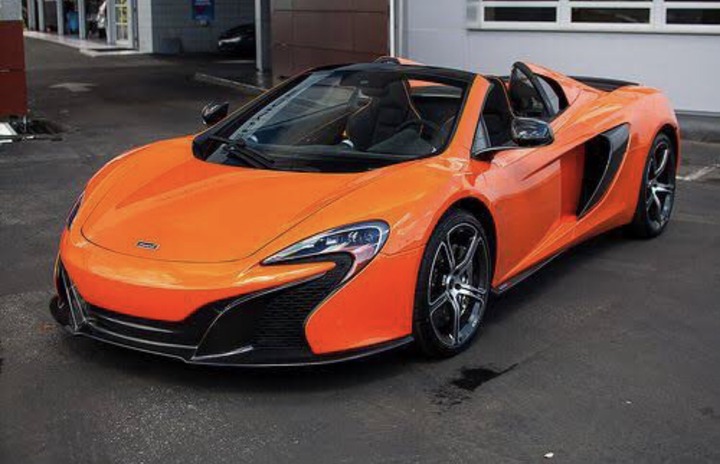 6) Lamborghini Aventador ($400,000)
Back in 2012, Floyd Mayweather spent close to half a million dollars on a Lamborghini Aventador, a beast with a V12 engine able to produce 700 horsepower. It's not a bad choice for somebody who loves to flaunt their wealth. However, it's far from the most extravagant purchase he's ever made.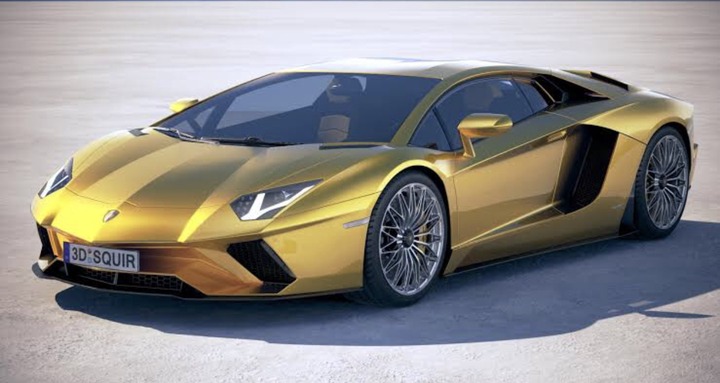 7) Rolls-Royce Phantom ($500,000)
When you're Floyd Mayweather, it's difficult to get excited by a birthday gift offered by somebody else, so in 2018, he decided to go ahead and offer himself this black Rolls-Royce Phantom. Of course, he quickly jumped on Instagram to show it off to his 20 million followers.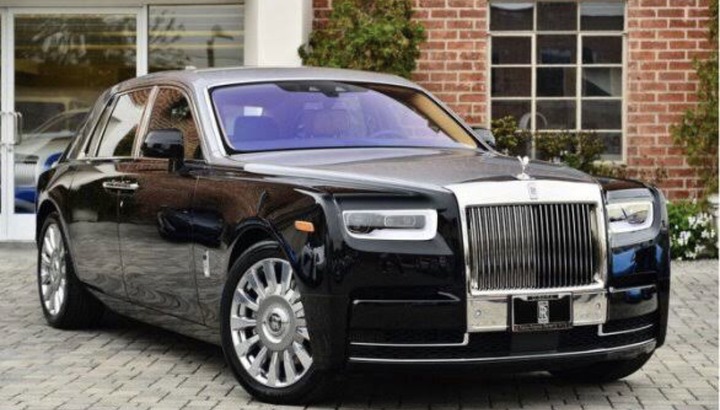 8) Rolls-Royce Phantom Limousine ($3.8M)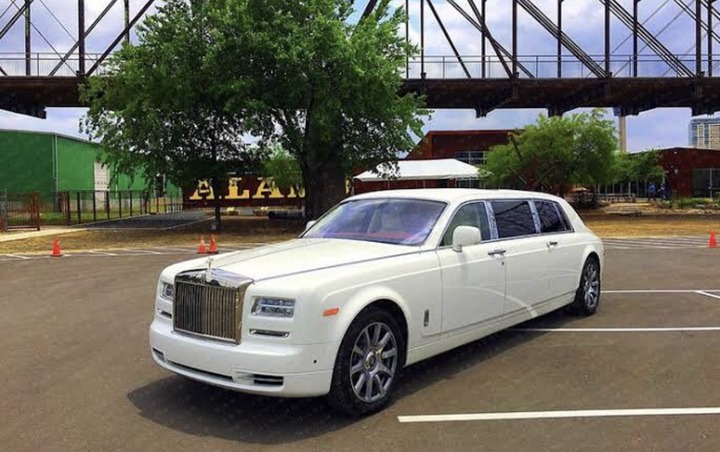 When Floyd wants to roll around with his entourage or The Money Team – he can bring out the $3.8 million Phantom Limo. When you've got so many Rolls-Royces in your collection, it only makes sense to have at least one limousine version, too! It must be a nightmare to park, though.
9) LaFerrari Aperta (Over $1 Million)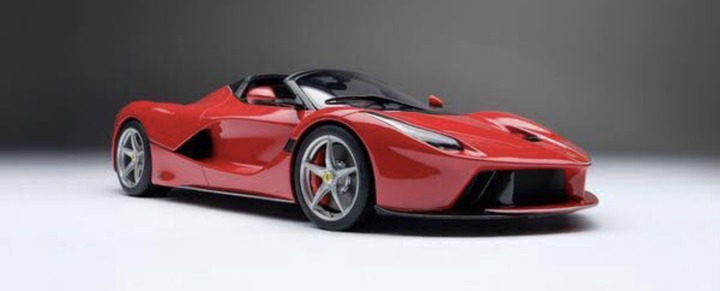 In 2017, Mayweather gifted himself not just one, but two LaFerraris, including the convertible LaFerrari Aperta worth more than $1 million. It is extremely rare, with only 500 models produced in total. The 500th one was built purposely to be auctioned off, where it was sold for a whopping $10 million.
10) Lamborghini Murcielago ($1 Million)
Way back in 2001, The Money Man purchased this beautiful yellow Murcielago for around $1 million. As you can see, the boxer has been spending a fortune on cars for around 20 years! The scissor-door beast can go from 0 to 60 miles per hour in less than 3 seconds.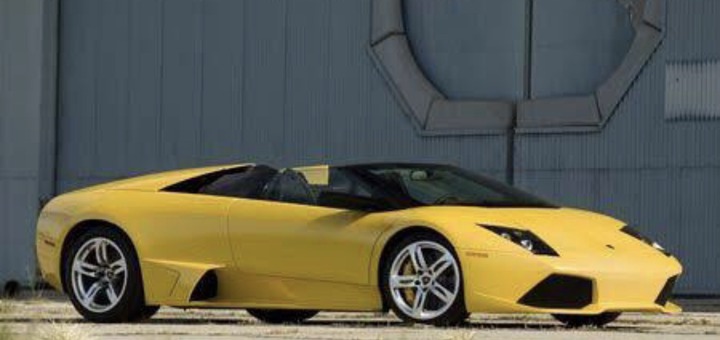 11) Bugatti Chiron ($3.5 Million)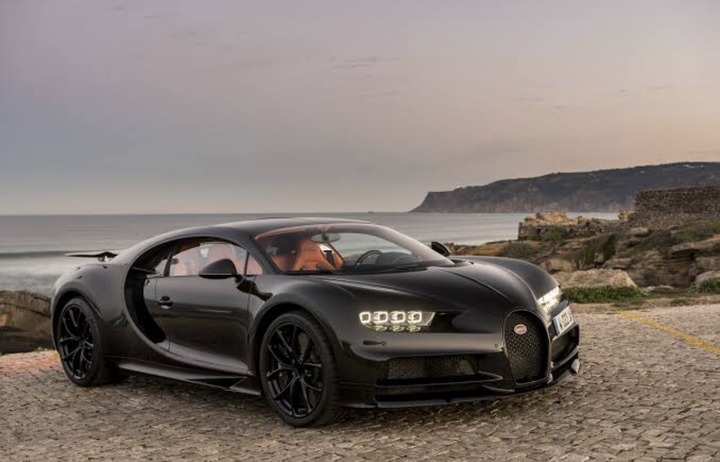 To make some space for his new Chiron, Mayweather had to sell his Veyron. Well, one of them, at least. He chose to get this one in matte black, with orange detailing, and with the same colors in the interior. And it's not even the first Chiron he owns! It's hard to keep up with this man.
12) Bugatti Veyron 16.4 Grand Sport ($2 Million)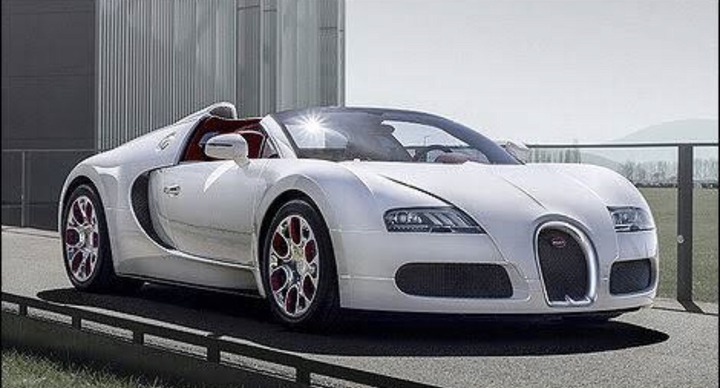 Here is yet another car Floyd Mayweather has spent multiple millions on. For this one, he decided to go with a pearl white matte finish and a cream/red interior. It is an extremely rare super car, with only 150 produced in total. This beast can go from 0 to 60 miles per hour in only 2.4 seconds.
13)Ferrari Enzo ($3.2 million)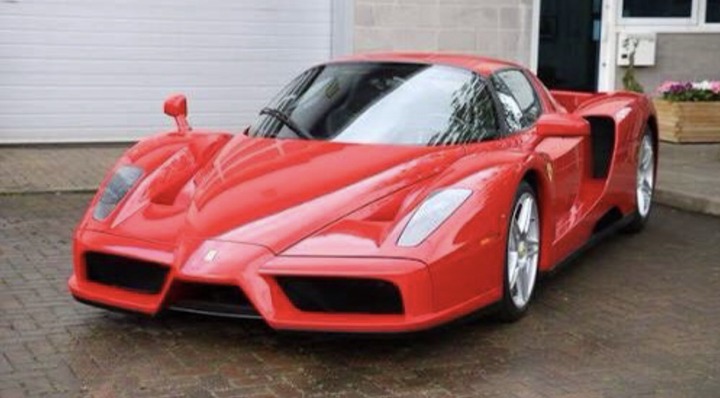 The Ferrari Enzo might just be the most iconic car ever produced by the Italian automakers, and in 2015, "The Money Man" added it to his collection by purchasing one for $3.2 million. This beast comes equipped with a V12 engine able to produce 660 horsepower. This might be the coolest car he owns.
14) Bugatti Grand Sport Convertible (Over $3.3 Million)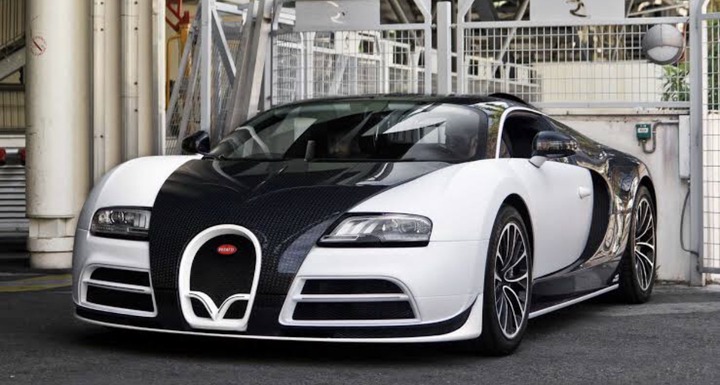 In 2017, Mayweather spent $3.3 million on an awesome Bugatti Grand Sport Convertible. He bought it shortly before his legendary fight against McGregor, where he earned a whopping $300 million. When you look at it that way, it doesn't feel like the most extravagant purchase in the world.
15) KOENIGSEGG CCXR TREVITA (4.6 million)
The 2010 Koenigsegg CCXR Trevita is one of the fastest rides on the planet, reaching speeds of 254 miles per hour. And only two were ever made.This $4.6 million beauty sits tightly in the undefeated boxer's garage.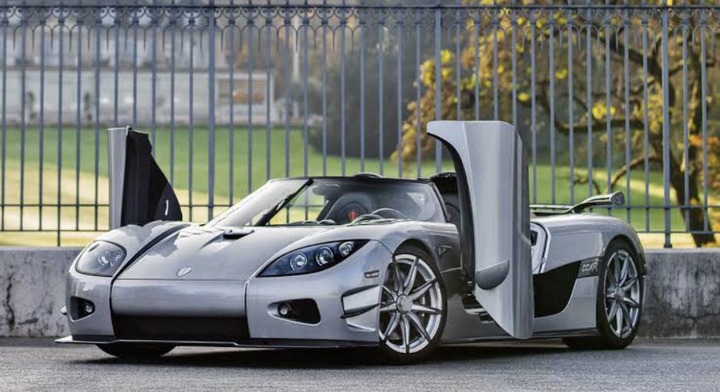 Source: Pinterest.com
Pls SUBSCRIBE below to our Youtube channel and mailing list to get fresh updates on money making and inspiring videos and articles.