Atiku served as the Vice President of Nigeria from 1999 to 2007, with Olusegun Obasanjo as president. He was also comptroller general of the Nigerian Customs for 20 years and made a fortune from his position.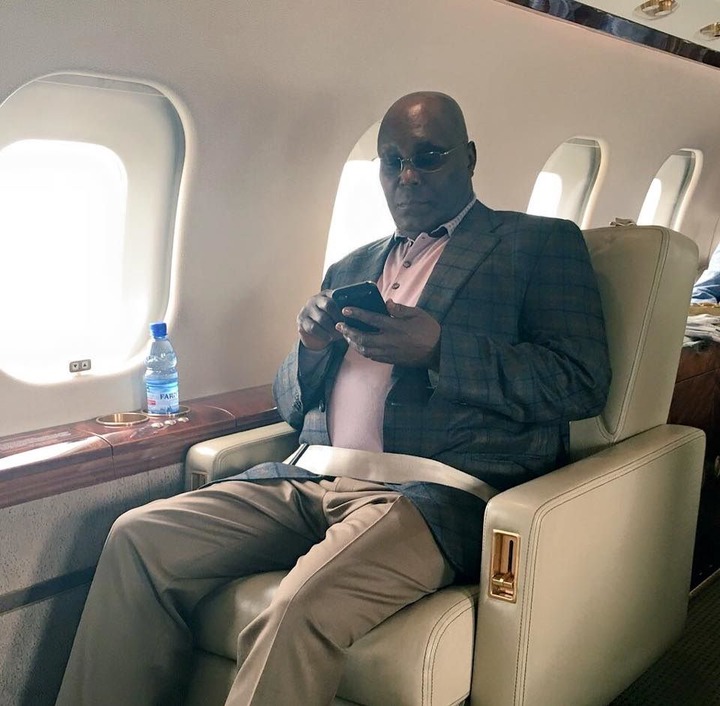 With a net worth estimated at $1.4 million, Atiku Abubakar possesses many valuable assets. He owns an Embraer Phenom 100 private jet worth $4.1 million and a $2.95 million mansion near Potomac, Maryland, USA. Among many luxury cars he rides are a Range Rover, a Mercedes S550, a Lexus 570, a Toyota Land Cruiser and many more.
Atiku Abubakar GCON – Net worth: $1.4 billion (₦507 billion 668 million)
Pls SUBSCRIBE below to our Youtube channel and mailing list to get fresh updates on money making and inspiring videos and articles.