25. Joseph Simmons (Rev Run) Net Worth: $70 Million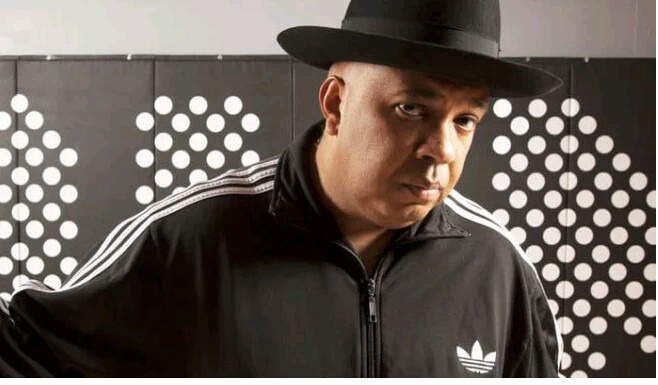 Joseph Simmons, is one of the founding members of the influential hip hop group Run–D.M.C. He is also a practicing minister, known as Reverend Run. In 2019, his net worth is $70 million, which puts him at #25 on this list.
24. Swizz Beatz Net Worth $72.5 Million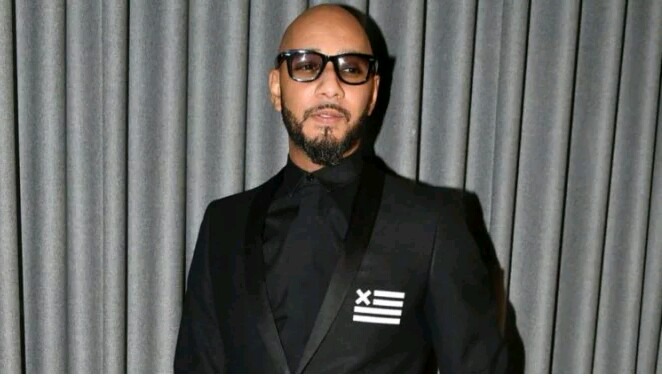 Dean was born in the Bronx, which makes it all the more surprising that he is so incredibly low profile. His fame may not be on par with what you expect from someone with nearly a hundred million dollars in the bank, a wife like Alecia Keys and a successful career as both a DJ and a rapper in his own right. He doesn't seem to mind being a bit of cult legend and spends more time producing others than himself. Swizz has many ventures including his line of shoes at Reebok (where he sits on the board) and a sideline working with Kidrobot, a company that makes toys and kids clothing.
23. Will.i.am Net Worth $75 Million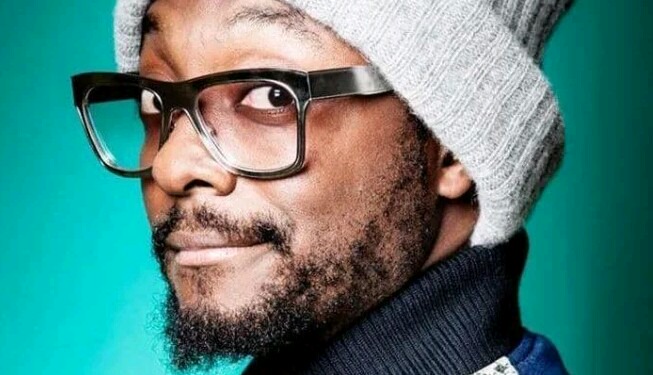 William James Adams Jr. R rose into his fame as one of The Black Eyed Peas. Music is not what he basically planned for his life. The star once went to school at the Los Angeles Fashion Institute of Design and Merchandising intending to become a clothing designer. After moving to Britain and making his home there, the Will.i.am joined the lineup of The Voice and is the only one to have been included in all seven seasons.
22 Pitbull Net Worth: $80 Million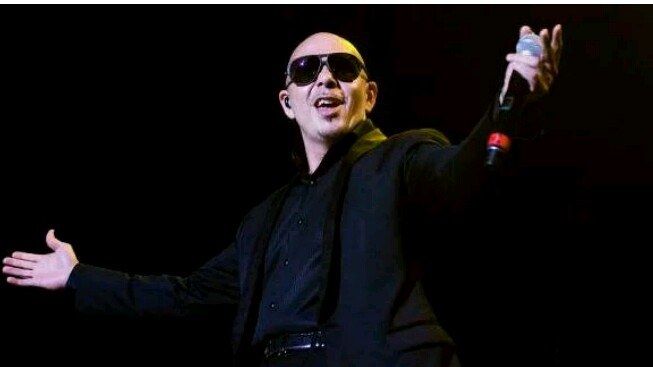 Pitbull is an American rapper, who has been recording and producing music for 18 years. He has topped the Billboard charts numerous times in over 20 countries. In 2019, Pitbull is the 22nd richest rapper in the world, with a net worth of $80 million.
21. Birdman Net Worth: $80 Million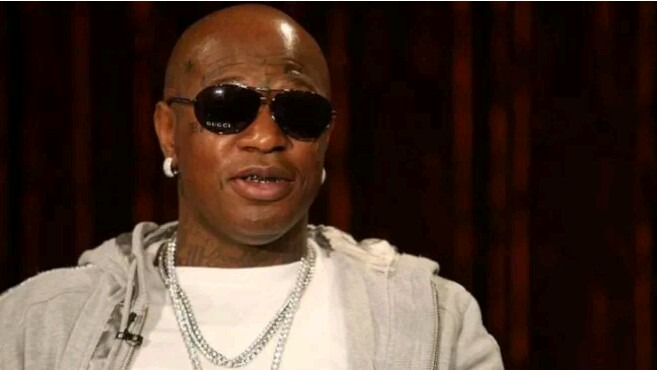 Bryan Williams, known more commonly by his stage name Birdman, is an American rapper, record producer, executive producer, entrepreneur and investor. He helped found the Cash Money Records label with his brother, Ronald. As of 2019, Birdman's net worth is $80 million.
20 Akon Net Worth – $80 Million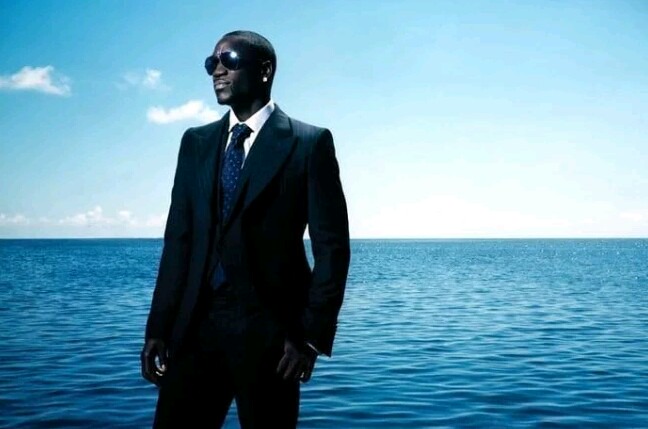 Akon's real name is Aliaume Damala Badara Akon Thiam. He was born in 1973 in St. Louis, Missouri and he is one of the most successful rappers in the business. Not only is he a rapper, he is also a singer/songwriter, a producer, an actor, and an entrepreneur. Throughout his career, he has produced over 35 songs that landed on the Billboard Hot 100 chart. He also works with other artists. Over the years, he as been a featured vocalist on over 300 songs with superstars such as Snoop Dogg, Eminem, Michael Jackson, Gwen Stefani and the late Whitney Houston. More currently, he has been producing for the outrageous and popular, Lady Gaga. Akon works really hard and considering his net worth, it really pays off.
19. Timbaland Net Worth: $85 Million.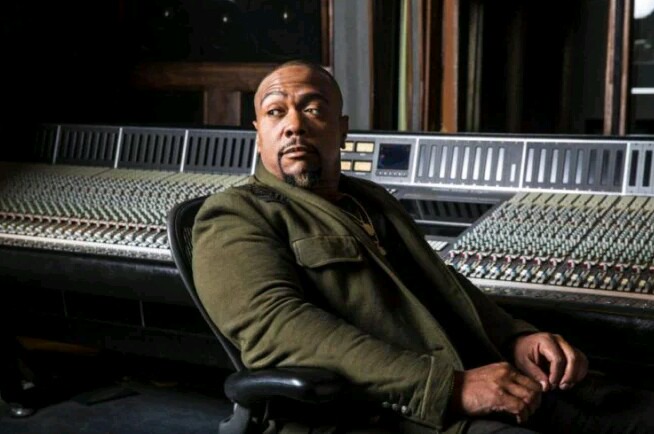 Timbaland is an American record producer, singer, songwriter, rapper and DJ. Timbaland's first full credit production work was in 1996 on Ginuwine… the Bachelor for R&B singer Ginuwine. It was after this year that Timbaland became a prominent producer for R&B and hip hop artists.
18. Nicki Minaj Net Worth: $85 Million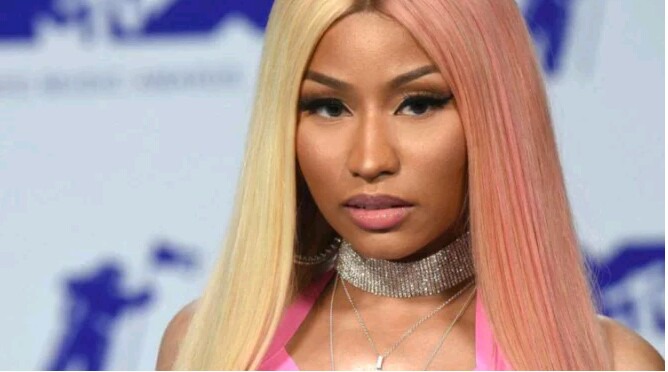 Nicki Minaj is a Trinidadian-born American rapper, singer, songwriter, model, and actress; and has collaborated with a wide number of best selling artists, including Drake, Lil Wayne, Meek Mill, Birdman, Tyga, Chris Brown, and more. Nicki Minaj's net worth is $85 million.
17. Michael Diamond (Mike D) Net Worth: $90 Million
Mike D is of course a member of the famous hip hop boy band, the Beastie Boys. The Beastie Boys formed in the 80's, and consisted of three members: Mike D, MCA and Ad-Rock. As of 2019, Mike D's net worth is $90 million.
16. Adam Horovitz Net Worth: $90 Million
Adam Horovitz, better known as Ad-Rock or King Ad-Rock, is an American musician, guitarist, rapper, producer, and actor. He is best known as a member of the hip hop group the Beastie Boys. Horovitz is the 16th richest rapper in the world, with a net
worth of $90 million in 2019.
15 Ll cool Net Worth $110 million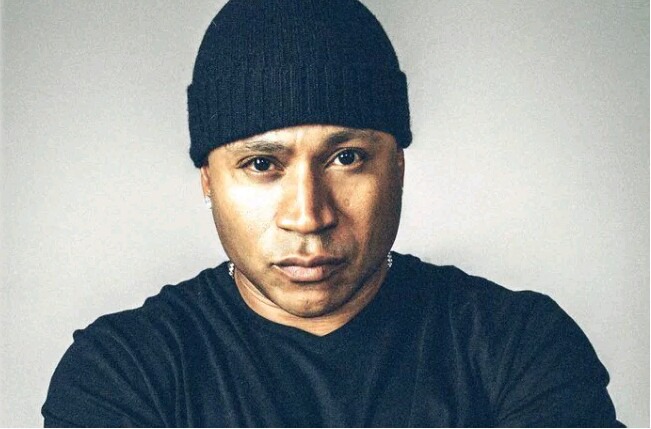 The man born James Todd Smith has amassed more than a cool hundred million, thanks to his music sales and lucrative acting deals. He earned $150,000 per episode of "NCIS: Los Angeles" for his role as Special Agent Sam Hanna, and his movie work includes parts in "Deep Blue Sea," "Rollerball," and "Grudge Match," just to name a few. LL is also a burgeoning tech investor. One of his early start- ups is Boomdizzle. Its flagship product, My Connect Studio, helps power collaboration by allowing musicians to record, upload, and edit music in real time.
14. Snoop Dogg—$135 million
Even if he never drops another album, Snoop Dogg, aka Snoop Lion and Snoopzilla, will always be one of the coolest rappers around. Snoop's laid-backnpersonality lends an attractive vibe to his marketing prospects. He's still an in-demand collaborator, and he continues to grow his fortune in and out of the studio. In addition to continually putting out hitbrecords, Snoop has served as a pitchman for companies like Airbnb and Hot Pockets.
13. Drake Net Worth: $150 Million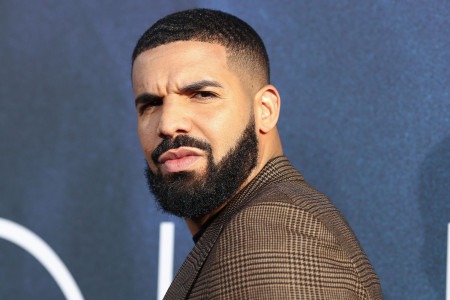 Aubrey Drake Graham is a Canadian rapper, singer, songwriter, record producer, and actor. Drake initially gained recognition as an actor on the teen drama television series Degrassi: The Next Generation in the early 2000's. Alongside his Grammy Award wins, Drake has won three Juno Awards and six BET Awards. He has the most number
one singles on the Hot Rap Songs.
12. Pharrell—$150 million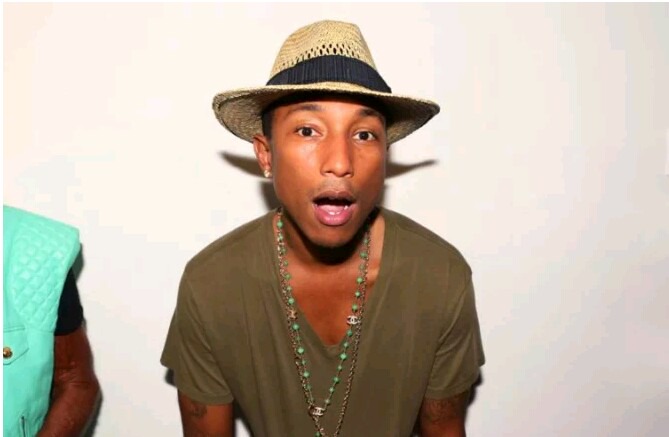 Skateboard P's range of assets and investments are as diverse as his musical toolkit. Pharrell has a couple of fashion lines and an enviable production catalog. Before he left the show in 2016, he also had a distinguished seat as a sometime-judge on one of the most popular shows in America, "The Voice".
11. Lil Wayne NET WORTH: $153 MILLION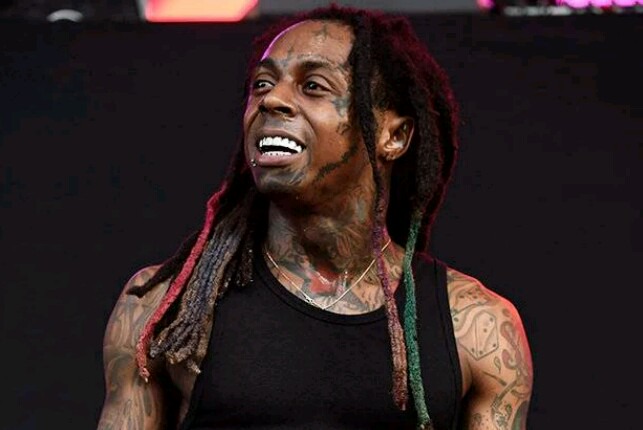 Change: +$3M – Weezy was doing just fine as a Cash Money rap artist, but once he broke off from Birdman (also on this list!) and started his own label Young Money, things really took off. As a former member of the Hot Boys, he became the hottest act on Cash Money once Juvenile left the label. He also had a stint as the go-to guy for guest appearances, netting him tons of royalties. He's the first male to surpass Elvis Presley with the most Billboard Hot 100 songs, coming in at 109 total thus far. He's earned his spot as one of the best-selling artists of all time and will continue to climb as he keeps launching super stars like Drake and Nicki Minaj.
10. Ice Cube Net Worth: $160 Million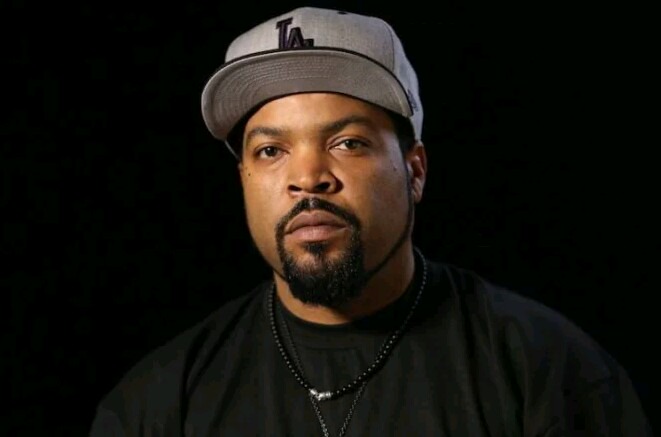 Ice Cube is an American rapper, songwriter, recordproducer, actor and filmmaker. He began his career as a member of the hip-hop group C.I.A. and later joined the N.W.A. After leaving N.W.A in December 1989, he built a successful solo career in music and has put his acting skills to the test. Cube has featured in 'Boyz N the Hood', '21 & 22 Jump
Street', 'Barbershop', 'Ride Along', and several other films.
9 Ronald Slim Williams Net Worth: $170 Million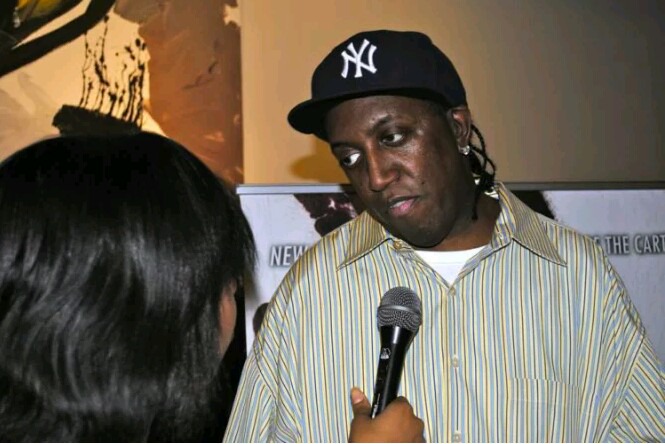 Ronald Slim Williams founded the Cash Money Records label, with the help of his brother 'Birdman'. Slim has worked with a number of famous artists such as Drake, Nicki Minaj and Lil Wayne.
8 Usher Net Worth: $180 Million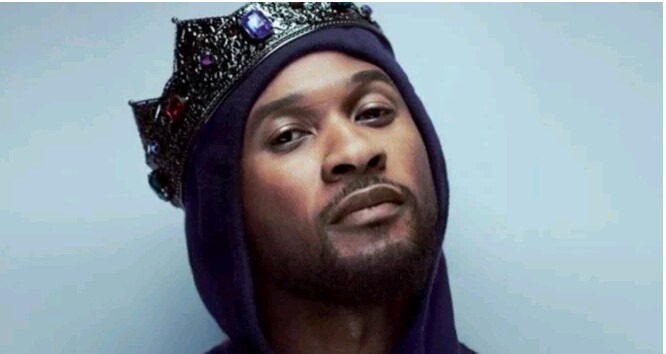 Usher is an American singer, songwriter, dancer, and actor. His Albums have sold in the millions of copies; 43 million to be exact. Usher is one of the richest rappers in the world, and it's very easy to see why once you look at the stats.
7 Eminem Net Worth: $210 Million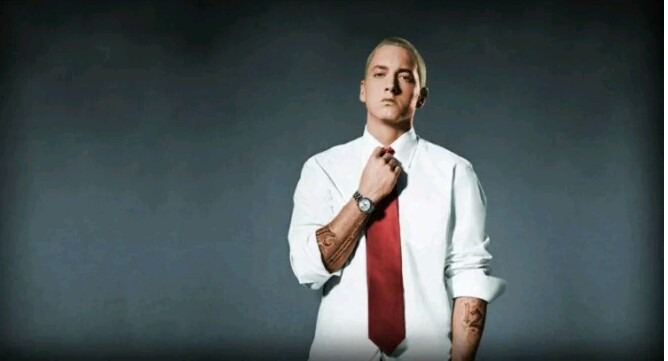 Eminem is without a doubt the most successful white hip hop artist of all time. When he first start battle rapping in Detroit, he was subject to a lot of racial hate, being one of the only white rappers to be performing at the shows. Another issue that Eminem suffered from when we was younger, was being bullied at school. He moved around a lot as a child, and as a result struggled to make friends with people. Eminem's success story is phenomonal, considering he has become the richest white rapper in the world, and was responsible for changing the game entirely. This year, Eminem's net worth is $210 million, placing him at 7th on this list of the richest rappers in the world.
6 Kanye West Net Worth – $250Million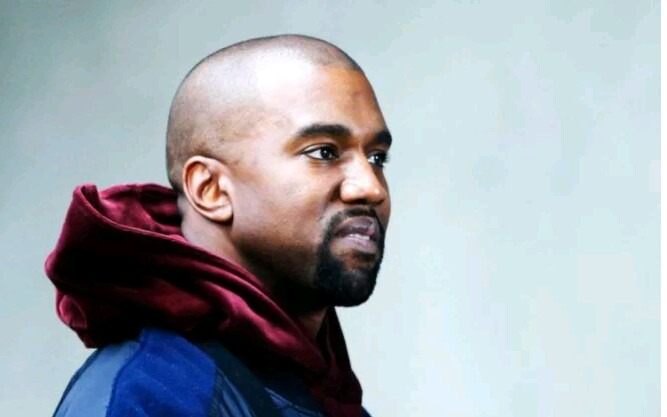 Kanye West is a very controversial rapper. Over the years, he has sold over 100 million digital downloads of his music and 32 million albums. Over the years, he has won 21 Grammy Awards for his work. He is married to reality star, Kim Kardashian and is a successful businessman. He has his own line of clothing that he had to finance himself. His Yeezy clothing line and Yeezy Boots have made him millions. Kanye has also collaborated with Louis Vuitton and Nike. Some fans love Kanye and others hate him due to some sketchy things that he has done in public. The most famous was when he stormed the stage while Taylor Swift was trying to make an acceptance speech for winning the MTV Award for Best Video. In the middle of her speech, he got on stage to let everyone know that his friend, Beyonce should have one the award. This began a war with the sweetheart of pop music.
5. Master P—$250 million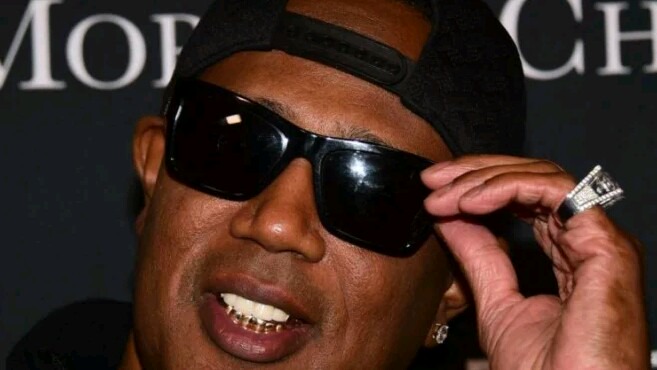 How is it that Master P is one of the richest rappers in the world, despite not having released a relevant single in over a decade? That's because he's pretty much the godfather of the independent-label hustle. P built his No Limit empire in the 1990s, and a host of other labels would eventually follow his blueprint. But it wasn't just about music. The No Limit emporium grew to include a clothing line, a film production company, a video game company, and a luxurious travel agency.
4. Russell Simmons Net Worth: $340 Million
Russell Simmons is an American entrepreneur, producer and author. Simmons is the Chairman and CEO of Rush Communications, he co-founded the hip-hop music label Def Jam Recordings, and created the clothing fashion lines Phat Farm, Argyleculture, and Tantris.
3. Dr. Dre Net Worth: $820 Million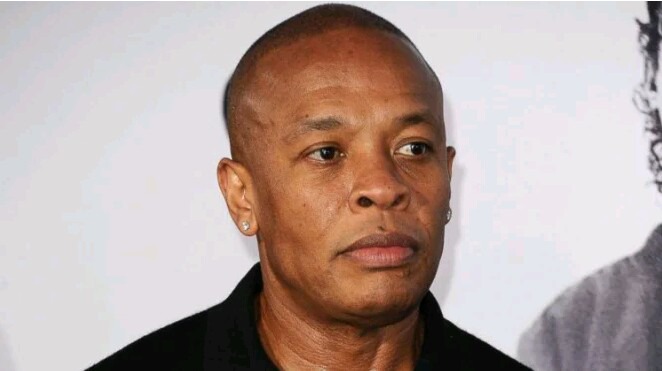 Dr. Dre is considered to be one of the best hip hop producers of all time. Andre Young started his career with N.W.A in the 80's, and then went solo. He is also the founder of the "Beats by Dr. Dre" series, which was sold to Apple for $3 billion several years ago. Dr. Dre is the 3rd richest rapper in the world, with a net worth of $820 million.
2. P Diddy Net Worth – $855 Million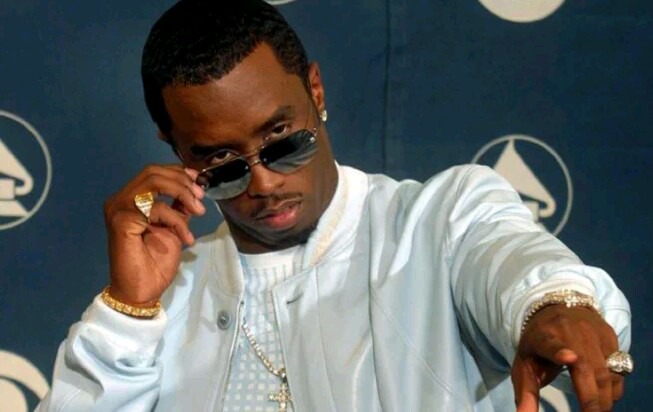 Diddy aka Sean Combs is a huge superstar and a very savvy businessman. His debut album went platinum 7 times. He has had several stage names over the years. His talent has helped him win several prestigious awards in the music industry. He has also helped to build successful careers for some of the most famous artists. Music isn't the only thing that P. Diddy knows. He has his own clothing line called Sean John and he has won several prestigious awards for his line. He is also a partner in Ciroc vodka and holds a huge stake in Revolt TV. Diddy even got into the water business and he is a majority holder in the Aquahydrate company. He is also an actor and owns his own movie production company. Diddy has also dabbled in reality television and he owns a couple of restaurants.
1. Jay-Z Net Worth – $1 billion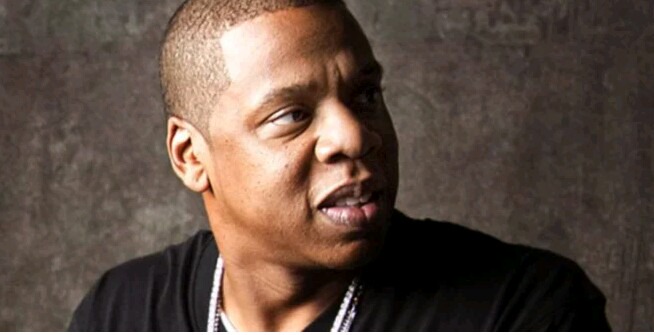 Jay-Z has created quite an amazing empire and is now tops on this list. Rolling Stone ranked him at number 88 of the 100 greatest artists of all time. This is a huge honor. His real name is Shawn Corey Carter and he was born in Brooklyn. Since 1986, he has been making millions. Over 100 million of his records have been sold and he has also worked with some of the most successful artists in the business. He branched out into the business world and founded Roc Nation Sports, where is works as a sports agent for the NBA. Is is also a co-owner of the 40/40 Club in New York which is incredibly successful. He is also the President of Def Jam. Jay-Z is married to the hugely successful Beyonce and he has been called one of the greatest rappers in history.
Pls SUBSCRIBE below to our Youtube channel and mailing list to get fresh updates on money making and inspiring videos and articles.