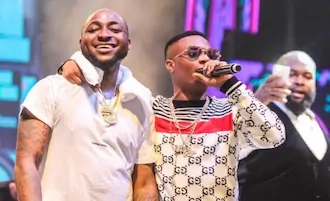 Fans always compare the two to each other in terms of music and wealth. Their songs have recorded high sales over the years, sometimes sparkling huge debate among their supporters about who has more money than the other one. Davido and Wizkid have achieved their share of success through music and endorsements.
They have also won numerous awards and received nominations for their work, therefore, increasing their popularity globally. To clear this debate, let us find out the net worth of Davido and Wizkid and see who has higher numbers.
Wizkid net worth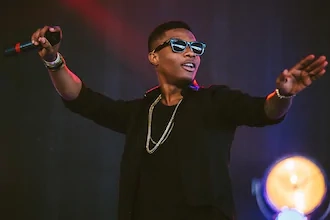 The star discovered his singing talent after joining a church choir during his teenage years. Since then, he never slowed down in pursuing a career in music. He has produced many songs and made several collaborations that have turned successful. Apart from singing, he has also securedmany endorsements deals with the likes of MTN Nigeria and GLO ( which paid him N120 million to become its ambassador). He also secured multi-million deals with Pepsi and Guinness that brought him more money on the table.
In July 2019, the talented singer confirmed a mega-deal signing for United Bank for Africa (UBA) as their brand ambassador.
Wizkid net worth is around $20 million. When it comes to property, the musician is said to own an N13 million mansion in Surulere, Lagos, and a home in Lekki, Lagos worth N68 million. He also has a house in the US located in Los Angeles. The 29-year-old also owns a fleet of cars including a Lamborghini Prime X2 worth N28 million and a Porsche Panamera worth N13 million. Others are a Hyundai Sonata, a BMW, a Bentley, and a Mercedes Benz.
Is Wizkid the winner in this 'Wizkid and Davido who is the richest' battle?
Davido net worth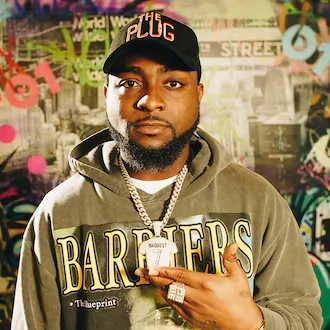 What do you think is Davido's net worth? The 26-year-old hails from a wealthy background. His father, Dr Deji Adeleke, is a Nigerian billionaire and businessman. Despite being surrounded by wealth, the American-born Nigerian singer made his fortune from his career. Since stepping in the limelight back in 2011, the musicianhas produced several songs including collaborations with Drake and Chris Brown.
His net worth in 2019 is estimated to be$16 million. He owns a mansion in Lekki worth N140 million and another in Atalanta, US. When it comes to cars, the musicianhas a collection including a Porsche Carrera, a Bentley Bentayga, a Range Rover Sport, a Toyota Land Cruiser, and a Chevrolet Camaro GS, among others.
So, between Davido and Wizkid who is therichest musician in 2019? From the figures in the article, you can see that Wizkid is around $4 million richer than his colleague. Well, apart from their wealth, the two are an inspiration to many young talented artists with dreams of becoming a success in the music industry. Their income keeps changing over time, and perhaps by the end of the year, Davido may surpass his counterpart.
Source: Legit
Pls SUBSCRIBE below to our Youtube channel and mailing list to get fresh updates on money making and inspiring videos and articles.