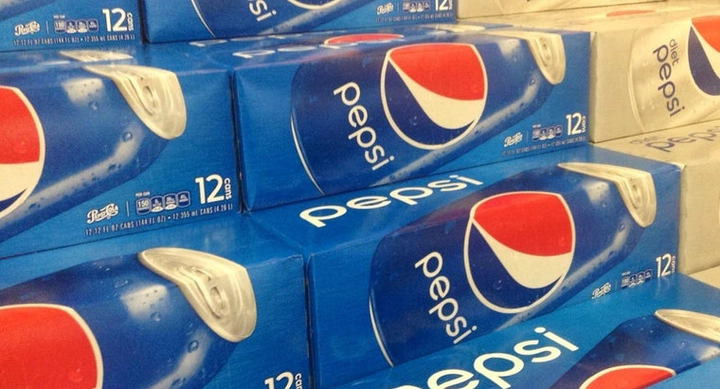 The following is the brief history of the multi billion dollar softdrink 'Pepsi.'
Pepsi is a product of PepsiCo, which has a Chief Executive Officer, a chairman and a president. The CEO and Chairman of Pepsico is Indra K. Nooyi.
PepsiCo was established in the year 1919 in Delaware. After merging with Frito Lay in 1965, it came to be known as PepsiCo. Inc. The company's headquarters are located in North Carolina. The company currently markets 21 brands of food, namely, Pepsi, Mountain Dew, Tropicana, Gatorade, Lay's, 7UP, Doritos, Quaker Foods, Cheetos, Lipton Teas, Mirinda, Ruffles, Pepsi Max, Aquafina, Tostitos, Fritos, Walkers and Sierra Mist.
Pls SUBSCRIBE below to our Youtube channel and mailing list to get fresh updates on money making and inspiring videos and articles.