The Richest Football Referee In The World
Referee is one of the important person in every sport. In officiating and ensuring that all the players strictly follow all the rules of the game.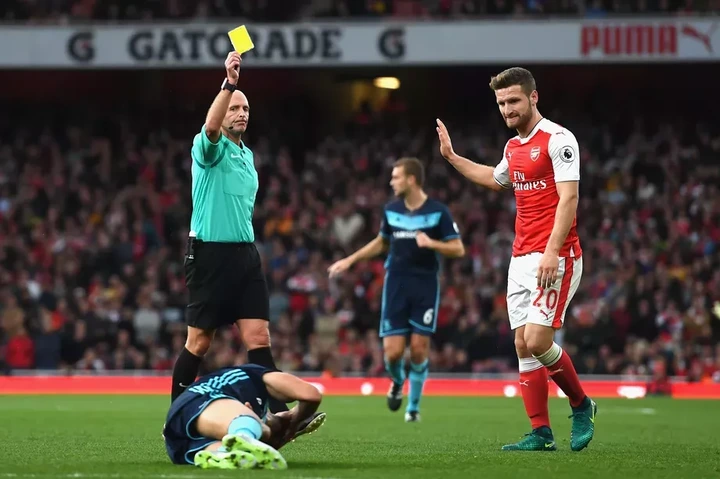 When it also come to earning, referee earns pretty well, much more than that of some players. But who is the richest referee?. Many fans thought Pierluigi Collina was the most earning referee after doing an advert with Adidas, Mastercard and Opel not forgetting the PS3 and PS4 covers. Collina is however valued at $4.4 million.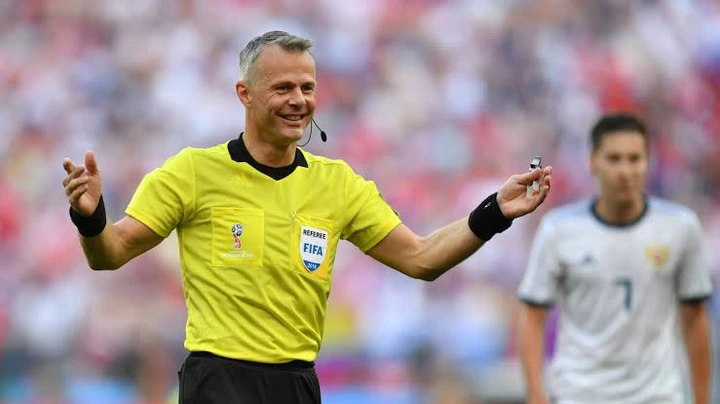 Bjorn Kuipers[Photo Courtesy]
Retired Dutch referee Bjorn Kuipers is currently the richest in the world, he is valued at $13.5 million. Bjorn could earn between $2.2 million and 3.3 million in profits each year of his career. He also owns several supermarkets, Bjorn refereed 2014 federation cup, 2018 world cup, 2014 champions league final and Europa finals twice.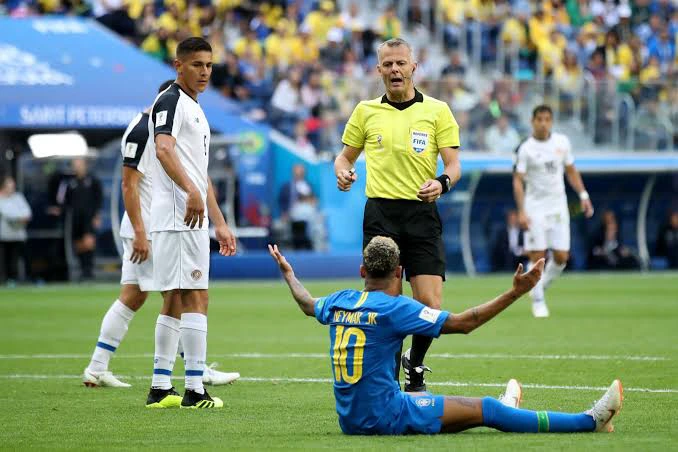 Referee salary depends on country, in England there is fixed and variable salary amount for referees. An experienced referee earns between $47,000 and $51,000 and upto $1,300 in variables. Champions league is the most profitable for referees as they can earn upto $6,500 per match.