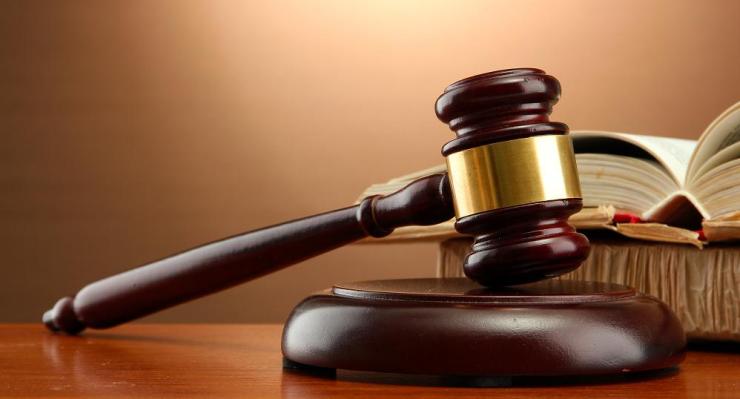 Two Ugandan soldiers have been sentenced to death by a court martial for murdering seven Somalian civilians.
The soldiers murdered their victims during their African Union Peacekeeping Mission(AMISOM). The incident occurred in Goloweyn on August 10.
Three others were also sentenced to 39 years each in jail.
AMISOM revealed that the court martial passed judgment on the soldiers after its sitting from November 1-12 in Mogadishu, Somali.
The AU also stated via a statement made on Saturday that the soldiers would be repatriated to Uganda to serve their sentences.
The Ugandan People Defense Force contingent and AMISOM Sector 1 Commander, Don Nabasa said that it was the duty of the soldiers to protect lives and not the other way round.
He said: "As soldiers, we have a responsibility to protect lives and property. Our mission in Somalia is to degrade al-Shabab and other armed groups.
"In doing so, we absolutely have every responsibility to protect the civilian population, and this is very clear in our Rules of Engagement."
In other news, Governor Udom Emmanuel-led government of Akwa Ibom State has sponsored and completed the training of fifty repentant militants in the state.
Naija News understands that the former fighters from Etim Ekpo and Ukanafun Local Government areas of Akwa Ibom State received starter packs upon completion of their training.
They were handed the packages at a programme tagged 'Strengthening peace security and stability in West Africa' in Uyo, the state capital.
The programme and packs were reportedly funded by the state government in partnership with the Economic Community of the West African States and the European Union. Read more
Pls SUBSCRIBE to this blog YouTube channel