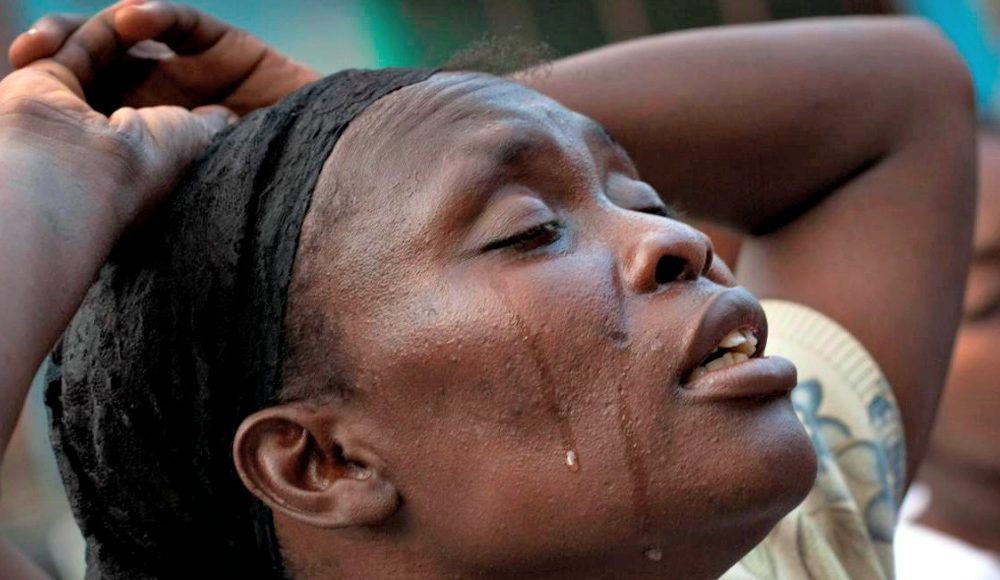 A 17-year-old girl has been abandoned by her family and lover after giving birth to twins in the hospital.
The girl, who identified herself as Wehinmi Samson was abandoned in a private hospital in Sapele, Delta state with over N270,000 hospital bills.
Wehinmi informed Vanguard that the boy who got her pregnant disappeared after the doctor told him she was having twins on October 4. She said that her lover informed her that he was coming back but after he left he refused to come back and all efforts to reach him have failed.
He said: "He has not come to see me since I gave birth though he has been coming around.
"I last saw him when the doctor told him I was going to have twins, he told me he was coming but he never came back, his lines are not going and his people have not been here."
Wehinmi also explained that her hospital bill is expensive because she gave birth through ceasarian operation and she could presently not feed herself and her twins because help was coming from no where.
She stated that she currently has to beg to get by daily and her hospital bill was mounting continuously and she had not paid any money so far because no one was willing to help her.
"The doctor has given me a bill of N270,000.
"I have been in the hospital since October without being discharged by the management of the hospital.
"The hospital bill keeps increasing every day and I don't have alternative means to offset the hospital bills."
A cleaner identified as Mr Ashe Okon also confirmed the incident stating that the woman has been abandoned by her family and lover.
He said: "We have not seen her family since she came here nor her husband in the last one month and all efforts by the hospital authorities to locate him proved abortive."
Pls SUBSCRIBE to this blog YouTube channel