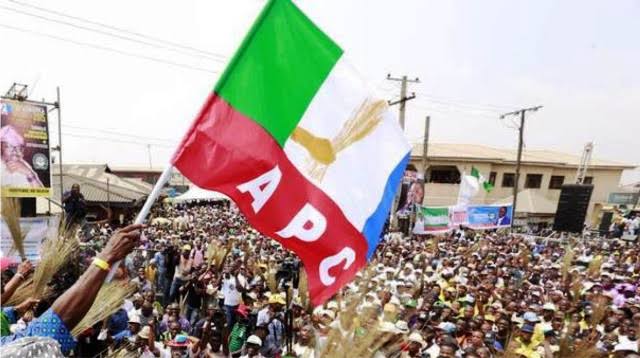 A chieftain in the All Progressive Congress(APC), Ahmed Lawan, has declared his intention to file a suit stopping any Northerner from becoming the president in 2023.
Lawan explained to Saharareporters that he would not tolerate any Northern cabal seeking to maintain power beyond 2023.
He went ahead to reveal that he was planning to approach a court in Yola to stop what he termed the disruption of democracy.
The APC chieftain also stated that he would also not put up with the opposition party if they fail to zone its ticket to southern Nigeria.
He said: "Those our Northern compatriots, scheming to retain power in the North are our common enemies; they're the enemies of Nigeria.
"It is evil for some people to think they can sit in the comfort of their region to determine the political fate of the entire nation.
"Nigeria is for all of us, therefore, we must play politics in the spirit of inclusiveness.
"We, in the North have had it, we're there and by 2023 we should quit the stage in the interest of national unity.
"Our position is that power must move to the South, South-West, South-South or South-East.
"Other parts of the country should be given a sense of belonging. This way, it would help diffuse the tense atmosphere in our national polity,
Lawan also condemned moves of some Northerners seeking the exit of South-East region from the country.
Pls SUBSCRIBE to this blog YouTube channel