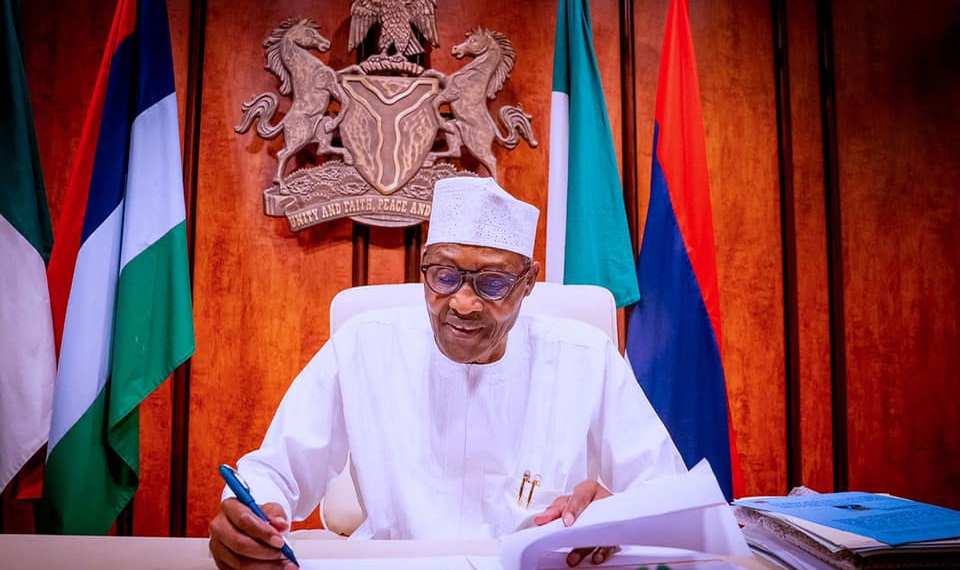 The Federal government of Nigeria has budgeted the sum of N104,532,705 to combat fake news, hate speech, banditry, and others.
The funds for the project were added to the 2022 budget which was presented to the national assembly on Thursday, October 7.
The budget reports state that N55,642,215 will be used for special enlightenment campaigns on government programmes, policies, and testimonials to weigh the influence of government policies on Nigerians.
The budget also stated that N48,890,490 would be dedicated to quarterly interaction with foreign media and PR lobby.
Naija News recalls that President Muhammadu Buhari had presented the 2022 appropriation bill of N16.39 trillion and a proposed budget deficit of N6.258 trillion which is to be funded from foreign loans.
During his presentation of the budget to the National assembly, the president stated that although he was aware that most Nigerians were worried about the loans that would be used to fund the budget, it was how he planned to lift Nigerians from recession.
The Minister of finance, Ahmed Zainab also stated that the loans were needed to sponsor major projects and said that the country could not bank on the internal revenue of Nigeria because it was not enough.
Source: Naija News
Pls SUBSCRIBE to this blog YouTube channel