1. Mompha Junior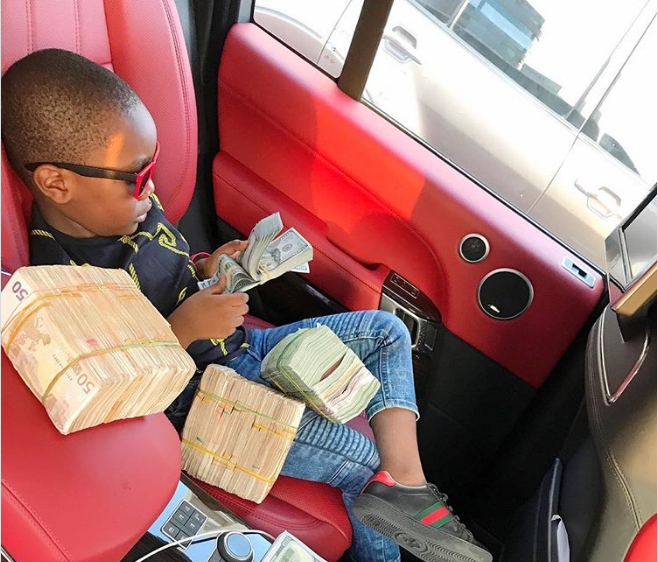 This child's real name is Muhammed Lawal Mustapha. He is the son of a famous Nigerian businessman Ismaila Mustapha. The boy's photos are often shared by his father on Instagram, and it seems that this family lives an interesting luxurious life. The estimated net worth of his father Ismaila Mustapha is more than $500 million according to many sources including moss9ja.com.
2. DJ Young Money: talented DJ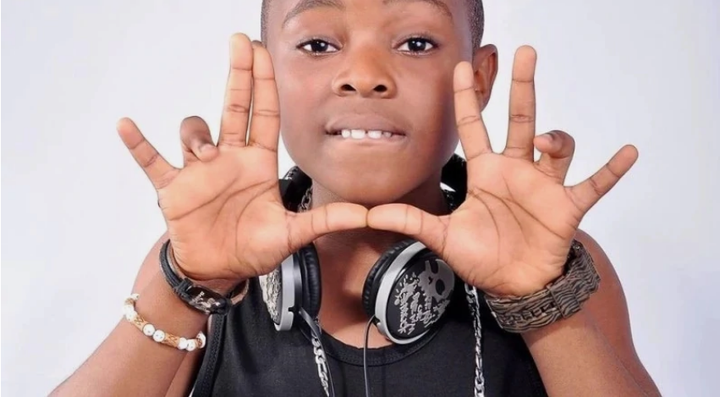 This is one of the richest kids in Nigeria. The talented 11 years old DJ already makes millions of Naira through different contracts and performances. In 2016, he signed a deal with K-Nation Entertainment, as the in-house DJ of the Label, according to lindaikejisblog.com this deal brought the young talent millions of Naira. Unfortunately, there are no exact figures, but we believe that the talent and hard work of the young DJ made him one of the richest kids in the country.
3. Ozzy Bosco: singer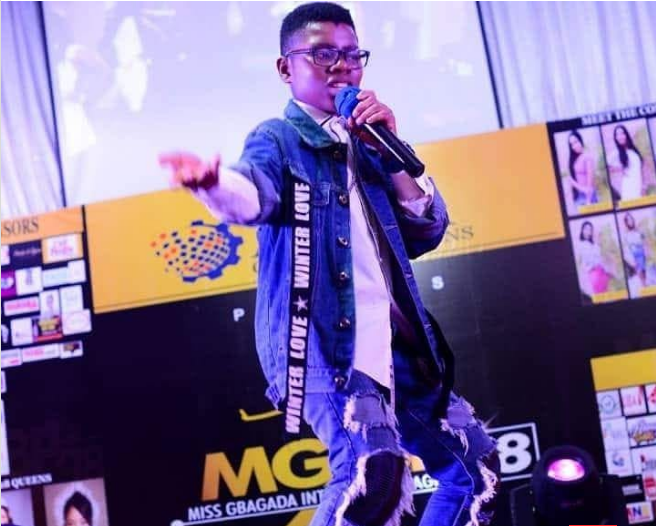 This child is also rich and popular in Nigeria. Experts believe that his estimated net worth has reached over 150,000 U.S. dollars (according to austinemedia.com). The boy who was born 11 years ago shows an incredible musical talent. He composes his own songs, performs on stage and records his awesome hits.
4. Amarachi Uyanne: talent show star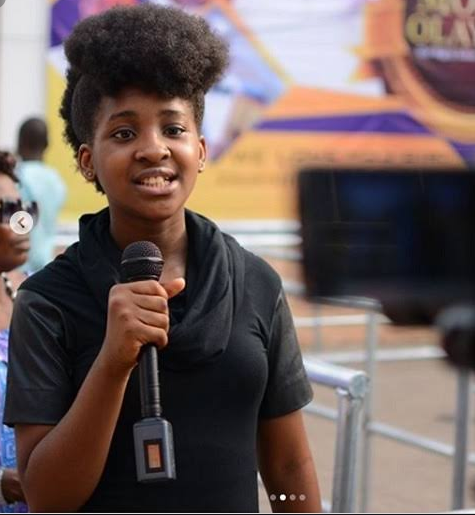 This is another extremely talented Nigerian dancing girl who was born in 2004. Being 14 years now, she can boast some amazing awards. For example, she won Nigeria's Got Talent 2012 show and was awarded 10 million Naira prize money. It is a nice amount for any little child. The pretty talented girl continues to develop her talents, participate in numerous shows as well as runways and make her family proud of their unique daughter. Her estimated net worth is over 100,000 U.S. dollars (according to austinemedia.com and bionetworth.com.ng).
5. Emmanuella Samuel: comedienne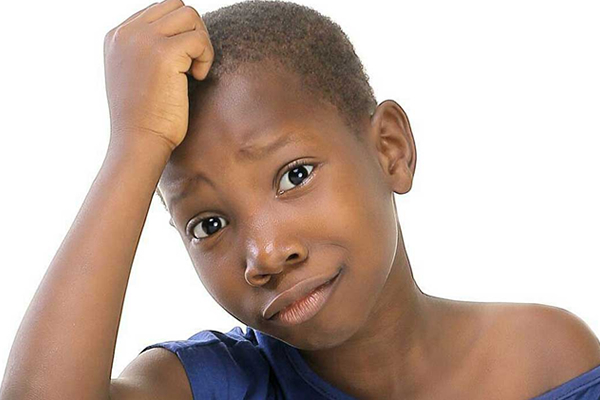 Can a child be a famous comedienne? She started her YouTube skits several years ago, and her videos became extremely popular. She is famous across Nigeria and is believed to have a role in an upcoming Disney movie. Her estimated net worth is approximately 25 million Naira (nearly 70,000 U.S. dollars, according to austinemedia.com and thewealthcircle.com). 
Pls SUBSCRIBE below to our Youtube channel and mailing list to get fresh updates on money making and inspiring videos and articles.