Though, not arranged in a particular order, these are 10 of the most prominent naira billionaires from Nnewi: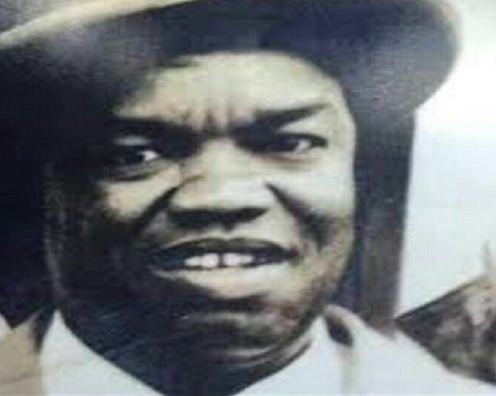 Sir Louis Odumegwu Ojukwu: He was reportedly the first Nigerian to be a Billionaire and founding president of the Nigerian Stock Exchange. Profiled the TIME Magazine in 1965, Senior Ojukwu made his money through the importation and reselling of dried fish, diversifying into textiles, cement, and transport. At the time of his death, his wealth was estimated to be $4 billion in today's economic value. He is the father of the Gen Emeka Odumegwu Ojukwu.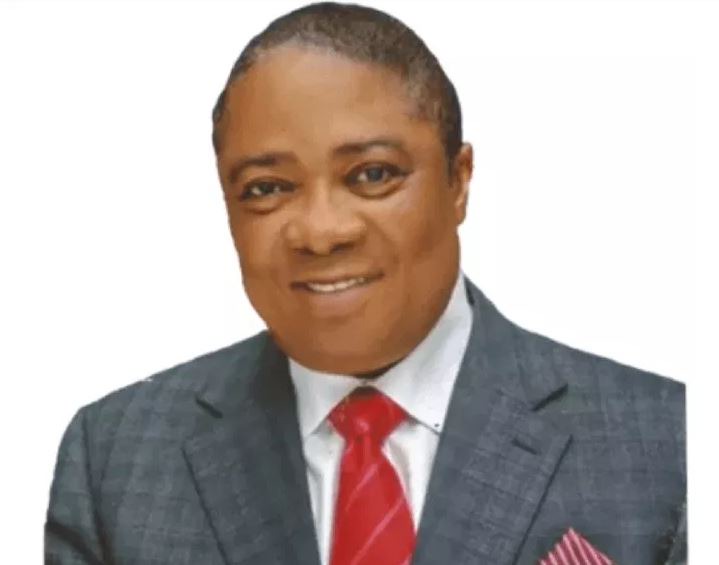 Dr. Cletus Madubugwu Ibeto: Dr. Cletus Madubugwu Ibeto is the Chairman/CEO of The Ibeto Group. He was born on November 6, 1952, in Nnewi, Anambra State. The Ibeto Group has been widely described as the biggest industrial enterprise from the South-Eastern part of Nigeria. The Ibeto Group has business interests in spare parts manufacturing, petrochemicals, Oil & Gas, Hospitality, Properties, cement, and Banking & Finance. Cletus Ibetu started out as a spare parts import dealer, after undergoing an apprenticeship in the motor parts business.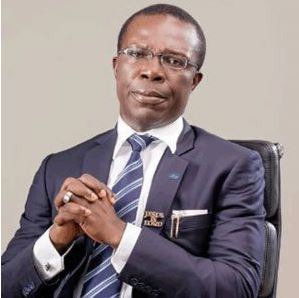 Cosmas Maduka: He is one of Nigeria's foremost car dealers and CEO/Founder of Cocharis Group. He was born on December 24, 1958. His business interests span across Manufacturing, Petrochemical, ICT, Automobile Sales and Services, Auto care and Auto Components, Agric and Agro-Allied business sectors. Mr. Maduka is famous for Cocharis Motors, a leading automobile sales, and servicing company; ha also the sole distributor of BMW cars in Nigeria. He was estimated to worth $500million USD by Forbes in 2015.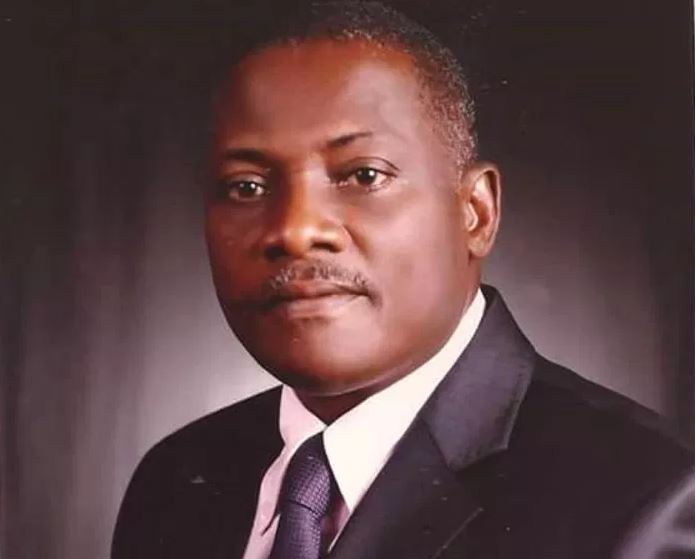 Dr. Innocent Chukwuma: Born 1961 in Nnewi, Anambra State, Mr. Innocent Chukwuma is a businessman and investor. He is the founder and CEO of Innoson Vehicle Manufacturing, the first indigenous vehicle assembly plant in Nigeria. He is estimated to worth 1.5Billion USD.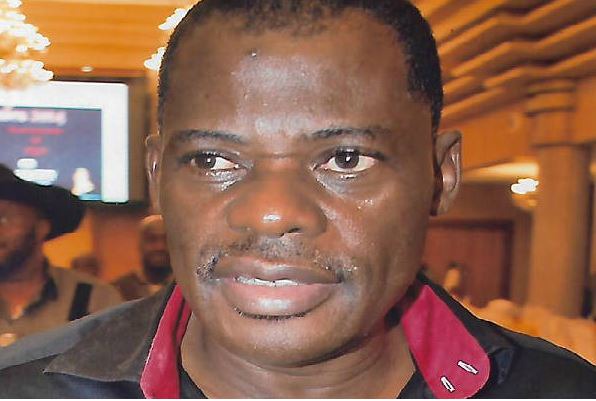 Chief Gabriel Chukwuma: He is an international businessman with major interests in the hospitality industry, real estate, and sports. He was the Founder and President of Gabros International Football Club, an elite club in the Nigerian Premier League before it was sold to his kinsman, Senator Ifeanyi Ubah. He is also a board member at Innoson Group.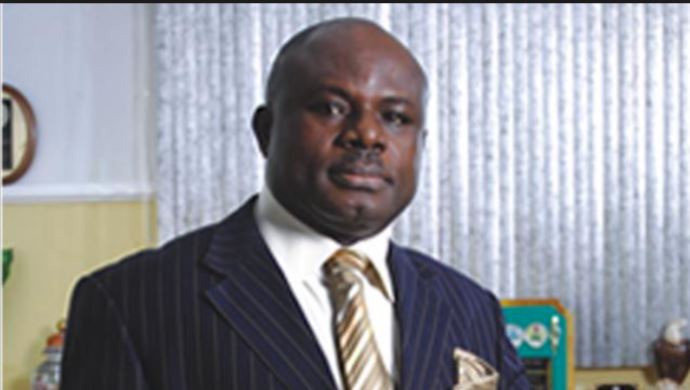 Dr. Alexander Chika Okafor: He is the CEO and founder of Chicason Group of companies. He has business interest across manufacturing, oil & gas, health care delivery, mining, real estate, trading, agriculture, and travel management. He was the President, Nnewi Chamber of Commerce as well as Patron, Nigeria – South African Chamber of Commerce. One of its products is A-Z Petroleum, which has grown to become a household name in Nigeria.
Chief Augustine Ejikeme Ilodibe: Born on December 18, 1932, started off business in 1955 from a gifted of £35 by one of the Catholic church priests which he initially invested in motor spare parts trading. He pioneered the interstate luxury bus transport service in the sixties and he was also the sole importer of these buses. He was the CEO and founder of Ekene Dili Chukwu Transport, his core business before going into brewery and agriculture.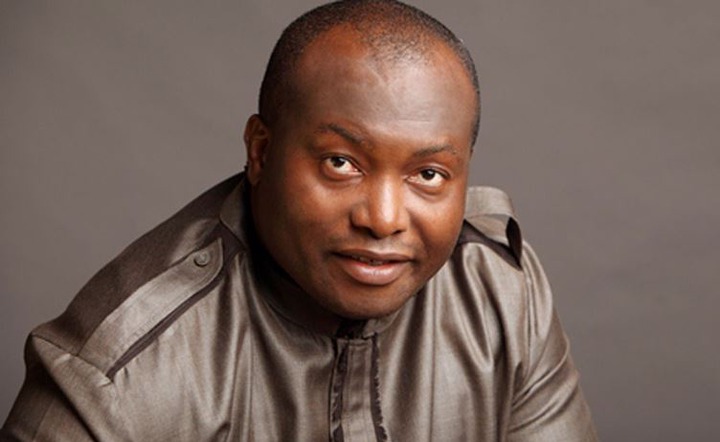 Senator Patrick Ifeanyi Ubah: He is a Nigerian businessman, politician, entrepreneur and currently the Senator, representing Anambra South at the Nigerian senate. Senator Ubah is the founder and CEO of Capital Oil, which he founded in 2001. Born 3 September 1971, his wealth comes from investments in oil and gas, the exportation of motor spare parts and, recently, from sales of football players. He bought Gabros FC for N500 million and renamed it Ifeanyi Ubah FC, a top-flight football club in the Nigeria Professional League.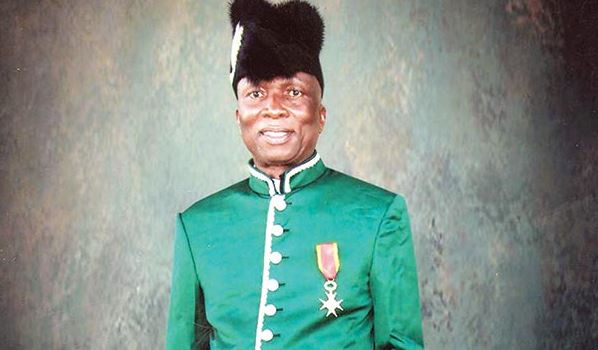 Chief Louis Onwugbenu: Chief Onwugbenu was born on August 15, 1953, to the family of Augustine and Cecilia Onwugbenu of Ndiojukwu Village, Uruagu Nnewi of Anambra State. His secondary school education was disrupted by the Nigeria-Biafra civil war of 1967. He is the founder and CEO of Louis Carter Group. He has business interests in manufacturing car batteries and pipe fittings, agriculture, food processing, real estate. He was already a naira multimillionaire by the time he was 30 yrs.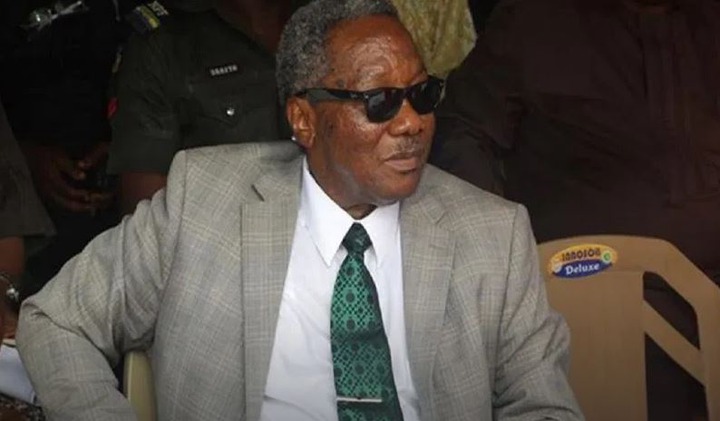 Dr. Gilbert Obiajulu Uzodike: He is the CEO and Founder of Cutix Plc, foremost indigenous cable producers in Nigeria that operate from the southeast. Dr. Obiajulu Uzodike worked as a staff at a US-based aircraft and military wires and accessories company. He established Cutix in 1982 with N400,000 ($1,200), growing it to become the first indigenous firm in the southeast to be listed on the Nigerian Stock Exchange. He is an alumnus of Harvard Business School alumna and civil war veteran.
Pls SUBSCRIBE below to our Youtube channel and mailing list to get fresh updates on money making and inspiring videos and articles.