Being a celebrity and acquiring lots of money does not mean that you cannot get broke if you don't find a system to maintain and sustain your wealth. However, let us look at 20 celebrities that have to do nothing to maintain their incredible wealth, not only because they have a ton of cash, but their past work keeps feeding their bank accounts, allowing them to thrive without having to do much.
20 Meg Ryan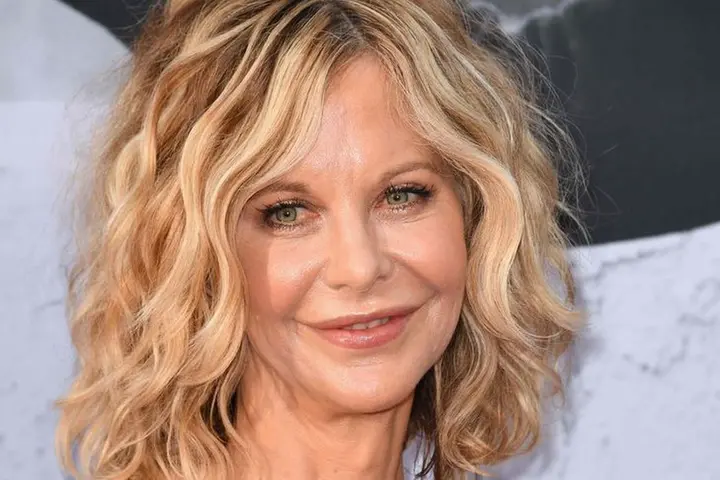 During her peak years, Meg Ryan was an absolute force on the big screen, appearing in a string of hit films that catapulted her to the top of the industry. Because of this, it should come as no surprise that Celebrity Net Worth estimates that she is worth an estimated $45 million. Ryan has not appeared in a project since 2016, taking plenty of time to enjoy life for a while.
19 Justin Bieber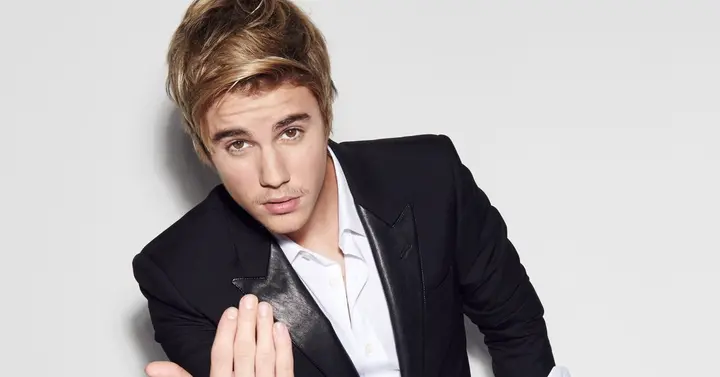 Having been in the limelight since he was just a kid, Justin Bieber's estimated $265 million net worth will only continue to grow. This is possible because he still receives millions of streams per month, which continue to line his pockets. Aside from appearances on other tracks, Bieber has not released his own album in 4 years.
18 Amanda Bynes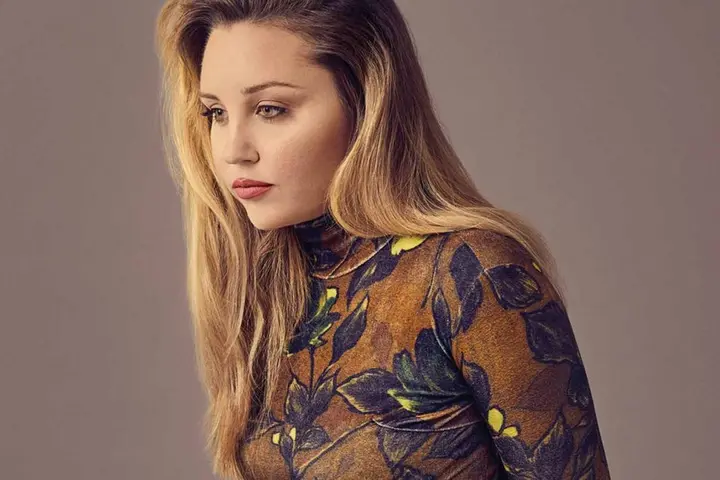 Amanda Bynes was a comedic prodigy on the big and small screen when she was younger, starring on hit shows and in hit film projects, and these efforts have lead to her being worth several million dollars, according to Celebrity Net Worth. With her money intact, she has no need to have a lengthy schedule, but expect her return to acting to generate a ton of buzz.
17 Elijah Wood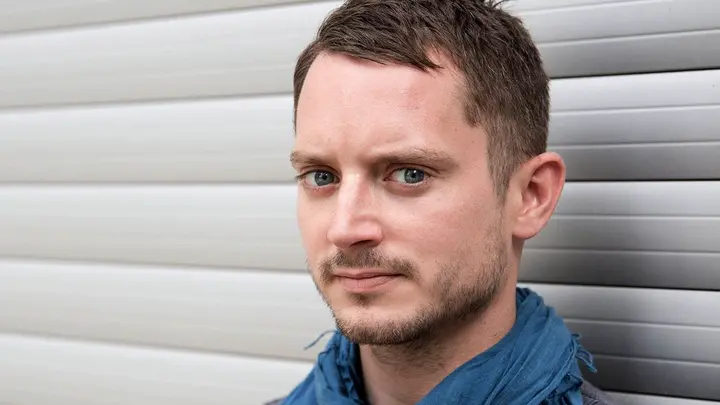 Former child star and savior of Middle Earth, Elijah Wood, has had himself a run in the business that any person would love to have. His acting chops have allowed him to take on popular roles and generate a legacy in the business. His work in film, as a DJ, and as the owner of a production company have generated a net worth of $30 million, according to Celebrity Net Worth.
16 Anna Kournikova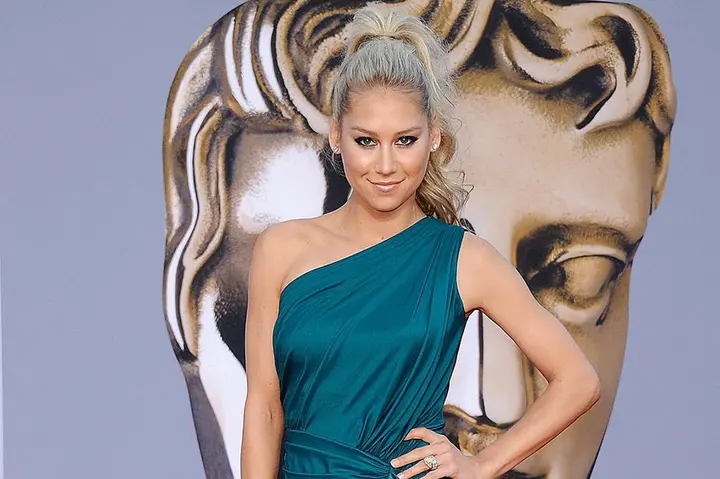 Former tennis ace, Anna Kournikova, took the world by storm in her prime, and she was featured on magazines around the world. The interesting thing to note here is that Kournikova has been with music star Enrique Iglesias for years, meaning that the two of them have been making millions and stuffing their bank accounts together with an estimated net worth of $135 million.
15 Freddie Prinze Jr.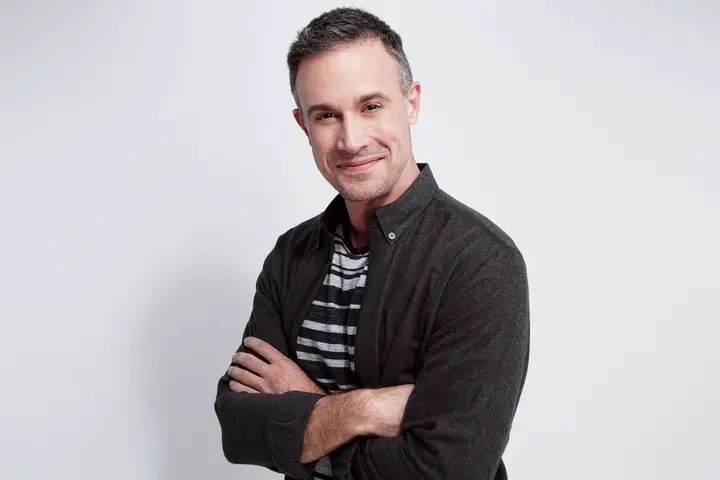 Celebrities tend to date one another because of the mutual interests that they share, and one of the few couples to thrive over time is Freddie Prinze Jr. and his beautiful wife Sarah Michelle Gellar (more on her later). They both broke out around the same time, and Freddie's film and television career helped him jump up to a $19 million net worth. These days, he focuses his time on radio work.
14 Elizabeth Hurley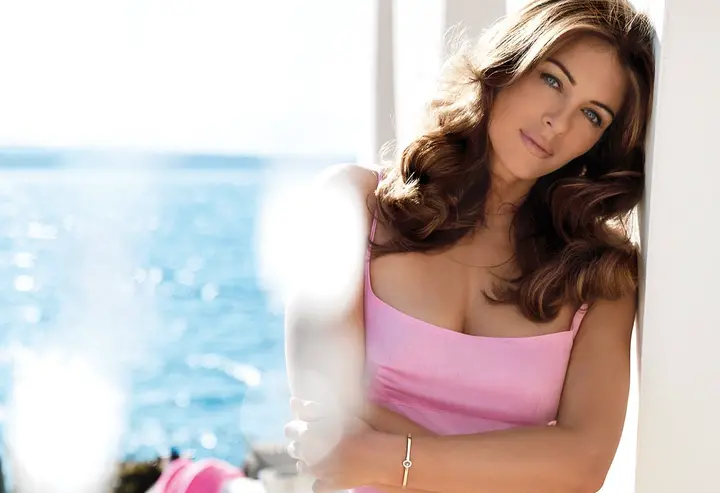 As a model and an actress, Elizabeth Hurley made sure to make the most of her opportunities in the industry by doing a little bit of everything, which is why she has accumulated a net worth of $35 million. Unlike many others on this list, Hurley simply needs a quick social media post to keep people on the edge of their seats.
13 Jim Parsons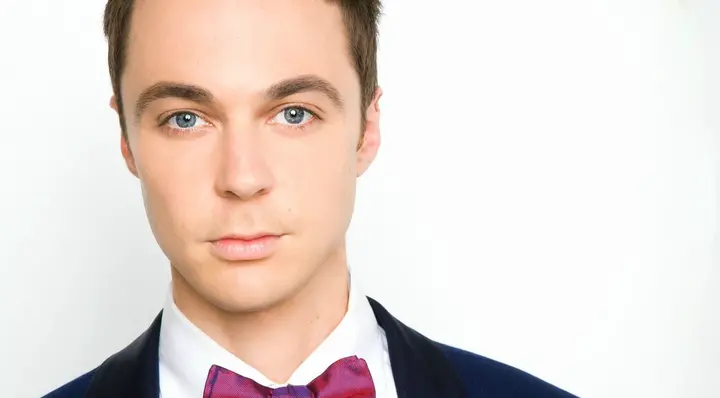 The former star of The Big Bang Theory has cemented his place as a legend of the small screen thanks to his work on the show, and few people have ever reached his level of success. Parsons is at a point where he can rest on his laurels and continue cashing checks for the rest of his life, adding to his $160 million net worth. With this in mind, it makes sense that he only has one project on deck.
12 Jessica Alba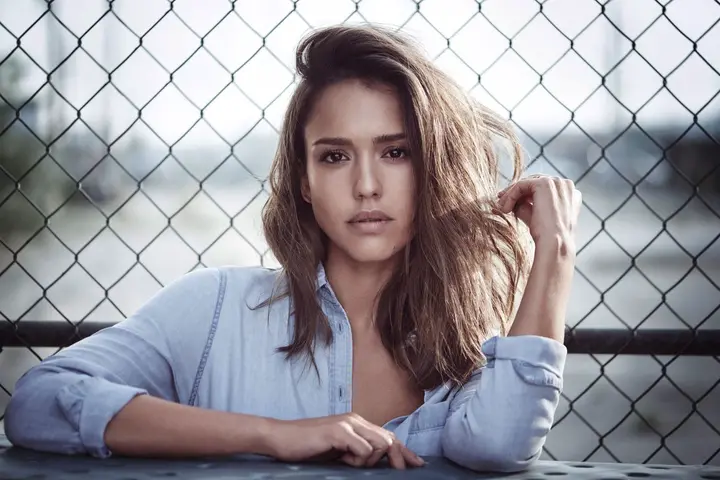 $350 million is a massive chunk of change, and it just so happens to be what Jessica Alba is worth, according to Pop Sugar. Alba was a huge star on the big and small screen, but her giant earnings actually came from some savvy entrepreneurial skills. She started The Honest Company a number of years ago, and the company itself is worth over $1 billion. Not too shabby at all.
11 Joshua Jackson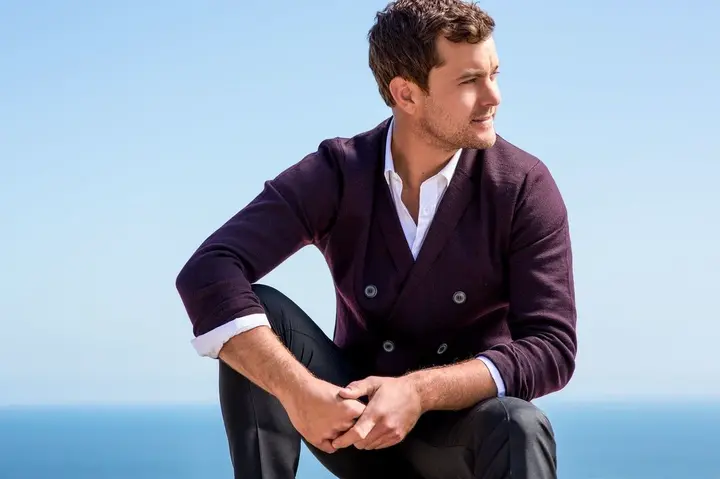 Former Mighty Ducks and Dawson's Creekstar, Joshua Jackson, is a performer that has had success across multiple decades, which is truly rare to see. His projects served as a funnel of funds for the performer, allowing his net worth to grow to nearly $10 million. As a gift that keeps on giving, Jackson has been able to be selective about his roles, with Little Fires Everywhere set to debut next year.
10 Jessica Simpson
Jessica Simpson has done a little bit of everything in the business, with her music being the first taste of success in her journey. Given her popularity and success in multiple mediums, her $200 million net worth fully makes sense. She also happens to be married to a former football player, Eric Johnson, which certainly helps things.
9 Kevin James
Former stand-up comedian and television kingpin Kevin James has seen and done it all over the years, but while most people are content with success in one field, James has been a crossover star that has always risen to the top. Movies, television, and comedy have only aided his $80 million net worth, which has allowed him to take the year off and not produce any new material.
8 Khloe Kardashian
People have had a lot to say about the Kardashian family, but the fact remains that they make unfathomable amounts of cash each year. Khloe's $40 million may pale in comparison to her other siblings, but this is still an outrageous amount of cash for someone that appears on a reality show.
7 Mike Myers
There was a point in time when Mike Myers was the man in the comedic film game, and his greatest triumphs will be remembered until the end of time. After netting $175 million, Myers has taken things slow in recent years, though his appearance in Bohemian Rhapsody was a welcome one. People would love to see Myers return to form in the near future.
6 Bridget Fonda
For a while there, Bridget Fonda was poised to take over Hollywood after a string of successful projects, but she would ultimately leave the business in the 2000s to focus on having a family and living a normal life. Despite this, Fonda maintains a net worth of over $10 million, and is married to music legend Danny Elfman, who sports a $50 million net worth.
5 Jack Gleeson
Jack Gleeson was a triumph on the series Game of Thrones as Joffrey Baratheon (Lannister if we are getting to the biology of things), but his success from the series swayed him to pump the breaks on large projects to enjoy life and the smaller things. Instead of trying his hand at being a movie star, Gleeson has laid low and done some theater, choosing more time to enjoy his $6 million net worth.
4 The Olsen Twins
The Olsen Twins were the 90s, and their appearance on Full House led to them landing films, book deals, and just about everything else under the sun. Once they left acting behind, they got into the fashion game, and their combined efforts have led to a net worth of $100 million. These days, they are more content with laying back and letting their sister Elizabeth be the star.
3 Pierce Brosnan
Pierce Brosnan has been in the game for some time, and his foray into television in the 80s on the series Remington Steele made him a star. He then took on James Bond for several films, and these combined forces netted him a cool $100 million. Brosnan still takes the occasional project, but the man has earned himself a nice, luxurious life.
2 Sarah Michelle Gellar
Piggybacking from our entry on Freddie Prinze Jr. earlier, we just couldn't help ourselves here. Sarah Michelle Gellar did some solid work in films, but it was her time on Buffy the Vampire Slayer that truly made her a star. Her $20 million net worth is just north of her husband's, and the Buffymoney will continue to roll in thanks to its rabid fan base.
1 Macaulay Culkin
The definitive child star of his era was a perfect candidate for this list. Macaulay Culkin was a phenom as a kid performer, pulling off huge films, commercials, and even an appearance in a Michael Jackson music video. His $15 million is more than enough to live on, and he currently spends his time podcasting & enjoying life.
Sources: celebritynetworth.com, popsugar.com, imdb.com
Pls SUBSCRIBE below to our mailing list to get fresh updates on money making and inspiring articles.