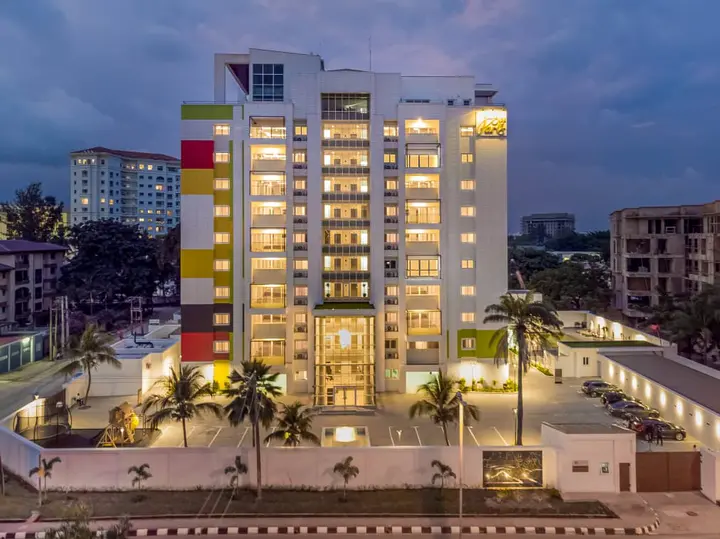 Cobblestone Properties & Estates Limited is a major property development & marketing company in Nigeria. Sisi Paris is one of its latest creations, a 10-storey luxury apartments built for those who insist on a lifestyle of luxury.
It was structured in the affluent Bourdillon area of Lagos, draped in luxuriant colours and sublime finishing. The complex comprises 3-bedroom and 4-bedroom apartments plus one 3-bedroom penthouse apartment that offers a breathtaking view of the Island.
Facilities in the building include ensuite rooms, TV and cinema rooms, fitted kitchen, furnished laundry room, domestic staff quarters in every flat; round-the-clock concierge service, the first of its kind in Nigeria, with a 24-hour power and CCTV for maximum security.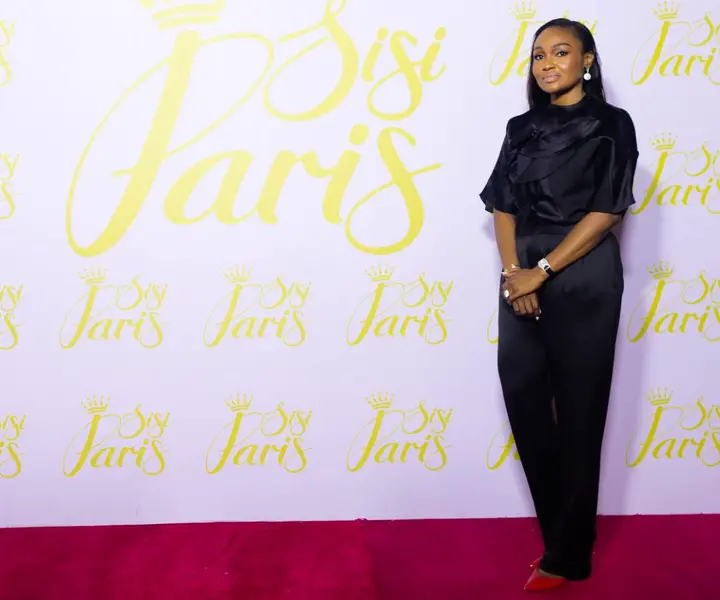 While speaking about the building, the Executive Director of Cobblestone Properties, Bella Disu, said, "when we decided to restructure the building that was here, we focused on delivering the ideal luxury living experience. To meet the needs of the average family, each 3- and 4-bedroom apartment was redesigned to have two living rooms, one of which can be re-purposed as a study, cinema, or playroom for children. Each apartment also has a fully fitted laundry and a pantry,"
"We believe that true luxury extends beyond fittings and finishing; it is in every detail that contributes to superb daily living. That is why Sisi Paris goes a step further by delivering the first-rate service. A round-the-clock concierge will provide scheduling and reservation services while the on-site minimart is a one-stop-shop for daily needs," she added.
"At Cobblestone Properties, we have developed and managed many commercial and residential properties across Nigeria, but Sisi Paris is a milestone for us. It is our first, major luxury residential development. Her name, her design, and her color arrest attention on the Lagos skyline, however, her real charm lies in being people-centered."
Pls SUBSCRIBE below to our mailing list to get fresh updates on money making and inspiring articles.