American legendary boxer, Floyd Mayweather has laughed off a challenge to a fight from China's richest man.
Jack Ma, who is worth an incredible £29billion, called out Mayweather alongside Manny Pacquiao.
As he worked on the pads with the Chinese businessman, Pacquaio told his former opponent: ""Floyd Mayweather. If you want a real fight, fight me."
"If you want an exhibition, my guy, my friend Jack Ma will take care of you. The Real Manny team."
Jack Ma added: "I'm ready. Any time, any place."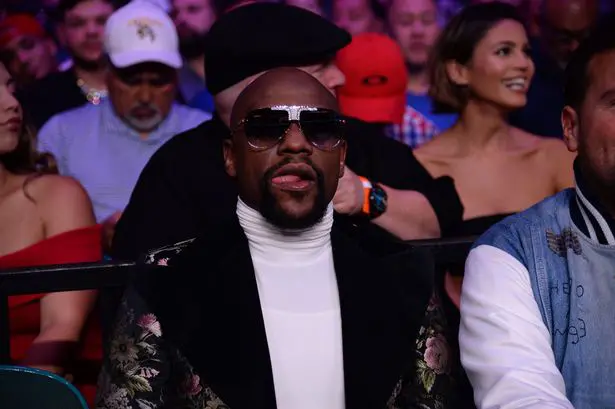 Mayweather told TMZ: "I know what he (Manny) said. When he finally faces me, I'll beat him."
Asked about Ma, who is the chairman of Alibaba, Mayweather responded: "Who? I don't even know who he is."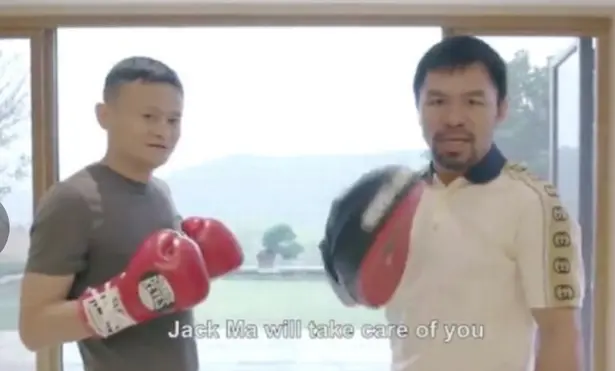 That led to speculation over a rematch with Pacquiao, after the pair famously took to the ring in 2015.
Mayweather defeated Pacquiao on points in their first fight, which is still the richest boxing match in history.
That continued his incredible winning record that now stands at 50-0, making Mayweather one of the greatest of all time.
Pls SUBSCRIBE below to our mailing list to get fresh updates on money making and inspiring articles.