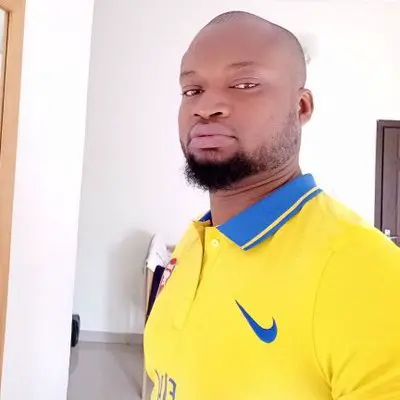 First locally-made electric tricycle in Nigeria has been allegedly built and unveiled by A Nigerian man, Kenneth Nwarache
Kenneth who describes himself as a "dreamer, DIY specialist, collaborator, and founder, made it known on Twitter yesterday after he tweeted a video of the invention which has now garnered great praises.
In his following tweets, Kenneth announced that it was made possible with the help of two other colleagues, who go by the names,Mustapha and Sadiq. According to Kenneth, the electricycle was wholly built in Nigeria and it works quite well, boasting a decent range, low battery drain and a decent charging rate. Just, wow!
He also suggested that charge stations are up next in select locations nationwide while soliciting Retweets and asking people to help in spreading the word. According to one Twitter user, the electricycles will eliminate the harmful combustion from petrol engines in Nigeria. Now that's groundbreaking.
Pls SUBSCRIBE below to our Youtube channel and mailing list to get fresh updates on money making and inspiring videos and articles.