In case you don't know, Prince Charles is the eldest child of the Queen and is a full-time working member of the Royal Family. As well as representing the Queen on various royal engagements, he is the owner of the Duchy of Cornwall and president of a number of charities. He is one of the richest members of the Royal Family, so what did he do to earn his millions?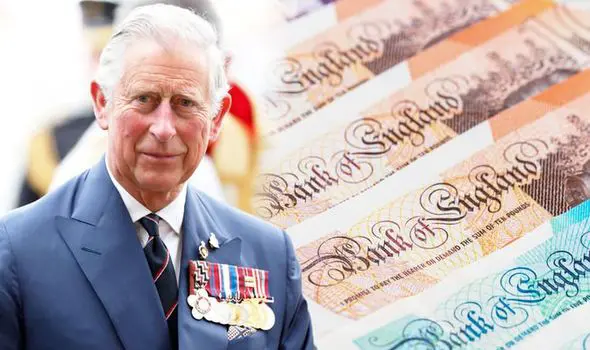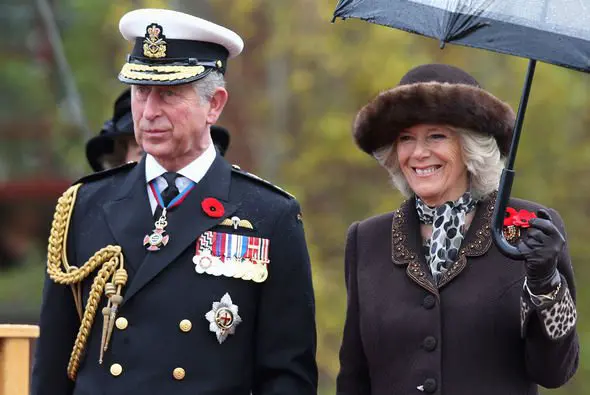 With his royal position, he receives the revenue of the private estate and it is estimated he gets an annual income of around £21million from this.
The estate is so extensive and wide that it span across 23 counties in England and Wales and he has 52,760 hectares of land and 2,360 hectares of woodland.
As well as this staggering annual fee, the total value of the assets, including land, property and investments, were valued at £1.1billion in 2018-2019
Although the duchy is considered to be a crown body and therefore exempt from corporation tax, Prince Charles reportedly volunteered to pay income tax on the duchy income.
Prince Charles Military career
Prince Charles also spent time working with the military forces like many royals and has served in the Royal Air Force and Royal Navy.
He is likely to have boosted his wealth when he served in the Royal Navy working across different ships from 1970 to 1974.
Charles later qualified as a helicopter pilot at RNAS Yeovilton and continued to do various jobs for the forces until he retired in 1976.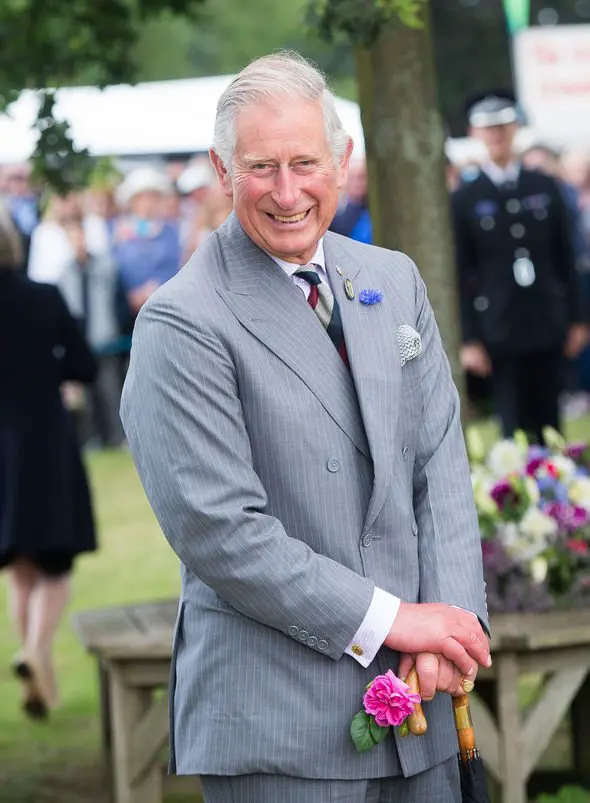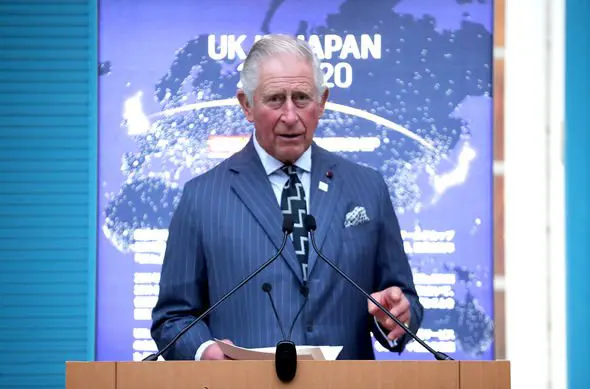 Prince Andrew worked for the royal forces for many years and managed to build up an eye-watering fortune.
He reportedly has an astounding £57million in the bank which means only the Queen and Prince Charles are richer than him in the family.
Andrew worked in the Royal Navy for over 20 years taking roles as a midshipman, flight commander and pilot.
After retiring, his bank account has been topped up by an annual naval pension salary of £20,000.
Additionally, Prince Charles is reportedly give a yearly tax-free payment of £249,000 to fund his private office.
Pls SUBSCRIBE below to our mailing list to get fresh updates on money making and inspiring articles.