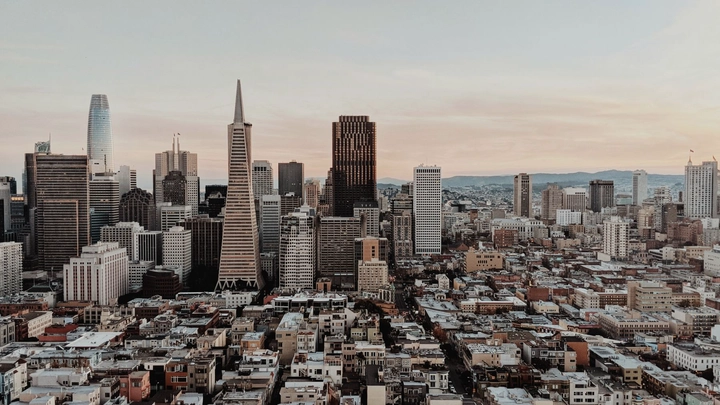 Though,millenials are usually painted as broke people , it turns out not all millennials fit that bleak description. In fact, a recent report from Coldwell Banker Global Luxury and WealthEngine, said more than 600,000 millennials in the United States are millionaires.
The study, which defined millennials as those born between 1982 and 1996, estimated that there are approximately 618,000 millionaire millennials in the United States. And, as reported by CNBC, nearly half of them all live in the same state. According to the report, 44 percent of America's young millionaires live, unsurprisingly, in California.
The high population of millionaire millennials in California is "consistent with the general millionaire population," according to the study. While these stats are hardly surprising given that the state is home to the wealthy elites of Hollywood and Silicon Valley, the study reported that California also has the highest percentage of business owners and real estate investors.
New York came in at a similarly unsurprising if distant second, and is home to 14 percent of millennial millionaires in America.
The study wasn't entirely without surprises, however. Broken down by zip code, the top destination for the country's wealthy millennials was in neither California nor New York, but Traverse City, Michigan.
The Lake Michigan beach town boasts a thriving second-home market, where luxury homes starting at around $500,000 are a bargain compared to the $2 million starting price for luxury homes in many Silicon Valley zip codes. This, according to the report, is consistent with a general tendency toward frugality among millennials, who reportedly "tend to prefer markets that are more affordable — often in suburbs or second-tier cities, where their dollar will carry them further."
Pls SUBSCRIBE below to our mailing list to get fresh updates on money making and inspiring articles.